Protecting yourself and your family from the flu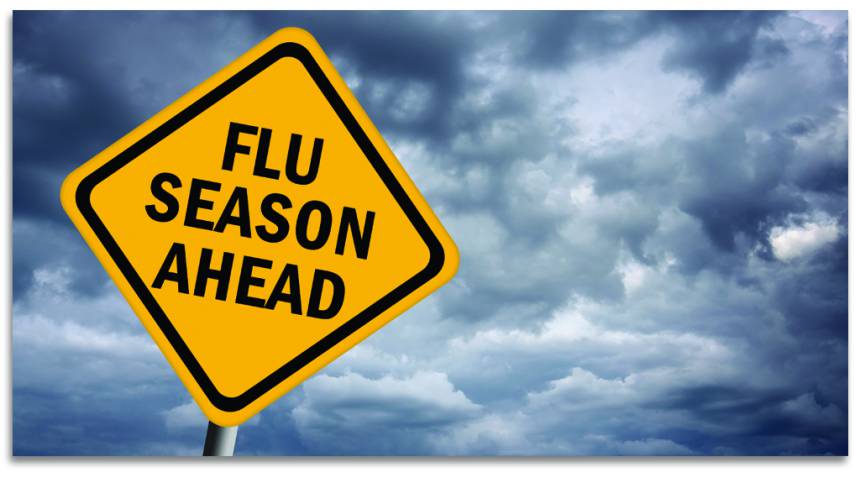 Protecting yourself and your family from the flu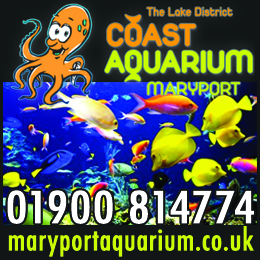 Although it may seem a little soon to be talking about Flu jabs, you might be surprised to know that people should start getting their jabs in September. Even if you're not eligible for a flu jab on the NHS you can still protect yourself and those around you from the virus at Dalston Pharmacy, 2 Vickers cottages.
Contrary to popular belief the Flu can affect anybody at any given time, not just during the winter, and it can have a detrimental effect on your health and wellbeing.
Eligible people
65 years of age or over
pregnant
certain medical conditions
very overweight
living in a long-stay residential care home or other long-stay care facility
if you receive a carer's allowance, or you are the main carer for an elderly or disabled person whose welfare may be at risk if you fall ill
front-line health and social care worker.  It is your employer's responsibility to arrange vaccination for you
In 2013 131 million working days were lost due to sickness which can have a drastic effect on a business.
Employers are often encouraged to vaccinate their staff against the flu to prevent sick days, further spread of the virus and by extension protect the family of staff.
You may also want to consider being vaccinated if you have young children as influenza can lead to other complications including infections, pneumonia and bronchitis.
Each year around 600 people die in the UK due to the complications of Flu.
At Dalston Pharmacy you can be immunised for just £10. This season they have a buy one get one half price offer so you can take somebody else along with you and get them immunised for £5.
Dalston Pharmacy offer both private and NHS flu jabs.
Share It: