Photographer in Focus – Tim Dove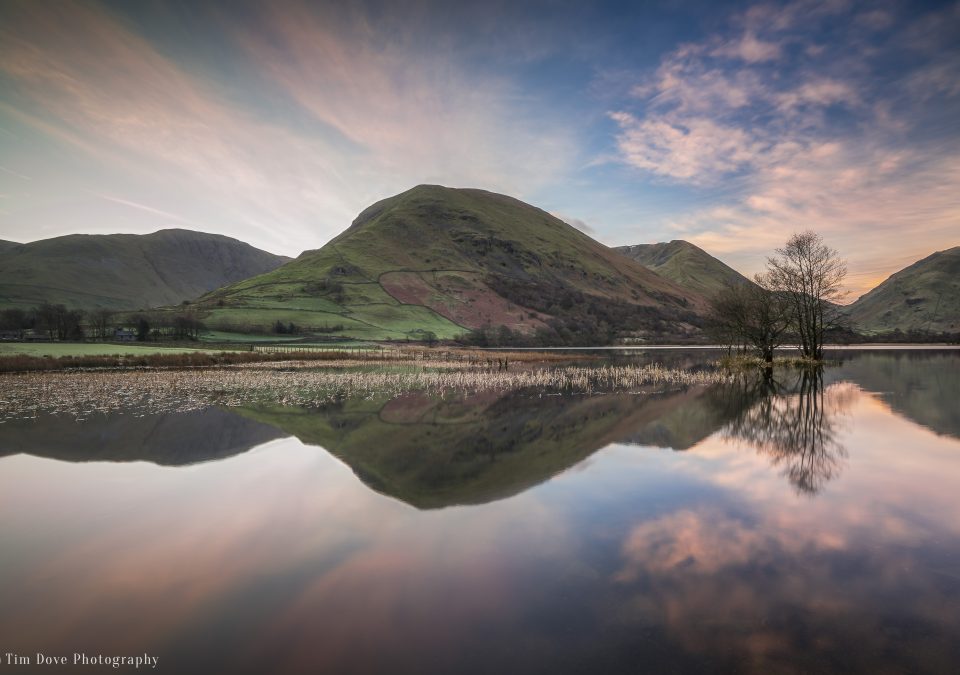 If you follow us on social media you know that we love to showcase our local talent and highlight the very best photographers our region has to offer.  
Tim Dove is a Customer Account Coordinator for a lighting manufacturer but his dream job would be to make a living as a landscape photographer. 
If these shots are anything to go by, the photographer from Ulverston is well on his way to achieving that dream.  He captures his landscapes with a Sony A7II mirrorless camera, 16-35mm and 70-200mm Sony lenses and Kase Filters.  Although he swears the most important piece of kit is his wellies.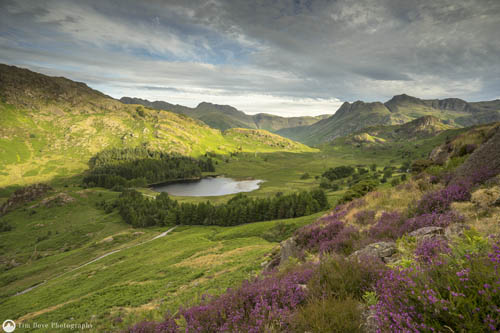 Tim always enjoyed photography but was little more than a happy snapper with a compact until 2015, when he bought a decent camera. He was utterly hooked but finds it difficult to get out at sunrise and sunset with a full time job and two small kids.  
Tim's tip are pretty straightforward.  Learn the basics – Aperture, Shutter speed and ISO. A little knowledge goes a long way, it is important to get to know your camera, whatever it is, then you can get the most out of it.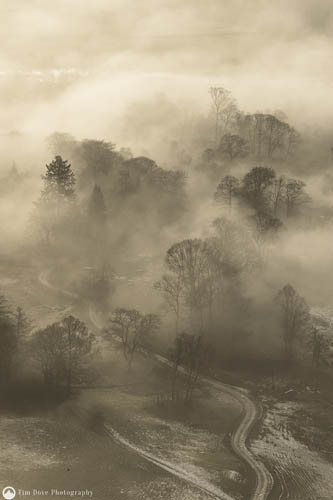 Practice as much as you can, invest time into your photography, the more you do the better you become. 
Get out at the right times of the day when the light is at its best, sunrise and sunset, really does improve your images and adds so much more texture and depth.  For Tim that's the most difficult part of photography, getting to the right place at the right time to get that perfect shot. It takes patience and resilience.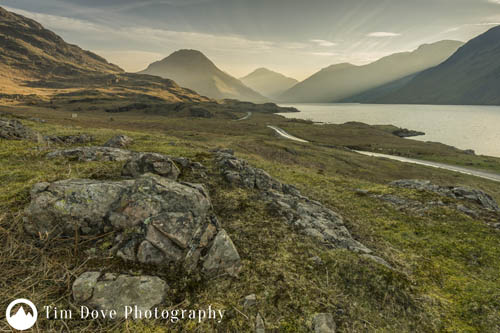 View Tim's work at www.timdovephotography.co.uk