Photographer in Focus: Harry Baker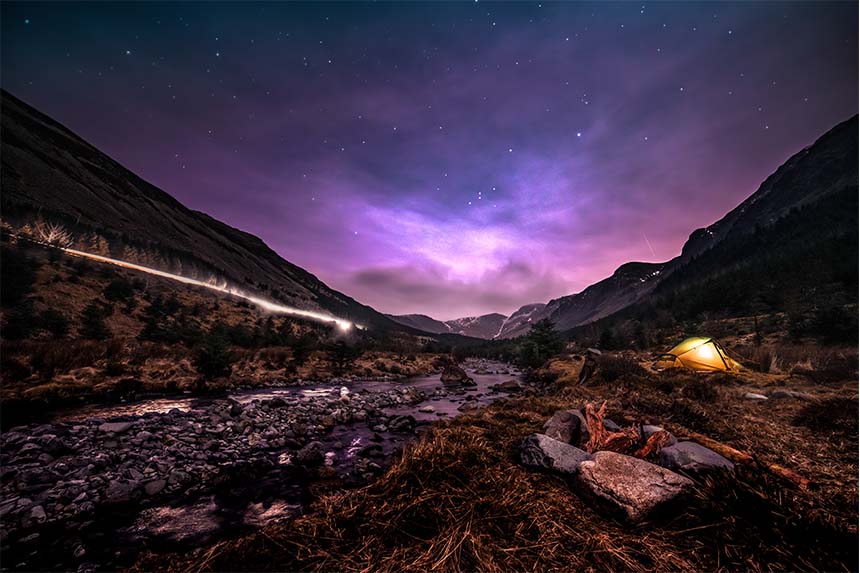 If you follow us on social media, you'll know that we are all about showcasing local talent and highlighting the very best of our region.
We are regularly overwhelmed by the quantity and quality of the shots we receive from photographers of all abilities. Harry Baker is another one of those who shared his passion with us.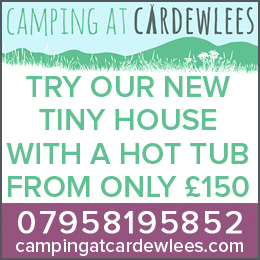 Originally from Croydon, Harry was working in the special effects department on feature films in London before moving up to Cockermouth. He now pursues photography full time after receiving his first DSLR for Christmas in 2016. Now shoots with a Nikon D800 and edits with Photoshop and Lightroom. 
Harry said: "My advice would be to make sure you are taking photos for yourself first and foremost, as a landscape photographer sometimes you can get bogged down with gear worries. Always have your camera accessible – forget the tripod if it means missing a moment. Be open to constructive criticism and literally just take photos of everything to practise." 
Find Harry's work on Facebook HarryBakerPhotography  or visit His Website  or Instagram
This slideshow requires JavaScript.
Check out our photography gallery
Share It: