Online sponsored dog walk 'BubbleWoofWalk' set to be huge hit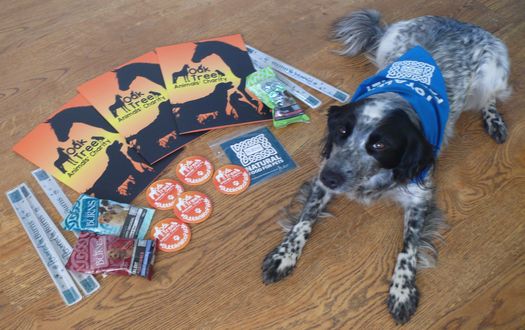 A local Cumbrian animal charity is organising a Covid-safe 5-mile sponsored dog walk – hence the
name 'BubbleWoofWalk' – to be completed by January next year.
Every year, supporters of Oak Tree Animals  Charity go to the Charity's site in Wetheral to enjoy
fundraising events such as Seasonal Craft Fairs, Dog Shows, Fright Night and Sponsored Challenge
Events.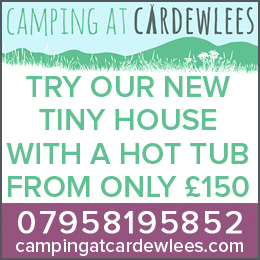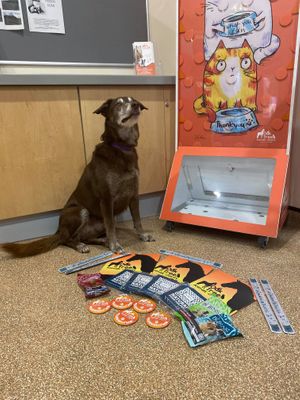 These are great opportunities to share information about the work Oak Tree does on-site
and in the community, and of course, to raise much-needed funds to enable the Charity to
continue helping animals in need.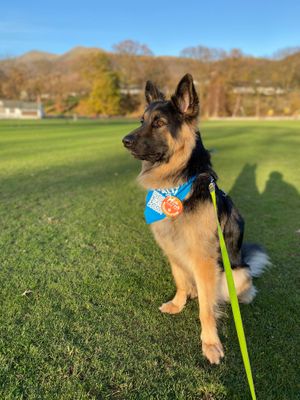 Mieke Tennant, Events Coordinator explains "This year, with the coronavirus restrictions, all those
events had to be cancelled, which inevitably led to a big drop in our income from fundraising. With
the animals in our care still relying on us, we have now organised an exciting Oak Tree-style
sponsored dog walk, enabling all our loyal and new supporters to help us fundraise in a safe, fun and
very dog-friendly way. We are very much looking forward to seeing and hearing from all of you on
your 'BubbleWoofWalk' adventures!"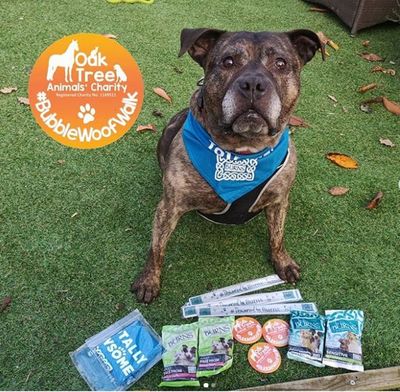 Walk 5 miles for Oak Tree Animals Charity in one go, or spread out over several days/walks.
Sponsorship can be raised via Sponsorship Form and/or an online JustGiving page. All entrants
receive a sponsor pack with a #BubbleWoofWalk badge per person plus a Hi Viz slap band, bandana
and a few nice treats for every furry entrant. There are Oak Tree tote bags and hoodies to be
claimed for entrants who manage to reach special fundraising milestones. It only costs £15 per
bubble (up to 6 people and minimum of 1 dog) to register!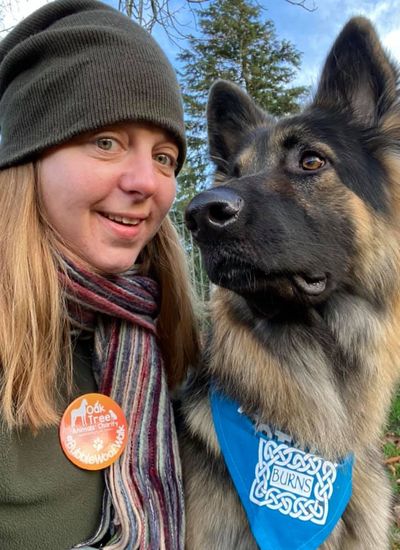 For further details on how you can get involved and help animals in the community, go to Oak Tree's
website www.oaktreeanimals.org.uk/Events and sign up now!
Share It: