NEW A LEVEL SUBJECTS ANNOUNCED AT ST BEES SCHOOL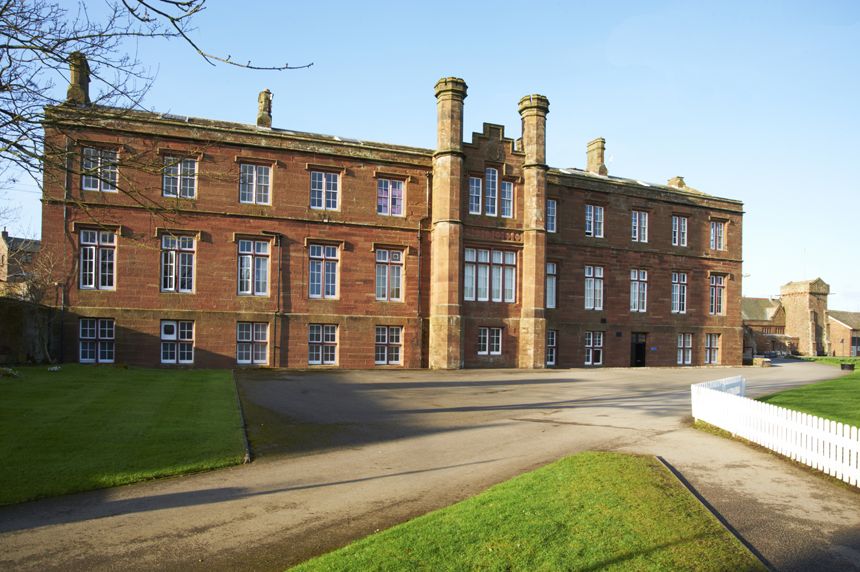 NEW A LEVEL SUBJECTS ANNOUNCED AT ST BEES SCHOOL
St Bees School are adding a further two subjects to their Sixth Form.  The independent secondary school have announced that their A Level subject offering will grow from September 2022 to include two more subjects.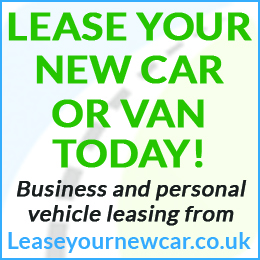 History and English Literature are joining the St Bees School A Level curriculum and opening up more opportunities for students to advance their knowledge and extend the high-quality teaching of these subjects to the Sixth Form.
The school is experiencing a period of growth, and there is no better time to join the St Bees School community, especially with more subjects to be added in the near future.
Head of Sixth Form and Deputy Head, Andrew Keep, is very excited to offer new subjects to the 2022 intake at St Bees School. He comments,
"Being able to offer more subjects at AS and A Level is a true testament to the hard work and dedication of the teaching staff here at St Bees.  Our Sixth Form is growing rapidly and we are very excited to be in a position where we are able to expand our offering for the next school year and welcome more students through our doors with the view to going onto bigger and better things."
"Our exam results this year were incredible and I can't wait to see what the future holds for our Sixth Formers of the future – the sky is the limit and we are here to help each and every student achieve their dreams."
St Bees School prides themselves on preparing their students for a global tomorrow and those whose characters are already showing potential in the ten character traits and skills that St Bees focuses on in every aspect of school life.  These are leadership, communication, critical thinking, teamwork, research skills, creativity and originality, personal organisation, independence, confidence and public speaking skills.
These are all essential traits and skills which aid students as they move from school life to further education and even beyond into their careers.  With more subjects being added to the school's curriculum, things are only going to get more exciting and open more opportunities to students, especially those who are looking to attend top-tier universities.
For more information about joining the Sixth Form at St Bees, please email admissions@stbeesschool.co.uk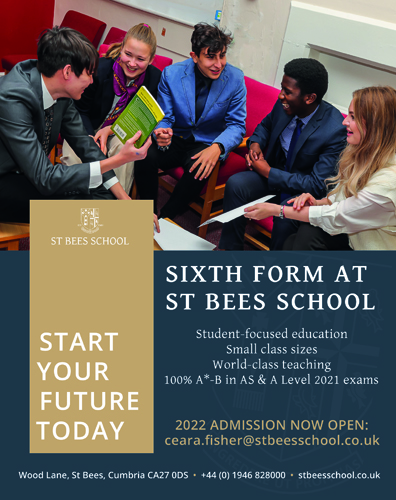 Share It: