Murder, miners and the penny-pinching Queen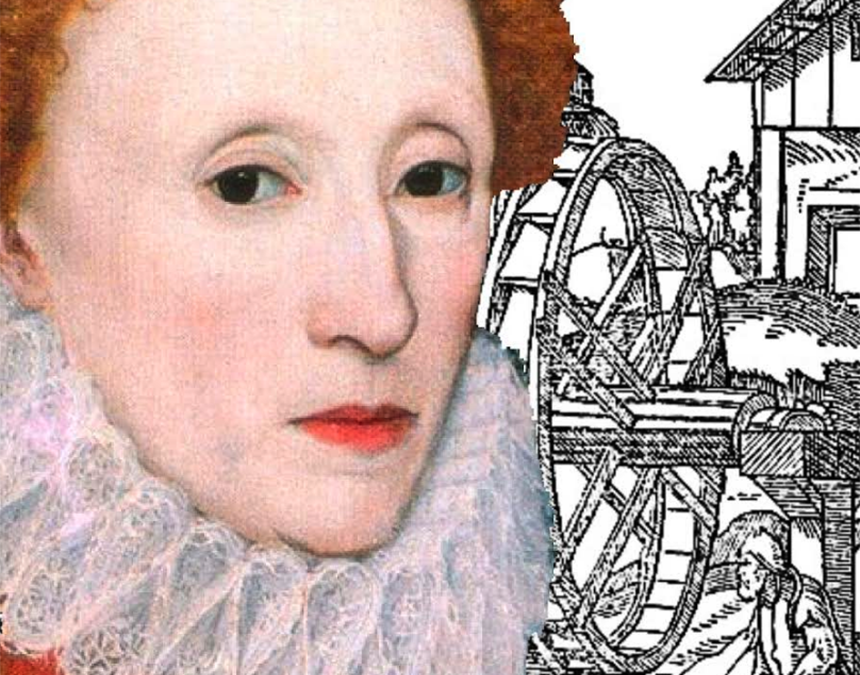 Murder, miners and the penny-pinching Queen
"People of The Sacred Valley" tells the histories of remarkable individuals who lived along the banks of the Derwent River in Cumbria. It is the latest book from Paul Eastham of Fletcher Christian Books, a renowned writer and journalist.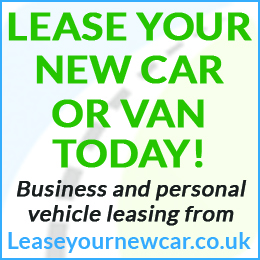 Paul brings forgotten, local history to life in a way that is not only eye-opening but also breathtaking, exciting and inspiring.   
Keswick, Saturday night, 5th October, 1566. Twenty drunken young toughs, many waving hefty oak staves, paraded up the Market Place.
They were shouting like maniacs and kicking their way through the rubbish left on the cobblestones from that day's trade.
A few of the well-lubricated men danced threateningly in front of any passers-by who looked remotely "Dutch" (they meant German). Bawling in their faces, they threatened to give the off-comers a good thrashing if they did not go back to where they came from.
Londoners in the middle of the seventeenth century regarded Keswick, if they had ever heard of it, as a fantastically remote outpost lost in a despised, even feared, wilderness.
It would be more than two hundred years before the Romantic poets started praising mountain landscapes as sublime or lauding Lakeland inhabitants as noble.
Elizabethan England was a much more youthful and violent society than ours. The average age of the people was twenty-two and few lived past forty. Death was an ever-present force in daily life. Shakespeare set his plays in exotic foreign locations to avoid accusations that he was criticising the Queen's policies.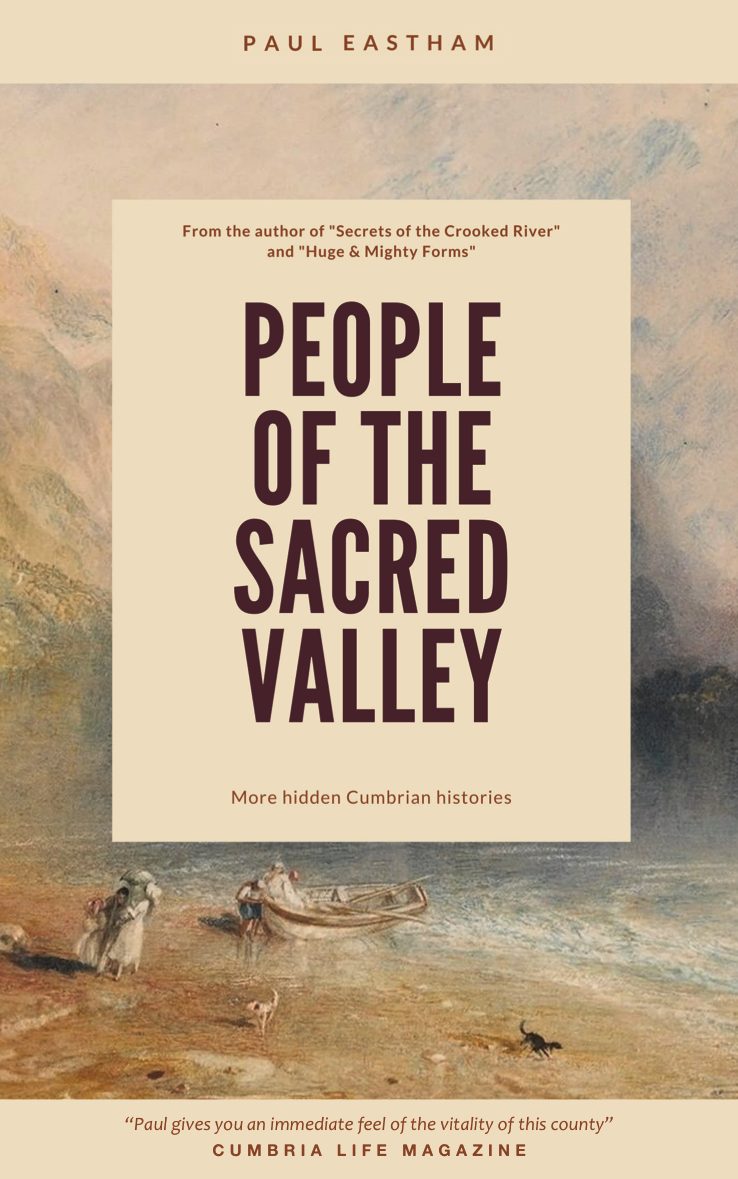 But the audience at the first performance of Romeo and Juliet a few years later knew that he was really writing about England. The squalid street murder of Mercutio could just as easily have taken place in an English provincial town as in Verona.
The murder rate in Elizabethan England was about one in ten thousand; by comparison it is now one in a hundred thousand. Elizabethan men looked like boys and often behaved like reckless juveniles. Hence the atmosphere in Keswick that night was inherently threatening religiously charged, intemperate and riotous.
Suddenly, the rabble, led by a shoemaker called Fisher surrounded a German miner called Leonard Stoultz. In behaviour, Stoultz was as unlike his assailants as it was possible to be. The German lived by Calvinism's strict code of behaviour.
He didn't gamble, dance, get drunk, wear colourful or rich clothes, swear or even sing non-religious songs. But he was not a pacifist. He fought back against his attackers with his own stick for what seemed like an age.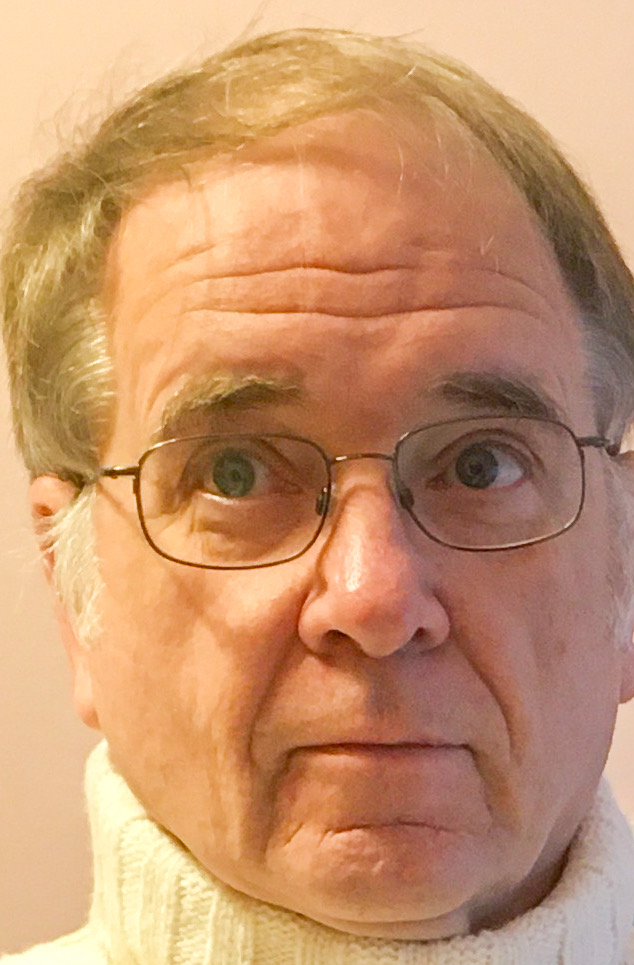 But at last another member of the mob, John á-Wood's son, raised his staff and smashed the German's arm so that he could no longer defend himself. The crowd of bellowing locals then fell upon the foreigner. Finally, Christopher Woodborne delivered the death blow. In the following days the Bishop of Carlisle demanded the attackers' execution.
But no-one was ever punished for the murder. Without question this was thanks to the influence of Keswick's immensely powerful and well-connected local landowner Lady Derwentwater, Catherine Radcliffe, who lived in a manor house on Lord's Island in the lake.
She was a Catholic and she had originally opposed the arrival of the Germans who were making a good living pulling copper ore from the nearby Cumberland hills. However, once the foreigners were here she was happy enough to make their lives a misery. Firstly she enticed them into leasing, for a peppercorn rent, a plot a mile out of town at Brigham on the banks of the tumbling River Greta where they built their smelter and water-powered hammer to pound the ore into manageable chunks.
Then, once they were committed…… 
This is just a small extract from a chapter from our gripping new book entitled "People of The Sacred Valley" 
You can pick up a copy from The Moon and Sixpence Coffee House or the New Bookshop, both on Main Street, Cockermouth. It is also available at Bookends in Keswick and Carlisle, along with Sam Read in Grasmere.
Or you can buy it online : www.fletcherchristianbooks.com
---
WE HOPE YOU HAVE ENJOYED THIS EASY TO ACCESS & FREE ARTICLE – BUT WE COULD REALLY DO WITH A LITTLE SUPPORT
Why not become a Fan – Supporter and Member by Taking up our Limited Offer – Every edition of The Cumbria Guide delivered to your home, alongside our Exclusive 'Cumbria Guide Loyalty Card' –
Spend More – Save More and Help Support our Local Businesses around Cumbria ….
Click here Today and start saving
Share It: