Morton Manor Celebrates 50 Years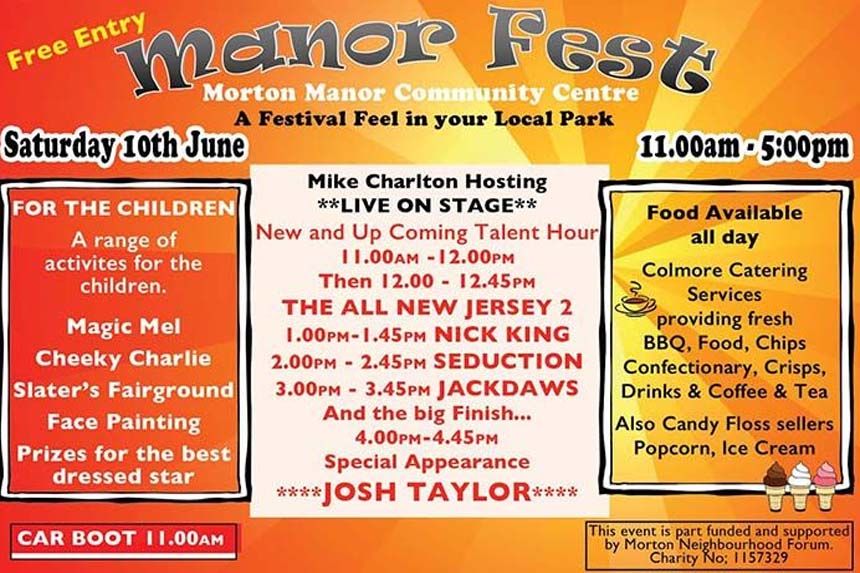 The Morton Manor Community Centre has been serving the people of Carlisle for 50 years. They are set to celebrate with their annual summer festival.
The people's local park festival, Manor Fest, which is now in its 5th year, is always a hit with the community. But, this year it is set to be even bigger to mark the momentous, 50 year milestone. On Saturday 10 June, Chances Park will host a whole day of celebrations, including live music, food stalls and children's activities.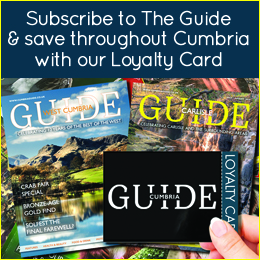 The Manor itself has a rich history, originally being built in the late 18th century as a family home of the local mill owners, the Ferguson family. In the 1940's, the then owners, the Chance family bequeathed the manor to the City Council, for the people of Carlisle; it would ultimately become a community centre in 1967.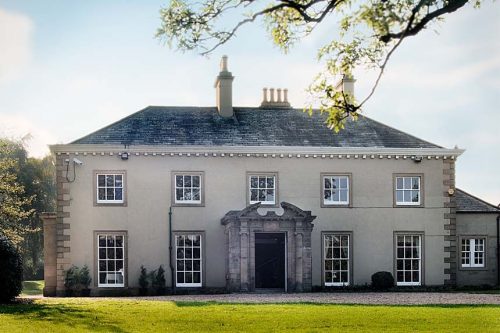 Originally designed by William Gilpin, the centre's impressive surrounding gardens, Chances Park, is a haven for local people and wildlife. In 2009, the park received a £1 million grant from the Heritage Lottery Fund and Big Lottery Fund for the redevelopment and restoration of the grounds to their former glory. The park remains one of the few in the country to feature a rare historic element, the Georgian Ha-Ha; a ditch invisible to the eye, designed to keep cattle off the decorative lawns.
Today the centre offers a multitude of services to the local community; from a library and coffee bar to a gym, fitness classes and even a nursery. With over 30 member groups, the centre literally provides something for everyone. Morton Manor is also available for private hire and caters for events including; conferences, funeral teas, parties and is licensed for civil weddings.
Centre Manager, Pam Graham said: "We have held Manor Fest for the past 5 years and it has grown and grown; it is a victim of its own success. This year we are celebrating 50 years as a community centre and a charity, serving the people of Morton and the greater Carlisle area."
For more information visit www.newsite.mortoncommunitycentre.org.uk or contact 01228 531105
Morton Community Centre, Wigton Road, CA2 6JP