Long Meg (Maughanby Circle) – A spell waiting to be broken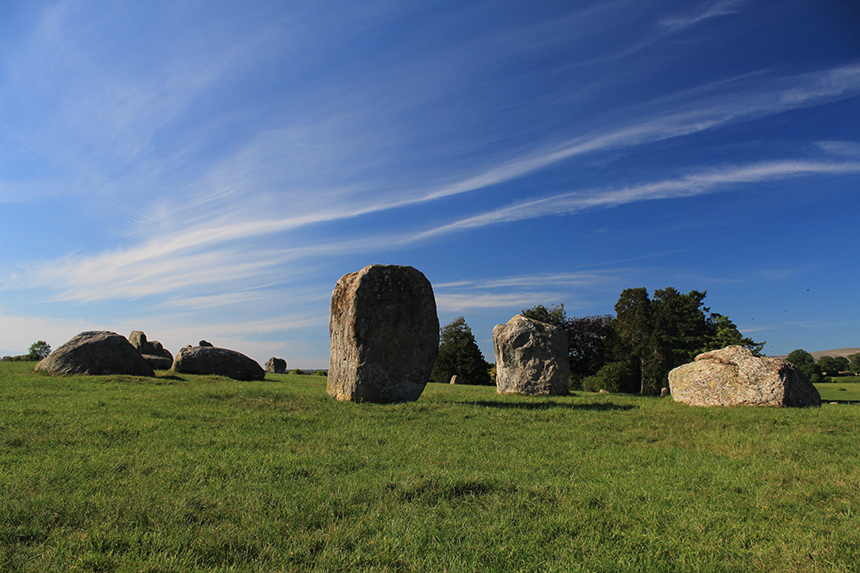 Long Meg (Maughanby Circle) – A spell waiting to be broken
Stone circles have sparked the imagination from time immemorial.  The best-known stone circle in England, Stonehenge, is turning into a commercial venue with little access for the public.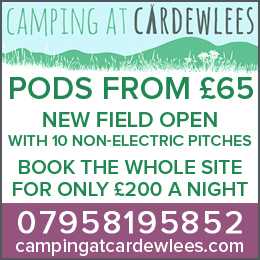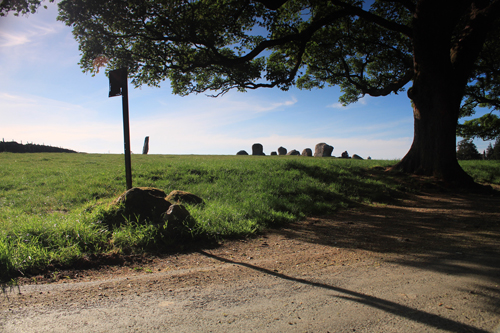 Maughanby Circle, by comparison, known as 'Long Meg and Her Daughters', has been left untouched. Visitors can run around the stones feeling the grass under their feet, and there is no car park, no fences and no gift shops, as the site hardly gets visitors.  Feel free to do a silly arm-flailing dance without fear of being noticed.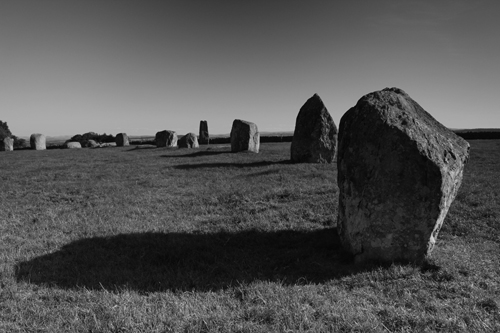 Long Meg and Her Daughters is thought to be one of the earliest stone circles in Great Britain, dating from the early Bronze Age, and is one of the largest in Europe. It is made up of 68 or so stones, 51 of them erect, some taller than 8 feet, weighing up to 16 tonnes. Long Meg itself is a 12-foot-high block of red sandstone standing among her stone daughters. Legend has it that the stones are petrified witches, which would explain why they are not standing in a neat round circle.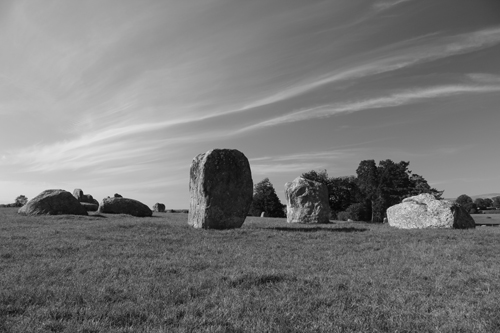 It is said that on a dark night, as Long Meg, the wicked local witch, and her brood were brewing a forbidden love potion, they were spotted by Michael of Scotland, a 'good' wizard. His wrath was such that he petrified the lot on the spot. The spell can only be broken if somebody counting the number of stones on the site arrives twice at the same result. But beware of the consequences!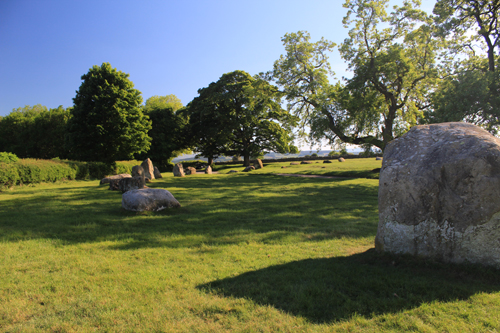 We will possibly never know how the stones got to where they now are, how the site was built, nor their precise purpose, but Maughanby Circle has a clear astronomical alignment, especially midwinter when the sun sets over Long Meg.  Gazing at the mysterious labyrinth ring symbols cut deep into Long Meg itself, visitors can't help getting a strong sense of belonging to a long line of human beings.
Excerpt from '111 Places in the Lake District That You Shouldn't Miss' by Solange Berchemin, published by www.accartbooks.com/uk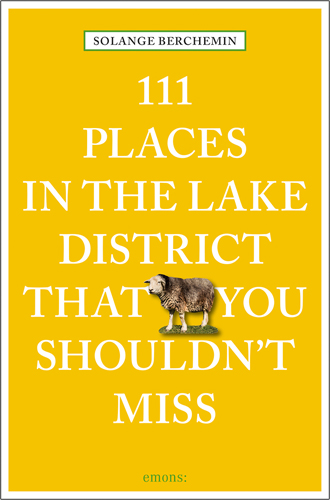 For more of our stone circle series be sure to check out…
This article was featured in this issue of the magazine…
Share It: