Local Music – New releases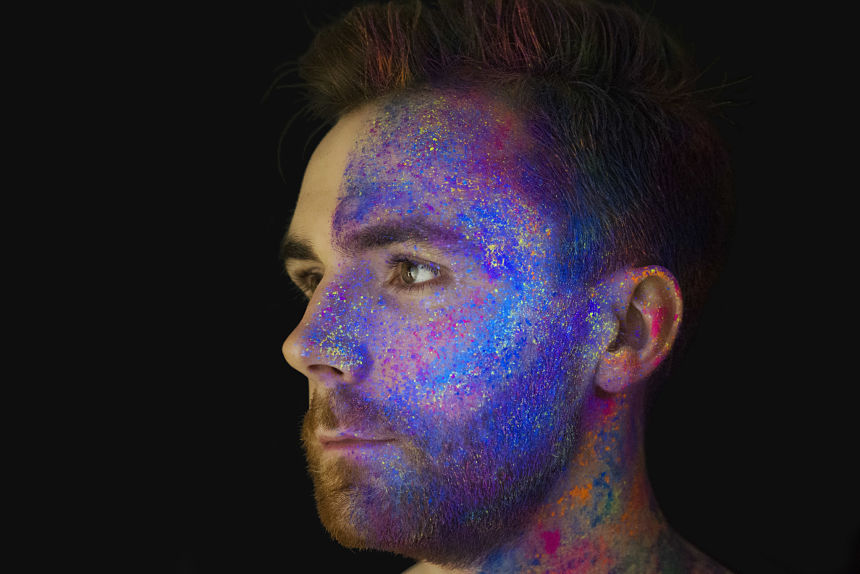 We are committed to showcasing the best of our local musical talent and in this issue we have two great bands with awesome new music and a couple of singer-songwriters who have released brand new albums.   If you're in a band, or are a singer or musician and you'd like to feature in The Guide then email us at info@theguidemediagroup.com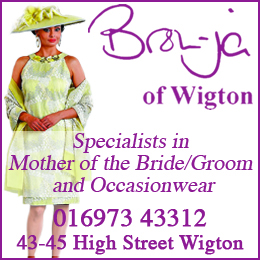 Brocken Spectre
Carlisle based band Brocken Spectre have recently released their album Abstractions//Attractions.  Comprising of Marc Gillen on vocals and guitar, Stephen Benson on guitar, Steve Orchiton on drums and Jill Wallace on bass the four piece have recorded nine tracks for their debut album.
Guitarist Stephen finds it tough to limit the band to one particular genre.  "We tend to describe ourselves as Alt Rock, perhaps art rock and maybe just a bit of post punk thrown in for good measure."
The first track 'Beyond Nostalgia' sets a frenetic opening pace but with influences like Sonic Youth you can expect that no two songs are alike on the album.  The band cite a range of other influences from the alt rock, post punk scenes which include the likes of The Fall, The Like, The Pixies, My Bloody Valentine and The Stooges.
Brocken Spectre have been together in their current form for about 18 months now, so far they had been gigging mostly around Carlisle but have branched a little further afield this year playing gigs in Penrith and Solfest.
If you like raw alternative rock then Abstractions//Attractions is well worth a listen. They have released the album on the bandcamp app under Treehouse Orchestra Recordings which is a collaborative label between various cumbrian musicians.
To find the album please visit www.treehouseorchestrarecordings.bandcamp.com or download the bandcamp app on your mobile.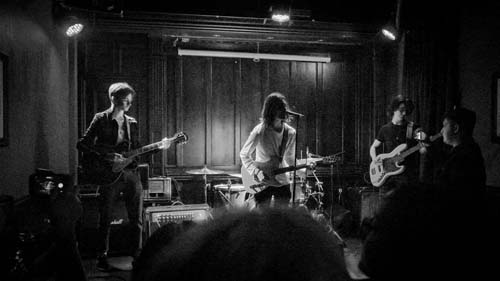 Northern Threads
Northern Threads are an exciting four piece from Whitehaven that consist of Jake McNicholas as lead singer/rhythm guitar, Robbie Dillon on lead guitar, Ethan Lawson on bass guitar and Sean Donnan on drums.
They're a close-knit group that used to live around the corner from each other before they formed two years ago.  2018 has been a big year for the band who have been playing gigs right up and down the country from Edinburgh, Manchester and Birmingham.
Guitarist Robbie describes their sound as normal Indie/Rock with perhaps more Rock than anything.  "It's best when we play live because we are loud and when we play our shows we bring a lot of energy."
Citing their influences such as The Stone Roses, Oasis and The Jam they have also discovered new music on the road supporting bands like The Snuts and The Blinders.
They have recently released two fantastic singles – Waterfalls and Ferbasach – which are available on all streaming sites like Apple music, Deezer and Spotify.  The new music is complex and shows the maturity of this very young band.
If you want to catch them live they will be back in Whitehaven in February at the Solway Hall supporting AKA The Music of Noel Gallagher on February 15th.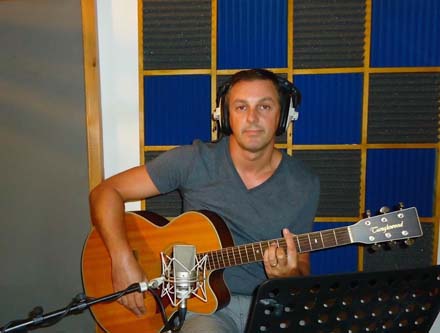 Steve Lamb 
Steve Lamb recently fulfilled a long-held ambition by recording and releasing his album 'The Other Side'.  Steve, who lives in Whitehaven, is delighted with how it came out.
"I wondered for a while whether I could I write an album worth of songs and get them recorded, produced and mixed the same as I was hearing them in my head.  After hours in the studio I'm happy to say we have the final product. It could be described as mixture of singer/songwriter verses indie and was inspired by my love of the nineties Manchester scene."
The album was recorded and produced by Lee Shackley at After 4 Productions and Tom Tysons Music Farm.
46 year old Steve has released an EP previously (We're the Sound) which was well received and had gained some airplay on BBC Introducing in Cumbria.  The reaction to the EP spurred him to write the ten songs for an album
"I've enjoyed playing music all my life, I've played guitar since I was 10 years old. I started writing my own songs a few years ago for fun but my main aim was to create some catchy pop songs and I think I've achieved that."
The Other Side is available on all major digital platforms like iTunes, Spotify and Deezer.

Luke Yates
Carlisle based musician Luke Yates recently released his debut single 'Beautiful Mess'. Reaching number 10 on its first day in the Singer-Songwriter Charts completely exceeded his expectations.
Born in Whitehaven Luke took the opportunity to travel aged 21 and honed his craft playing in duelling piano bars, cruise ships and super yachts.  Luke saw the world and it brought him together with an American girl who inspired the song.
Diagnosed with OCD at a young age, he needed things to be just so and confesses it made him a control freak.  That makes life tricky on the road but a meeting with someone special changed his pristine, clinical life into a beautiful mess.
This song is a love letter as Luke imagines life with his future soulmate.  He knew he'd need to let go of the things that kept him feeling safe if he wanted a lifelong relationship. It's catchy and thought provoking pop but it's also a lament he hasn't always taken the time to appreciate life as it passed by.   If you like music from Damien Rice, Passenger, Ed Sheeran, Amos Lee or JP Cooper then Luke's music is for you.
You can find Beautiful Mess on iTunes and Spotify or you can follow Luke on Facebook at @lukeyatesofficial