Kiamo Blu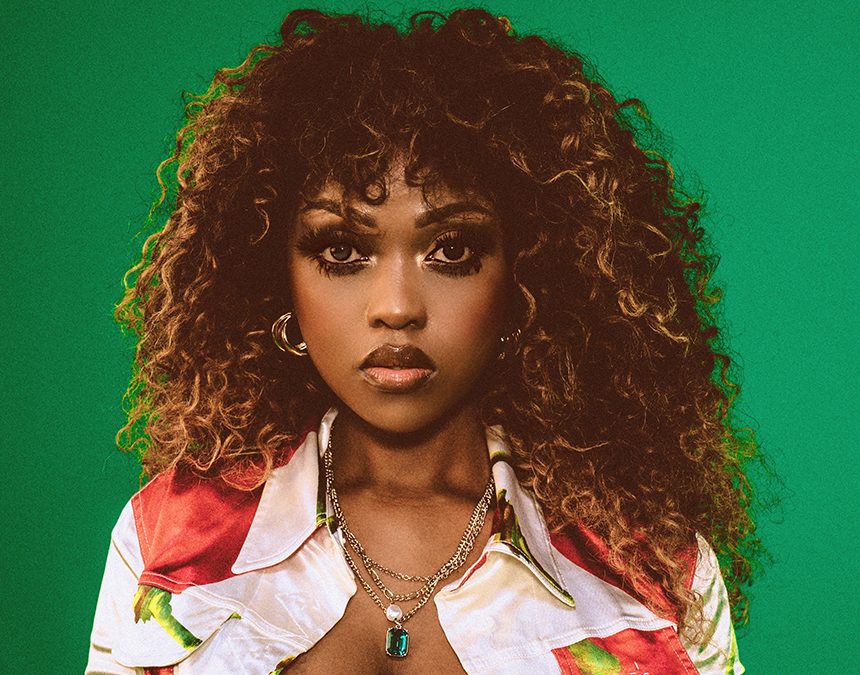 Kiamo Blu – She's gone viral on TikTok – released a single – had the track of the week twice – is creating a real buzz and has still yet to play a live gig.
Ladies n Gents, we give you Kiamo Blu.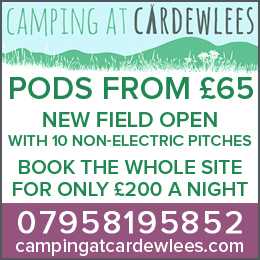 Kiamo Blu is a Carlisle based artist who moved to Cumbria two years ago and has since been developing and working on her distinct, unique sound.
'One Night Stand' is her latest single that was released in December to much acclaim and is now working towards releasing her second single in January.
Hailing from South Africa, Kiamo began singing when she was 7-years-old after her parents, tired of their restless little girl complaining of boredom, encouraged her to join the church choir. She discovered her voice and with it a new passion. Kiamo said: "I was so nervous when I first sang a solo in the choir that I cried and ran away, but I went back and I fell in love with it."
Kiamo writes the songs while her partner produces the music, making all of her songs a personal affair. Her latest song, 'One Night Stand' has been BBC Radio Cumbria's track of the week twice up to date, given her talent it's no surprise that Kiamo is being recognised as an artist to watch out for.
Her music is upbeat, catchy and all underpinned with great vocals.
Her songs just get stuck in your head – in the best way possible!
You may already be familiar with Kiamo Blu if you have or follow TikTok. She was scouted to provide lyrics for a new TikTok challenge, the Turn it Up challenge which went down a storm in 21 with people all over the world taking part.
Kiamo is all about female empowerment, with her influences ranging from Beyonce to Tina Turner, she said: "I have always loved strong women who are just themselves, they don't try to follow trends or change to make themselves more popular, they are the artists who inspire me. I want to bring that across in my music and myself as an artist."
This year is set to be a time for development for Kiamo. She hasn't performed live yet and hopes 2022 is the year to take things one step further, staying with the momentum she is currently gaining.
She is hopeful of an EP release this summer following the release of her new song 'COWIE' in January. All of her music is available to buy on most major platforms such as Apple Music, Spotify and she also has a YouTube channel.
If you are looking for something new, unique and upbeat, then catch up and check out Kiamo Blu, you won't regret it!  www.facebook.com/officialkiamoblu
Share It: