Local Animal Charity opens shops across region to help support its work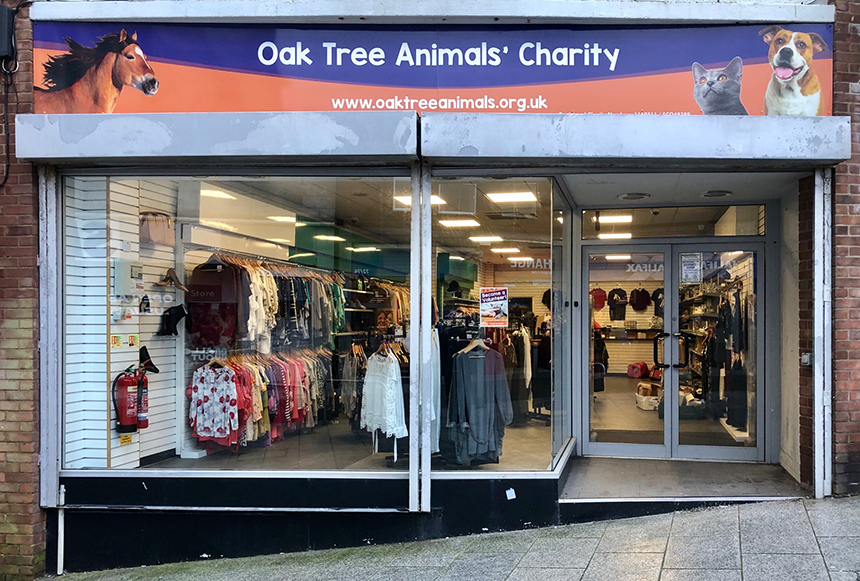 Local Animal Charity opens shops across region to help support its work 
Oak Tree Animals' Charity is delighted to confirm the opening of several new shops across the region. Alongside the Charity's original shop bases in Carlisle and Wetheral, it introduced a successful shop in Keswick two years ago, and, in recent weeks, it has opened stores in Penrith, Workington, Cockermouth and Hexham. Mike McCormack, Retail Operations, Oak Tree, says "We want to thank everyone who supports our shops throughout the year including our brilliant volunteers and everyone who donates and buys from all our shops"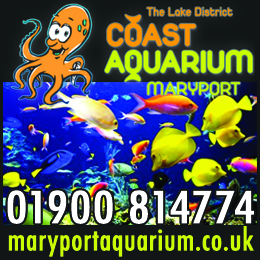 What items can I donate?
Men's, women's and children's clothing

Accessories including shoes, belts, handbags and jewellery

Quality homeware – anything from cushions to crockery/collectables

Furniture

Linens

Books, CDs and DVDs

Mobile phones and used printer cartridges

Electricals
Opening times for the shops varies – currently the following opening hours apply: Carlisle, Keswick, Penrith and Cockermouth (Monday – Saturday, 9.00am – 5.00pm / Sunday 10.00am – 4.00pm); Workington and Hexham (Monday – Saturday, 9.00am – 5.00pm). All shops welcome and accept donations.
In order to remain sustainable and ensure it can continue to help hundreds of animals and owners, the Charity has to constantly find ways of raising sufficient funds to cope with the increasing demand for its multitude of services, which include rehoming, rehabilitation, trap-neuter-return and foodbank support. The Charity's shops will play a significant part in ensuring some of the costs of these services are met, whilst also providing additional touch-points for people needing to seek advice and support for their pets.
Iain Miller, Retail Operations, Oak Tree, says "we are really pleased with how well the new shops have been received in the respective towns. The level of success enjoyed by the shops ultimately depends on the local communities, and we sincerely hope they will continue to embrace Oak Tree and everything it stands for" He adds: "The Charity is looking for additional volunteers to join its friendly Retail Team  – if you are interested, please pop into the shop or visit our website to see what vacancies we have available and apply online"
The exact location of the shops and more information on all the work they do to help fund and support pets and people can be found at www.oaktreeanimals.org.uk Don't forget that the main site at Wetheral is open every day 10.00am – 4.00pm.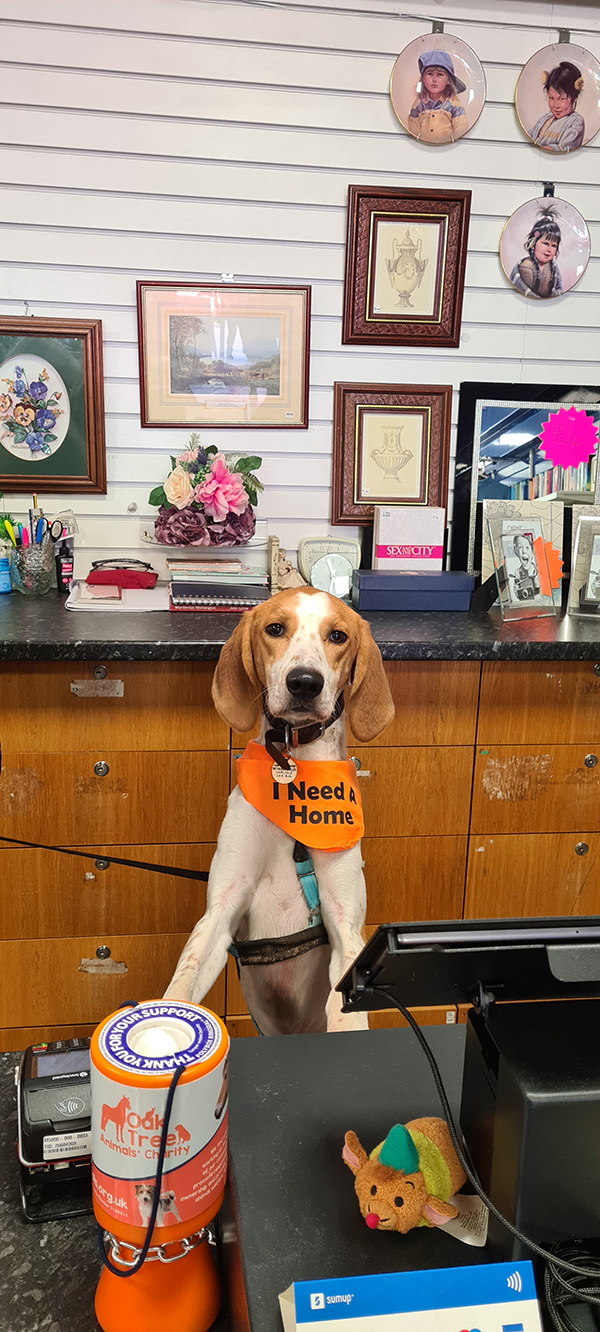 Share It: