Are you the next 'PAWcasso'? Win your design on a Charity Bag for Life!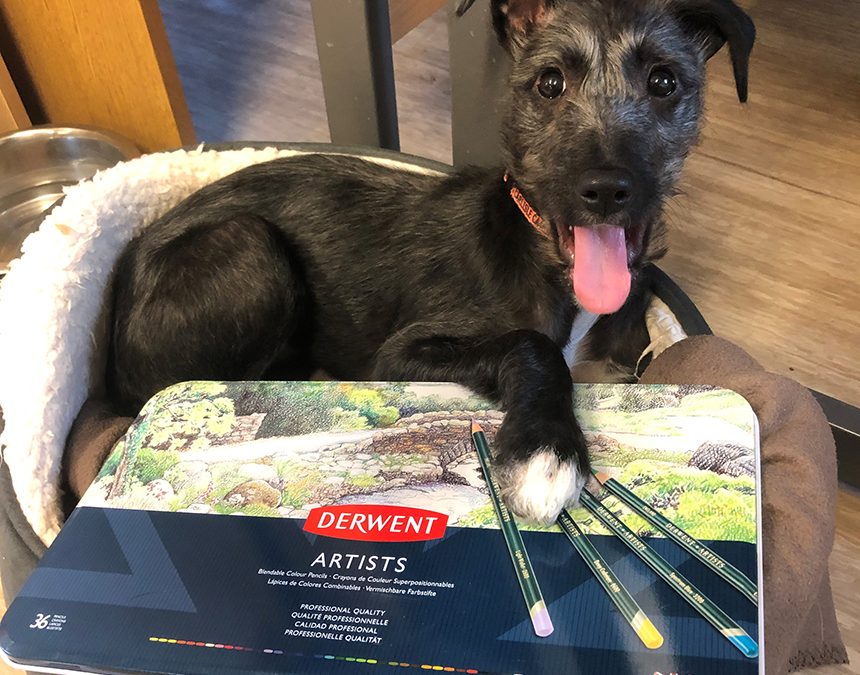 Are you the next 'PAWcasso'? Win your design on a Charity Bag for Life!
Last chance to enter Oak Tree Animals' Charity's  'Art for Animals Drawing Competition'! Could you have the winning design that will be printed on a Bag for Life which will be sold in their shops?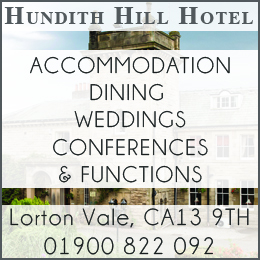 Children are being asked to draw a dog, cat, horse (or all three) on the specifically designed entry sheet, to be in with a chance of their artwork featuring on Oak Tree's Bag for Life. They are looking for the most detailed, creative, eye-catching design to use on their bags, and want entrants to let their creative juices flow using paint, pens or pencils. 
Entry sheets can be download from oaktreeanimals.org.uk/Events or picked up from Reception at Oak Tree Farm, Wetheral Shields, Carlisle CA4 8JA. Entry costs £2 per design with all monies raised going to support animals in need.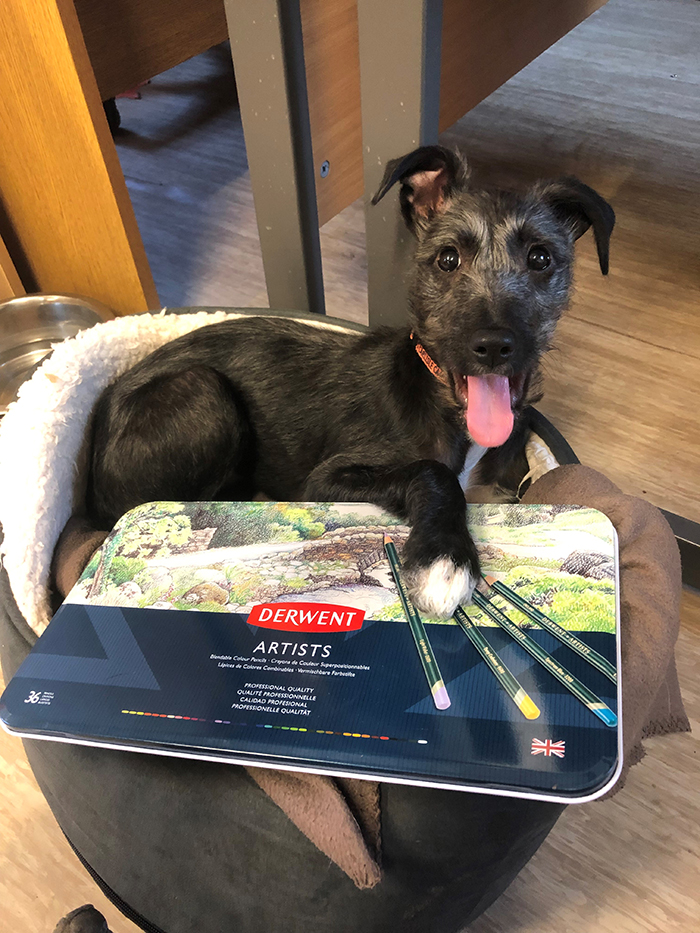 Deadline for entries is Friday 1st April 2022 and the winner will be announced at the Easter Dogs' Day Out on Saturday 9th April, where all entries will be displayed for the public to see.
Oak Tree's Events Fundraiser, Cathreen Mieras, says "this is an opportunity for people to get really creative and do something amazing for animals at the same time. We've already received some fantastic entries and are looking forward to seeing the winning design printed professionally on a Bag for Life for all to see"
Visit Oak Tree's website to find out more about this great competition, how to enter and the all-important Terms & Conditions. 
Share It: