Oak Tree Animals' Charity Needs You!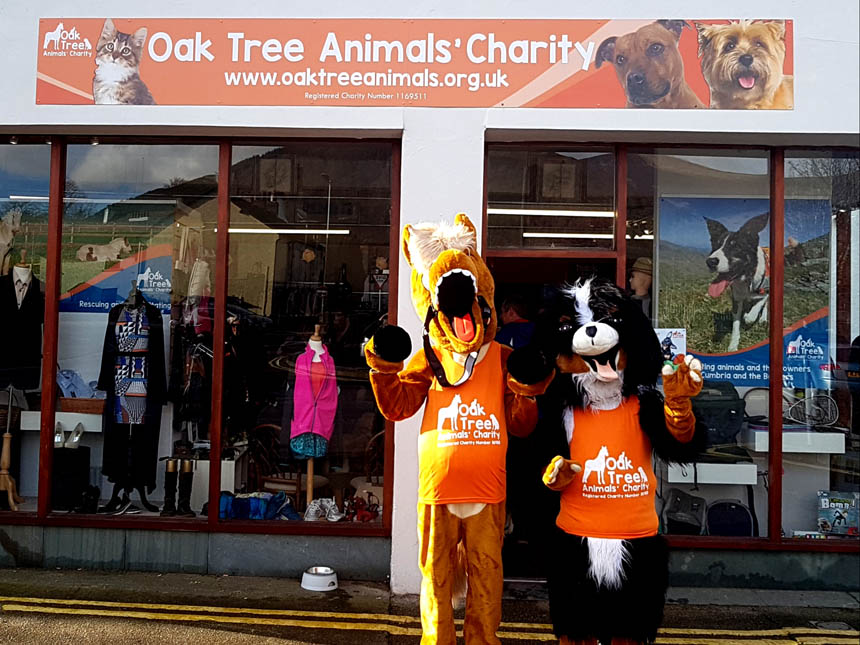 Oak Tree Animals' Charity, located in Wetheral Shields near Carlisle, has a great deal to offer.
Not only is it a centre for everyone seeking expert advice for their cats, dogs and horses, the charity tackles issues affecting the community, including feral cat colonies and animal boarding to improve animal welfare in our region. The Oak Tree team also work proactively to ensure pets and owners are able to stay together wherever possible and avoid unnecessary stress.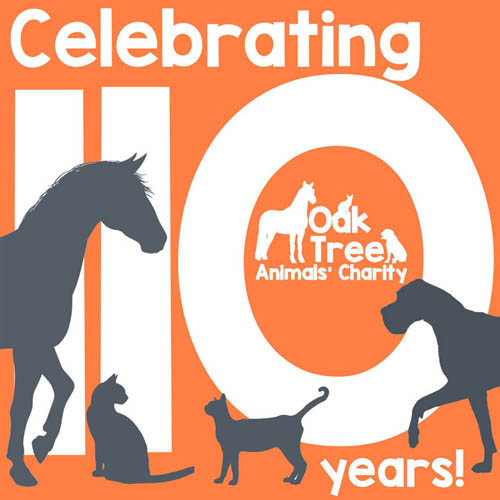 There are so many ways you can get involved with this local charity and the key way is to volunteer some of your time.
 The charity is looking for people to help in their shops in Carlisle and Keswick, and their Barkery Tearoom at the main site in Wetheral. With an abundance of events coming up in 2019 they would love to recruit more volunteers.
Without volunteers, Oak Tree would not have the capacity to reach as many animals or pet owners as it does.  In 2018 Oak Tree helped more than 1,700 animals in the local region and you could assist them to help even more this year!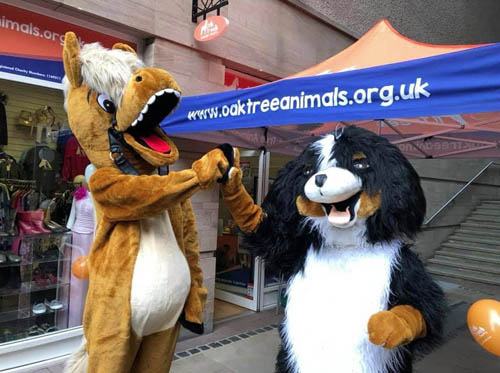 Volunteers are very much members of the OTAC family and welcomed with open arms.  Make a difference, meet people, learn new skills, become part of our community and take on a challenge.  These are some of the benefits you can gain from volunteering.
If you are interested please email [email protected] or telephone their Volunteer Coordinator on 01228 560082, Ext 224.
The Charity's main site is open 7 days a week, while the shop in the Lanes is open Monday to Saturday and the Keswick shop is open Wednesday to Sunday.  All stores are open from 10am until 4pm.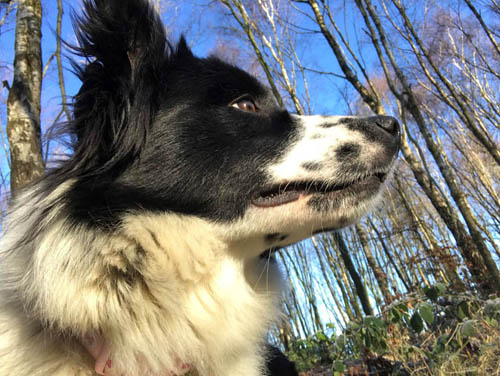 Keep an eye out for upcoming events and fundraising ideas by visiting their website at www.oaktreeanimals.org.uk or by liking their Facebook Page, following them on Twitter or Instagram!
Or give Oak Tree Animal Charity a call on 01228 560082.
Share It: