Lease Your New Car – Hi Spec Low Cost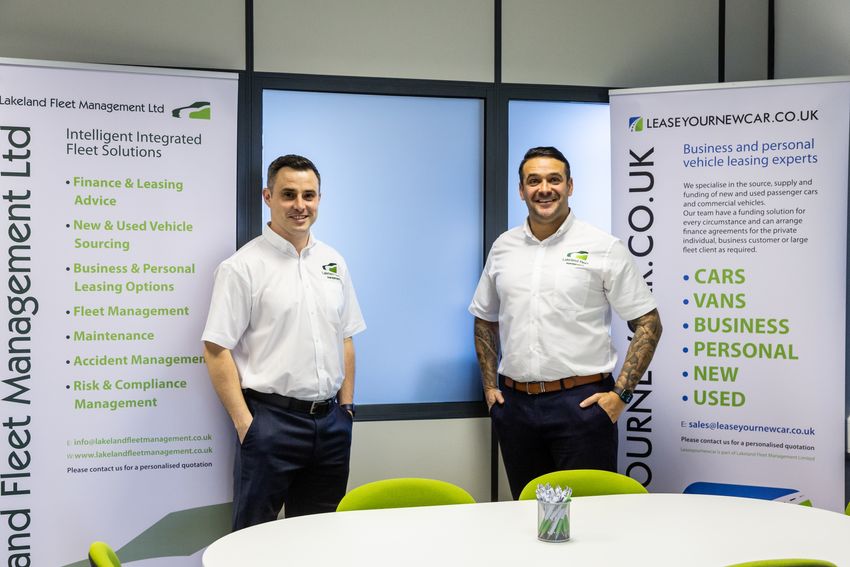 The world of financing for your new car can be confusing but Michael Seggie, from Lakeland Fleet Management, believes drivers will benefit enormously by simply leasing their new car.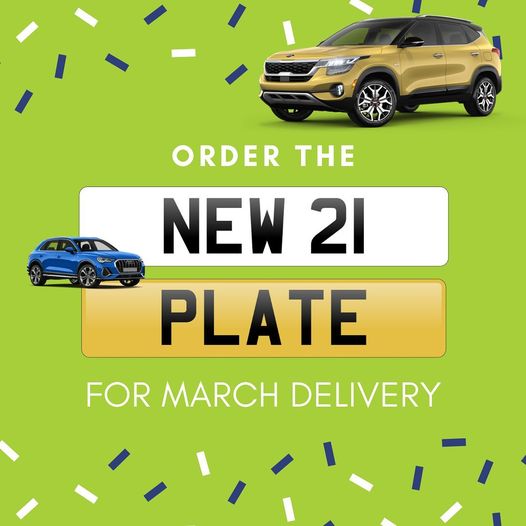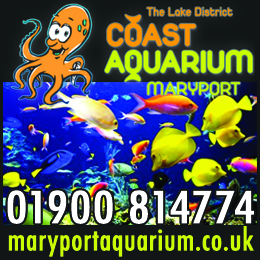 "Leasing is a straight forward rental agreement that offers you exclusive use of a car for a set period, at a fixed monthly price," said Michael. "Customers benefit by knowing exactly what their monthly motoring outgoings are, there are no surprises and they can change vehicles regularly, whether they're after a lower-end model, a mid-range vehicle or something from the top end of the market like a Land Rover.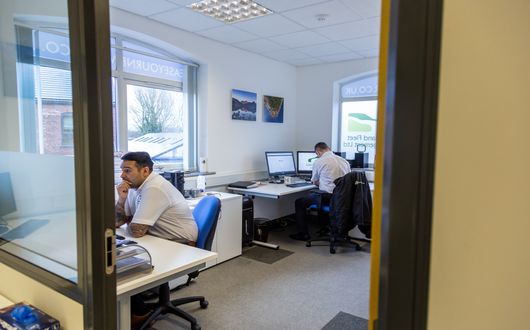 The greatest cost of any new car is depreciation and, unlike finance or bank loans, leasing means you only pay for the depreciation over the term of the lease. Traditional buying options for any vehicle incur interest, you might own the car but it will have depreciated considerably and will cost you to maintain. Dealer finance will give you the option of a balloon payment to own the vehicle but most people tend to change the car anyway.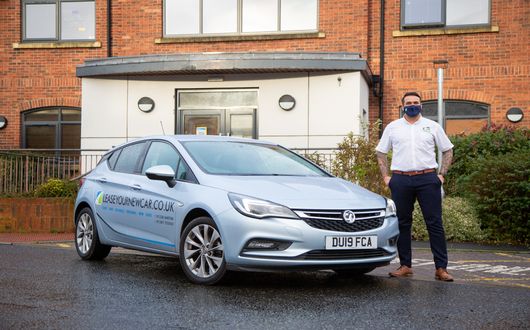 Customers see leasing as a hassle-free option which avoids unexpected costs. Customers can relax knowing the car is covered under warranty and there's no need to worry about road tax or breakdown cover, which is all included. You can even have a maintenance plan included too.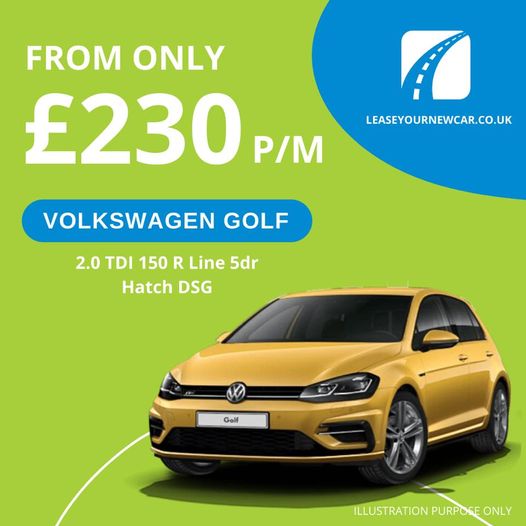 There is no option to own but you will drive around a brand new car and once your lease is over the finance company picks up the car to sell at auction which means you don't need to worry about depreciation or part-exchanging.
Without paying on the full amount of the vehicle you have the option of driving a better car, there are no huge deposits, just a small initial amount which is usually equivalent to three monthly payments."
The first time driver market is growing rapidly with parents preferring to see their children driving a quality reliable car but leasing is not just for personal customers, it's also a hit for businesses with a range of commercial vehicles like vans and flatbeds. Tradespeople or businesses will also benefit from big discounts by buying a vehicle outright.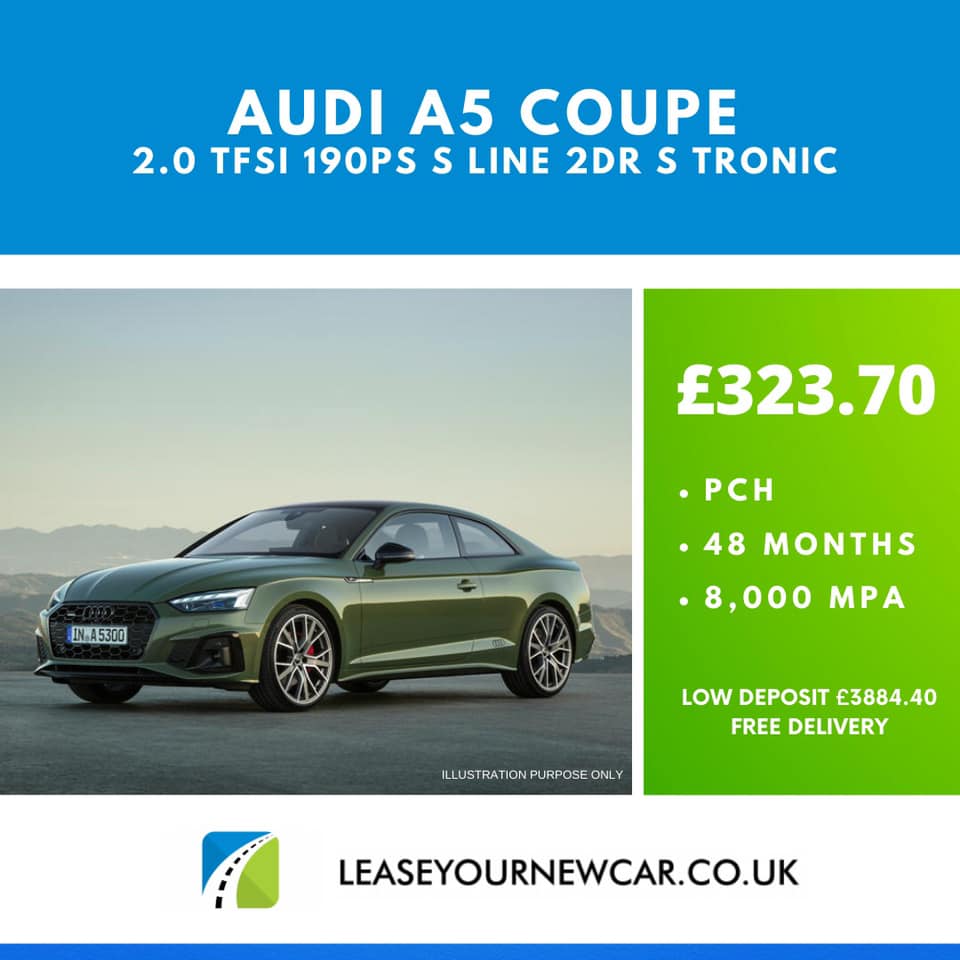 Michael set up Carlisle based Lakeland Fleet Management, in Riverside House on Warwick Road, nearly four years ago after years working for local dealerships:
"There wasn't much scope for anything different, dealers have one type of finance on one brand of car but we offer five or six options on vehicles and run a quote through the largest funders in the UK which saves customers all the leg work. We'll then give impartial advice and quote on a range of vehicles helping customers make a more informed decision.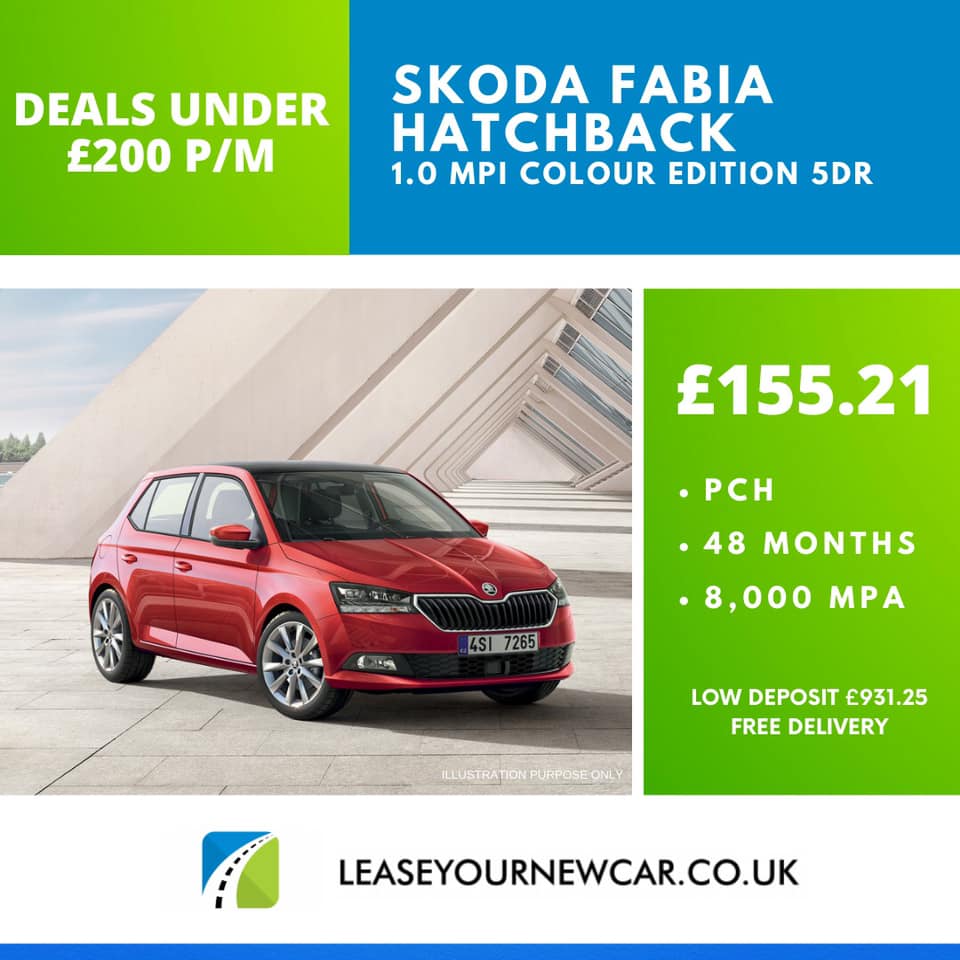 An example would be someone looking for an Audi A4, but we might know the BMW 3 Series or Mercedes C Class, which is the same standard of car, are on offer so we can save them money and offer more choice.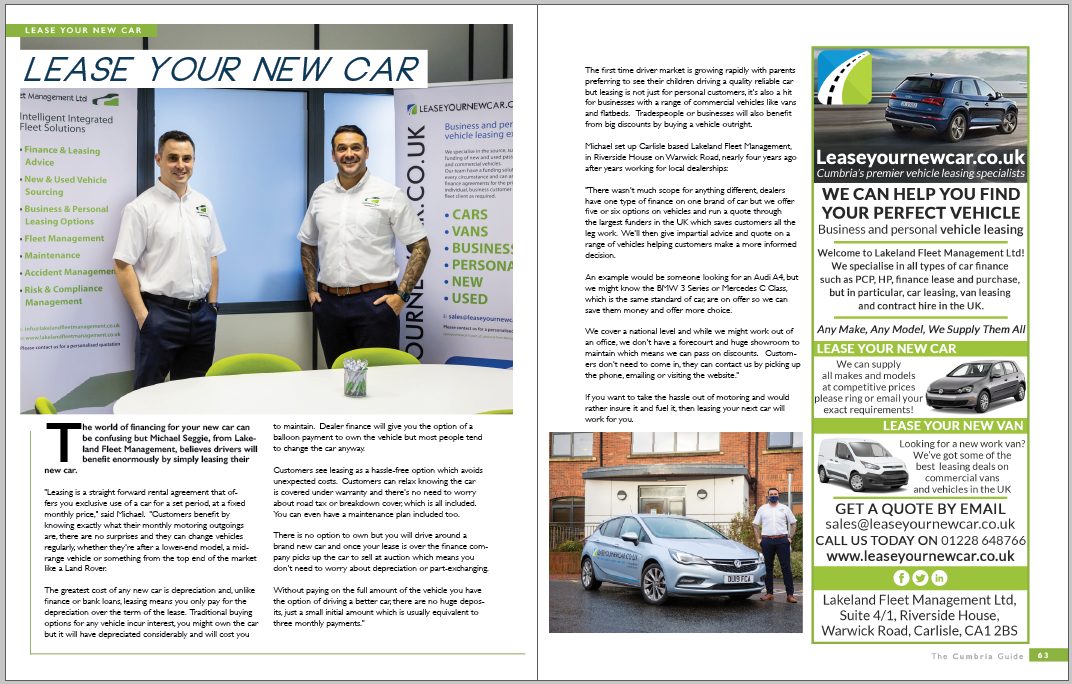 We cover a national level and while we might work out of an office, we don't have a forecourt and huge showroom to maintain which means we can pass on discounts. Customers don't need to come in, they can contact us by picking up the phone, emailing or visiting the website."
If you want to take the hassle out of motoring and would rather insure it and fuel it, then leasing your next car will work for you.
Contact Lease Your New Car Today and get ready for Low Cost Hi-Spec motoring Lease Your New Car
Facebook
Twitter
Call 01228 648766
Want to Advertise your business? Contact us today.
---
WE HOPE YOU HAVE ENJOYED THIS EASY TO ACCESS & FREE ARTICLE – BUT WE COULD REALLY DO WITH A LITTLE SUPPORT
Why not become a Fan – Supporter and Member by Taking up our Limited Offer – Every edition of The Cumbria Guide delivered to your home, alongside our Exclusive 'Cumbria Guide Loyalty Card' – All of the above and also including other special offers from less than £2 per month.
Spend More – Save More and Help Support our Local Businesses around Cumbria ….
Click here Today and start saving
---
As featured in…
Share It: