June and Jane's annual Charity Craft Fair
June and Jane's annual Charity Craft Fair will be held at The Crown Hotel at Wetheral. 
For 35 years Brampton Mother and Daughter duo, June Means and Jane Forster, have raised tens of thousands of pounds for a variety of charities, local and national.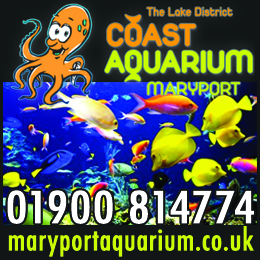 It all started with June and Jane raising money for the Renal Unit at Cumberland Infirmary due to June's father having kidney failure. For 23 years the girls raised money by selling chocolates and gifts in the hospital until it just wasn't possible due to a change in rules and regs.
That didn't put them off, Oh No, there was no stopping this dynamic duo.
From there they decided to continue to raise money by hosting an annual Fair and also running raffles and other fundraisers.
This year's event at The Crown Hotel at Wetheral is on Sunday 17th October and will see money being raised for The Hearing Dogs Charity.
In the last six years they have raised over £5'000 each year!
So who has received help from your fundraising efforts?
"Well over the years there have been quite a lot of organisations," said 85 year-old June
"Such as The Renal Unit, Air Ambulance, The Blood Bikes Blind Dogs, Hospice at Home, Dr Barnados, Children's Heart Unit – Eden Valley Hospice – Animal Refuge, Help for Heroes – Cumbria Community Foundation – Vertabreaks – Newcastle Hospital The Radcliffe – Kisses for Tilly – The Cumberland Jumberland Appeal – SSAFA – Robert Errington Fund – Cumbria Police Federation – Swimming pool of Brampton – Fire Service Benevolent Fund – Cumbria Kids Project" 'I think that's about it' said June,
An unbelievable effort we think, absolute Class.
Prior to being a pair of fundraising geniuses, June was a Connectionist at Routledges in Carlisle back in the day and Jane was a Post-Woman at the Royal Mail.
June said, "We have to thank the people that have supported us over the years, their support has been amazing, too many to thank especially the people that turn up and also the local Pubs in Brampton who host raffles for us and such."
Jane said, " I'd like to thank everybody that has taken part in the past and all the Traders who are joining us this year and I hope they all do well."
If you would like to come along on Sunday the 17th at The Crown Hotel at Wetheral, then do so. There will be 40  stalls all selling their wares and also there will be The Big Raffle.
So save the date, have a fantastic day and what a great excuse to get along and meet June and Jane on the day. 10am – 4.30 pm – £1 entry – Children Free –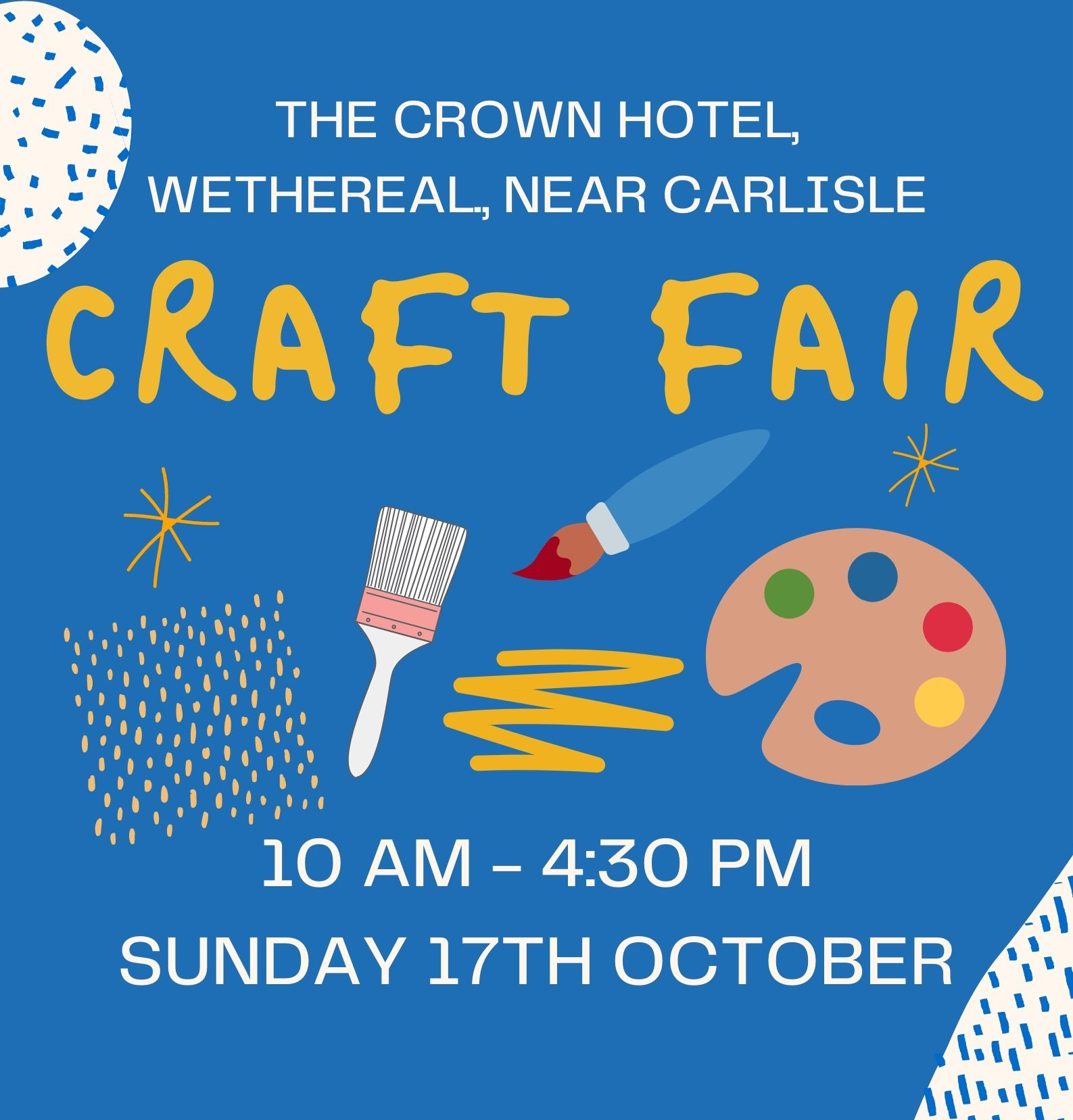 June and Jane's. June and Jane's. June and Jane's.
---
WE HOPE YOU HAVE ENJOYED THIS EASY TO ACCESS & FREE ARTICLE – BUT WE COULD REALLY DO WITH A LITTLE SUPPORT
Why not become a Fan – Supporter and Member by Taking up our Limited Offer – Every edition of The Cumbria Guide delivered to your home, alongside our Exclusive 'Cumbria Guide Loyalty Card' – All of the above and also including other special offers from less than £2 per month.
Spend More – Save More and Help Support our Local Businesses around Cumbria ….
Click here Today and start saving
Share It: