Independent Venue Week at The Brickyard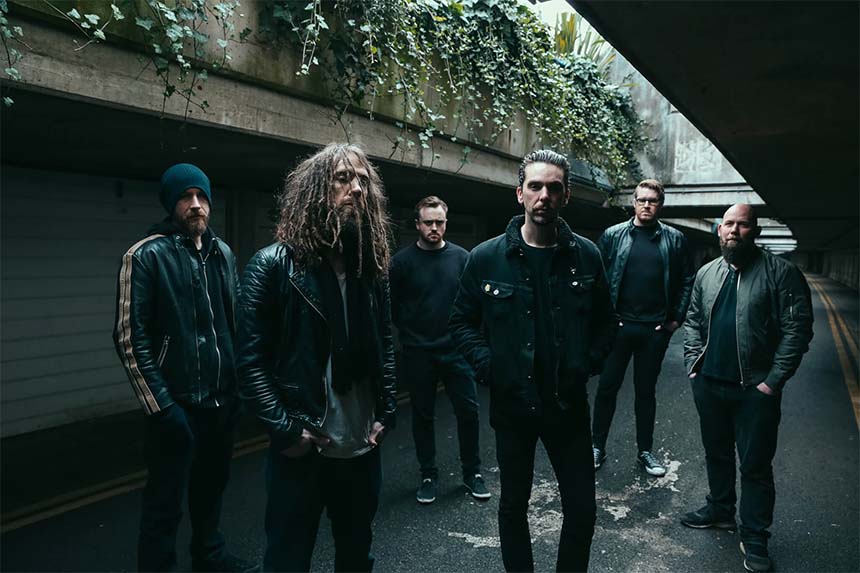 Independent Venue Week 2018 is set to celebrate the venues vital to the British music scene.
Despite being the backbone of live music in the UK, each year more small venues find themselves facing closure. Independent Venue Week is an annual, seven day celebration of these venues and the people who keep them going. This year, taking place from 29 January – 4 February, the event brings together all aspects of the music industry to create a nationwide series of gigs.
With over 150 venues taking part across the UK, just one of those is in Cumbria. On Friday 2 February, Tech metal titans SikTh will head to The Brickyard in Carlisle for a special show as part of Independent Venue Week 2018. Now in their fourth year of involvement with the event, The Brickyard's Nick Yule told us what it means to them.
Why is it important to support our local venues?
Small independent venues give local musicians their first opportunities to play live in front of an audience, and up-and-coming acts a chance to experience touring and build a fanbase. They also give fans the chance to see artists who might go on to much bigger things. Arctic Monkeys, Kasabian, Biffy Clyro and Foals are just a few of the groups who played The Brickyard before they became household names.
What challenges do you face as a venue?
Over recent years the nightlife industry has seen a decline in numbers. 10 years ago we would regularly open up to five nights a week, but now there isn't that kind of audience. As Carlisle is quite an isolated location it can be hard to try and get noticed on the touring circuit, places like Glasgow and Newcastle have a much bigger draw for bands.
What does the future looks like for independent venues?
Unfortunately we regularly hear about small venues across the country under threat. However there have also been new ones popping up over the last couple of years, so hopefully that will continue. New bands will always need places to play before they move on to larger venues so hopefully people will continue to support venues like ours.
How can fans help support venues like The Brickyard?
Primarily by coming to our events and buying tickets in advance for gigs is a massive help. We don't receive any outside funding so we survive off the money we make from our shows, just coming down to a gig or a club night helps keep us going.
Tell us about this year's gig?
We have a very special show by UK metal band SikTh, it's one of just two gigs they're doing for Independent Venue Week so it's a fairly exclusive show.
SikTH play at The Brickyard on Friday 2 February. For tickets visit www.thebrickyardonline.com