Hundith Hill – The picture perfect wedding venue
Written by Danielle Murphy
Your wedding venue is always toward the top of the to-do list and once you have the venue booked you can really begin to imagine what your big day is going to be like.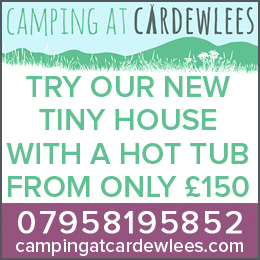 This is the moment you give life to the ideas that have probably been in your mind since you said Yes!
Cumbria has one of the most spectacular landscapes across the country and we have certainly taken advantage of this beauty. There are so many wonderful venues to choose from in West Cumbria that it can be hard to decide which will be ideal for you, your party size and of course your budget.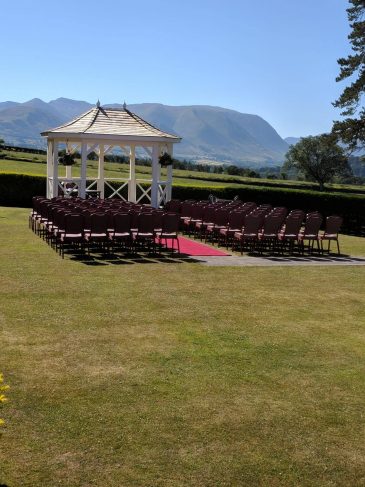 Hundith Hill Hotel has one of the best backdrops in the area.  Looking out across the Lorton Valley and surrounded by fells it really is beyond picturesque.
Phil Butterworth, director of the Hotel said: "The Hundith Hill offers amazing views, we're secluded but still very close to Cockermouth and guests can make use of our landscaped gardens which is very special on a beautiful summer day."
It's a popular wedding venue that brings together the drama of the fells with landscaped gardens and a beautiful old building. The Bridal Suite and accomodation is stylish and comfortable, with modern facilities.  It's sure to impress your guests.
Whether you want a small intimate wedding with just those closest to you, or you are going all out and you want everybody to part of your big day, the Hundith Hill is happy to accommodate.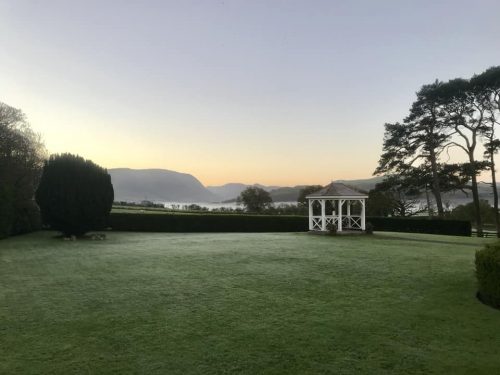 They have variety of bespoke packages available so you don't have to break your budget. The reception room can hold a capacity of 160 guests for the wedding breakfast and up to 200 for the evening reception.
The Hundith Hill really does have everything you need to make your day perfect, with weddings coordinated by their highly experienced team of professionals, you can be sure your big day is trouble free leaving you to relax and enjoy.
Visit www.hundith.com for more details, call the team on 01900 822092, or drop in and let the surroundings fire your imagination.

Share It: