Kirklinton Hall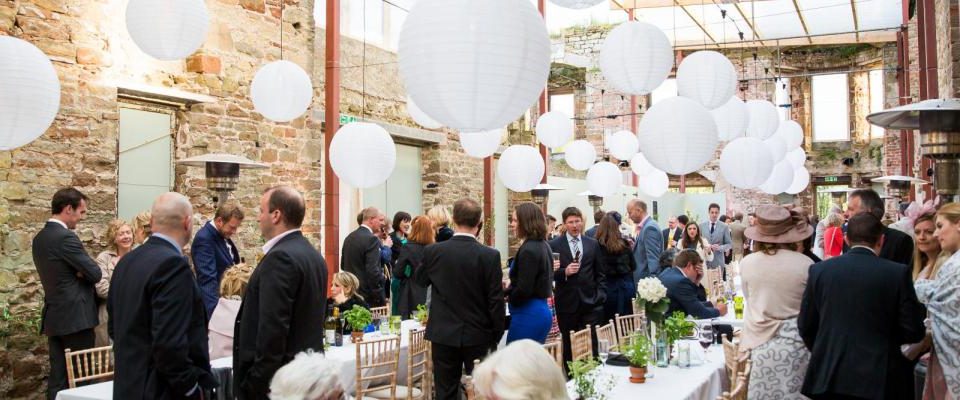 Built in the 17th Century, Kirklinton Hall is currently being restored to its former glory.  It sits on a beautiful 14 acre site that features an amazing part-walled garden.
Kirklinton Experience
In Kirklinton's stunning garden is an orchard, nuttery, quince grove, bog garden, duck palace, pigs, a yurt, a gypsy caravan and a campsite.  A scented rose maze and rose terraces surround The Great Hall. Kirklinton also have a Children's Garden with a sandpit and play house.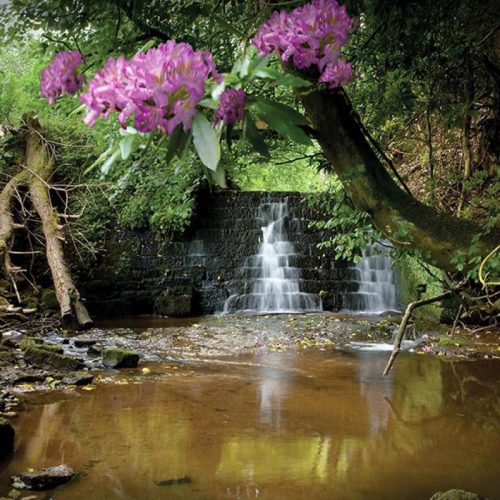 Take a walk through the woods past the dragons to the Faerie Glen following the path down the side of the beck and the cascades of water. Relax at The Captain's Seat, where you can sit and enjoy the tranquillity of nature and see the rock carving of the Faerie Princess's face.
You can 'pick your own' fruits or vegetables, dependent what is in season, or purchase some of the plants grown all year round, for you to take back to your own garden.
Once done, head to the tearoom for a slice of homemade cake or a scone with tea and coffee, beer or wine.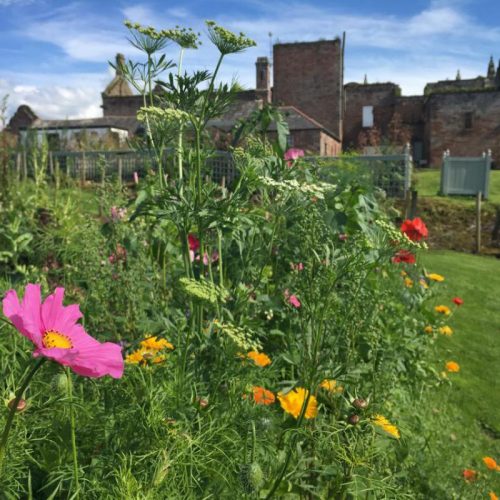 Weddings
A stunning and magical location for weddings.  Open from 1st April to 30th September each year and only hold 12 weddings or two per month each year.
Bespoke and quirky – take over the whole site to transform the Great Hall & Gardens to fit your own ideas, imagination and style.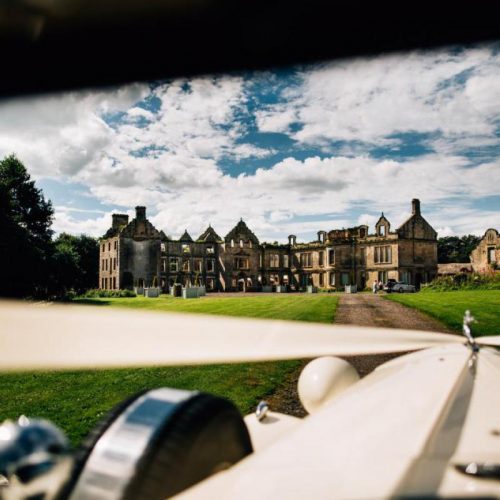 Professional kitchen for your caterers, a staffed bar, where you can choose which of Carlisle Brewing Company's beers you would like on draught.  Seating and tables for 200 people.
This 17th Century Hall has been gently adapted with flooring, outside lighting, patio style heating and a bright ceiling.  There are 3 rooms licensed for weddings, the Great Hall itself, the carriage house for a more intimate affair, or the ante-room for a private ceremony.  All of these spaces can be used flexibly to help you create the wedding you desire.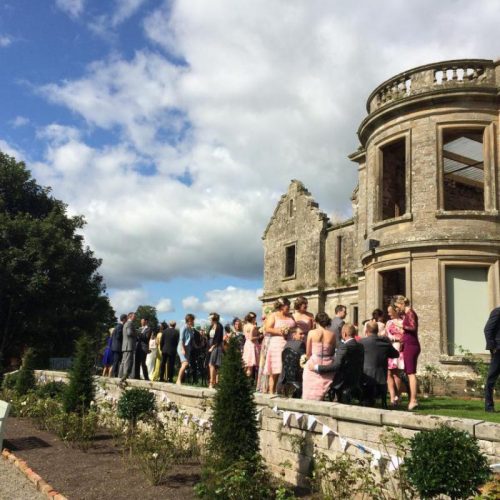 There's a luxury glamping yurt and a campsite for your guests to use. Kirklinton Hall also have excellent relationships with local hotels and B&B's to suit all budgets.
Every wedding at Kirklinton Hall is unique and special. The spectacular setting is enhanced by stunning grounds and a peaceful atmosphere. The team work hard to make sure you have the right venue for your ideal celebration.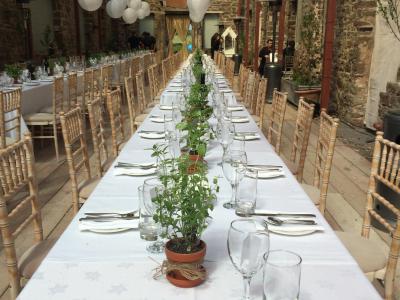 Exclusive Use Hall,
Gardens, Camping Site & Yurt Accommodation.
Registered for Civil Ceremonies
Ten minutes from Carlisle (transport links)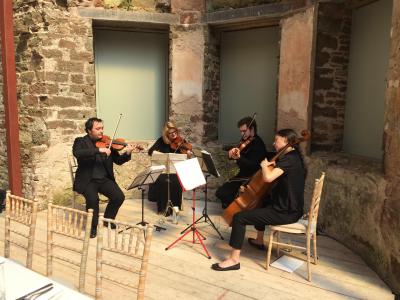 Events
There's also lots of events on throughout the year at the Kirklinton Hall such as:
Theatre Productions
Picnic Cinema Nights
Open Garden Days
Fairy Days
Drove T Drink
Jazz & Soul Evenings
Festivals
Craft Fairs
Summer Fairs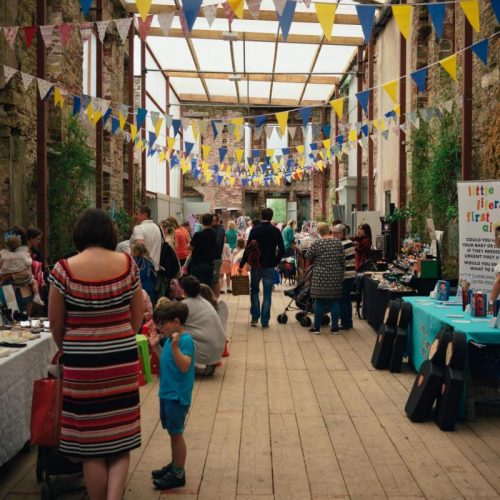 To find out dates for these amazing events hosted at the Kirklinton Hall just head over to their website, listed below.
Kiklinton Hall is also a dog friendly venue, they just ask that you keep your dog on lead as well as picking up after it!
Website: https://kirklintonhall.co.uk/
Facebook: @kirklintonhall
Contact Number: 01228 231045
Email: [email protected]
Address: Kirklinton Hall and Gardens, Hethersgill, Carlisle
Postcode: CA6 6BB

Share It: