High art and pop culture sit perfectly side by side at Rosehill Theatre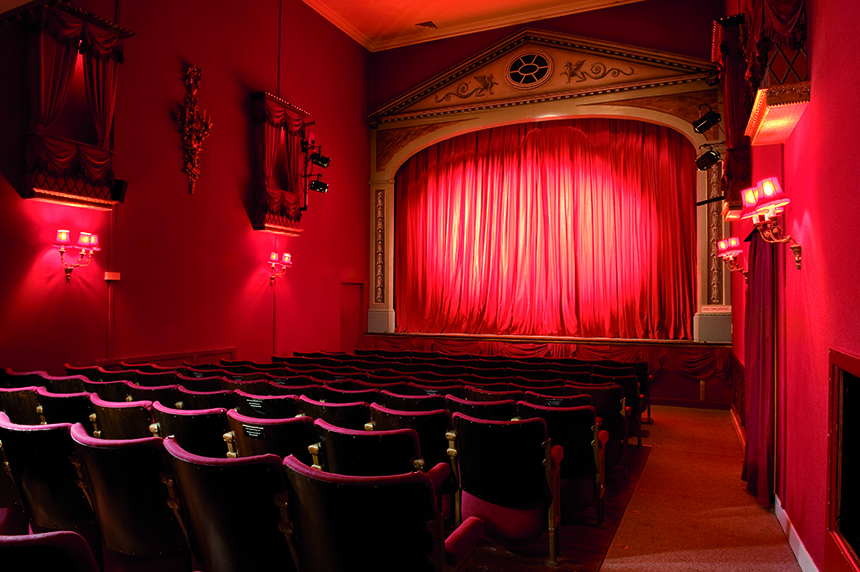 High Art and Pop Culture sit perfectly side by side at Rosehill Theatre 
The holidays may be over, but the music plays on at Rosehill Theatre as their 2022 programme brings ballet, opera, folk and the very best of pop.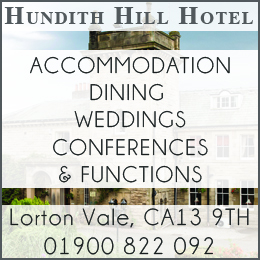 High art and pop culture sit perfectly side by side, with a vibrant array of classical screenings and energetic live concerts to suit any taste.
Rosehill's exciting series of screenings from the Royal Opera House and the Royal Ballet begins with the dramatic performance of Puccini's passionate, political opera, Tosca on Sunday 16 January. Then, on Sunday 20 February, the Royal Ballet's beautiful production of Shakespeare's classic tragedy, Romeo and Juliet, promises a treat for star-crossed lovers everywhere! The Italian retreat continues with Verdi's famous Rigoletto on Sunday 13 March, plus many more to delight the opera fans of West Cumbria.
Meanwhile, the Bolshoi Ballet's live screenings bring Moscow's famous theatre to Whitehaven and give local dance fans the chance to see the work of this world-class company without leaving Cumbria. Performances include the sparkling production of Jewels on Sunday 23 January – a celebration of dance and glamour the world over – and the renowned Swan Lake on Sunday 6 March, Tchaikovsky's famous tale of love, deceit and beauty.
For those who love pop music, nostalgia is the thing in 2022. Don your flares and afro wigs for a riotous night out with The Counterfeit Seventies on Saturday 12 February. Or, if you prefer something a little more retro, the Ready Steady 60s Show arrives exactly a month later on Saturday 12 March, with flower power and miniskirts galore.
And folk fans are not forgotten either. March sees the return of The Fureys to Rosehill, with their celebrated musical showcase of all things Irish.
Plus there are films, cabaret, drama and the return of our bi-monthly Comedy Club – something for everyone to see us through to spring.
And watch out for Rosehill's community projects if you're keen to get involved. 2022 sees the launch of the Creative Wellness Season in partnership with Copeland Wellness Service, which aims to support communities of Copeland and beyond to use creativity to promote and support wellness. There is also a variety of fun activities for all the family and the chance to see some fantastic theatre free of charge by becoming a Rosehill volunteer.
Details of all the above – and more – can be viewed on Rosehill's website, where you can also book tickets and pick your seats!
Rosehill Theatre, Moresby, Whitehaven, Cumbria CA28 6SE
Website: rosehilltheatre.co.uk
Email: info@rosehilltheatre.co.uk
Call: 01946 692422
Box office: Tues-Thurs 12-4pm, Fri 12-7.30pm, Sat & Sun at least one hour before performances (closed Mondays)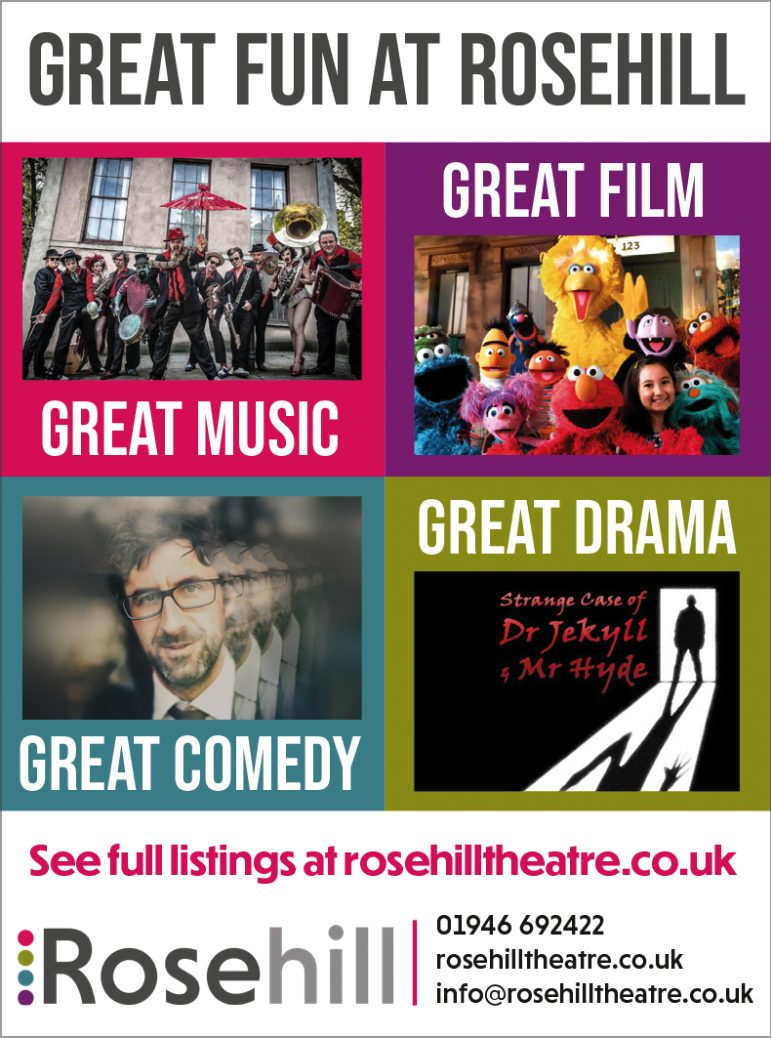 Share It: