Here's how you can follow your dream land-based career in Cumbria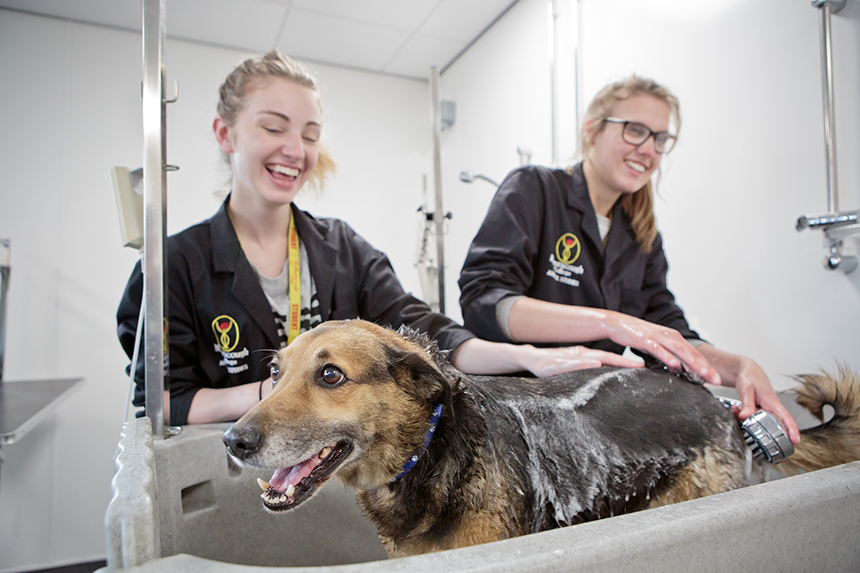 Here's how you can follow your dream land-based career in Cumbria
Myerscough College provides state-of-the-art education facilities for young people looking for a career in agriculture, animal care or arboriculture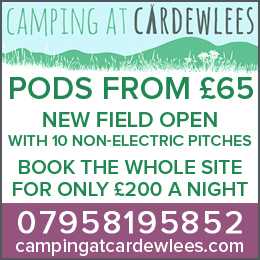 For many here in Cumbria, we thought we had seen the last of land-based and agricultural educational options in our rural county.
The sad demise of Newton Rigg was a real kick in the teeth for our community and especially for our youngsters who did not want to travel out of the county to follow their dreams.
I know, my daughter went there and we were all gutted when it closed.
Thankfully though, Myerscough College landed in Penrith's Ullswater College and brought those much-needed courses back to Cumbria.
I caught up with West Cumbrian, Stuart Davidson at the Cockermouth Show, Stuart is the Marketing Director for Myerscough College, he said "Agricultural education is back in Cumbria, we moved in as such as part of Ullswater Community College in Penrith.
We offer full-time Level 2 and Level 3 courses which are A-level equivalent courses, covering Land-based education – Agriculture & Animal- studies as well as Arboriculture (Tree Management) and Forestry.
These three key areas we can still offer in Penrith.
As well as full-time college courses, we also offer apprenticeships throughout Cumbria – for those who prefer a more hands-on approach. That may be working on a farm or at a machinery dealer, contractor or auction mart for example, our assessors come out and assess that person on the job and there are also classroom sessions one or two days a week.
This means that apprentices still get to meet up with their mates one or two days a week as well as working on a farm or elsewhere gaining valuable hands-on experience.
What is really popular at the moment, especially for those who have issues with transport, is our residential option at our Preston centre.
Not only can you study all of the above courses as stated above, but there are also more than twenty other courses available to choose from.
We are very pleased to bring these courses and options back to Penrith.
Not only does it support the county from that point of view, but as a local lad myself, it's just great to bring these back to Cumbria for the next generation"
If you would like to discover your future and see what Myerscough can do for you: visit www.myerscough.ac.uk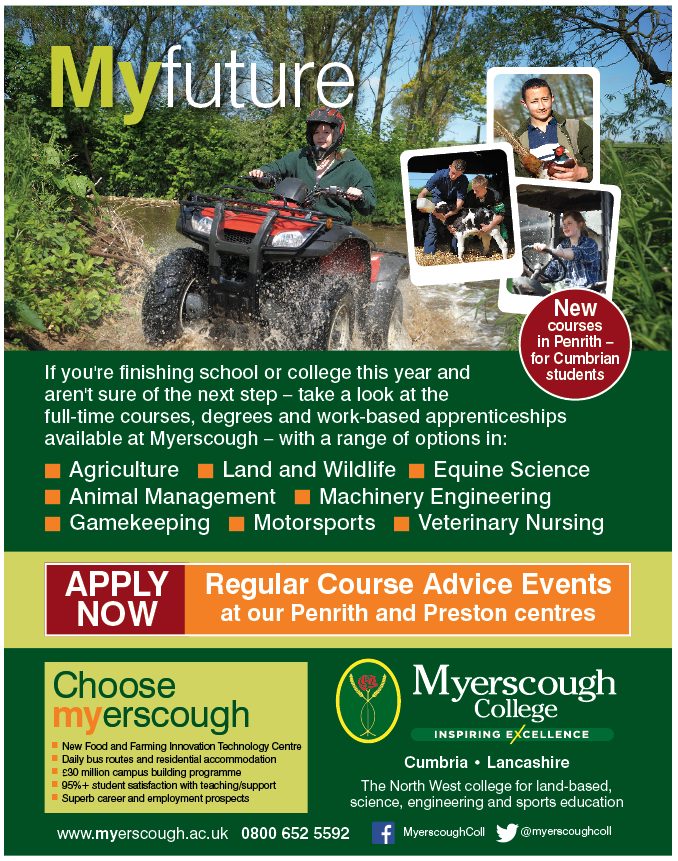 Share It: