Get Into Gear With Top Shear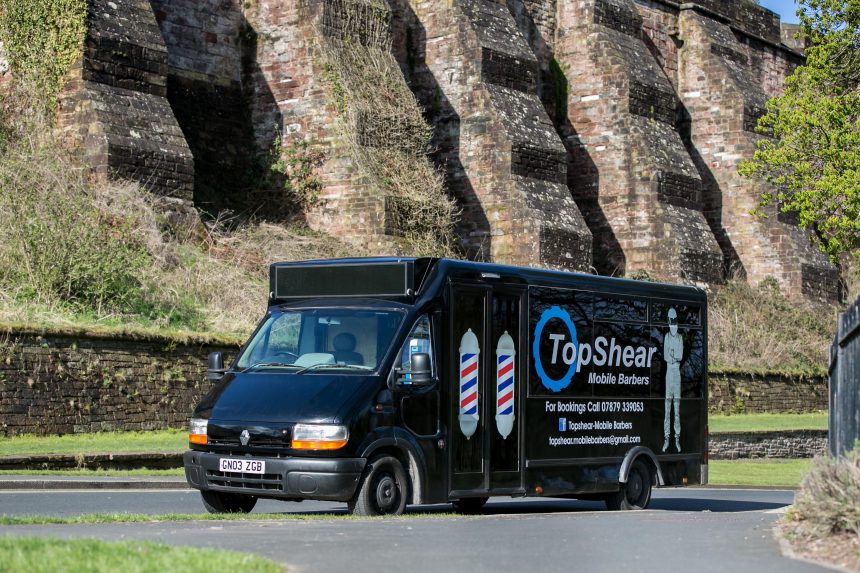 Joseph Thomas and his wife, Alison have come a long way from the dusty roads of Afghanistan and are now patrolling the roads of Carlisle armed with clippers and a tub of hair gel.
The couple, who spent many years in the armed forces, took a huge step in 2014 when they both left their military lives and dived into the world of barbering.  Joe said: "While I was on my first tour in Afghanistan, there weren't any barbers around so the boys would ask me to cut their hair. I had a little bit of informal experience in doing hair but nothing much."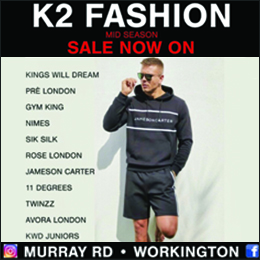 After returning to England, Joe was inundated with requests from his friends and family to style their hair and he continued to receive requests while he was on his second tour of Afghanistan. He said: "The more I did, the better I was getting and I could experiment because the guys had no one to impress while we were out there."
As his talent grew, Joe and Alison discussed leaving the army and buying a shop in Carlisle, which prompted Alison to have an epiphany. Joe explained: "It was Alison's idea to go mobile, and that's when the dream started. We both left the army, bought an old school bus and started converting it!"
When Joe and Alison finally left the army they were both offered the opportunity to study a course of their choice, and obviously they decided to enroll on a barbering course, which meant they acquired the official qualifications.
Joe said: "The feedback has been brilliant. I think it's because it's a different experience to anything you would get in a traditional salon. We now have around 30 clients per day and are based in five different locations around Carlisle which changes daily."
The couple are now much happier and are enjoying building their dream together. Joe said: "It's so nice to be able to do this together; we spent so much time apart while we were in the army so this is great. We did have people telling us it would never work when they first saw the bus but, most of them are now customers! At the minute we are loving what we're doing, we still don't know what the future holds but that's what's exciting."