A Cut Above the Rest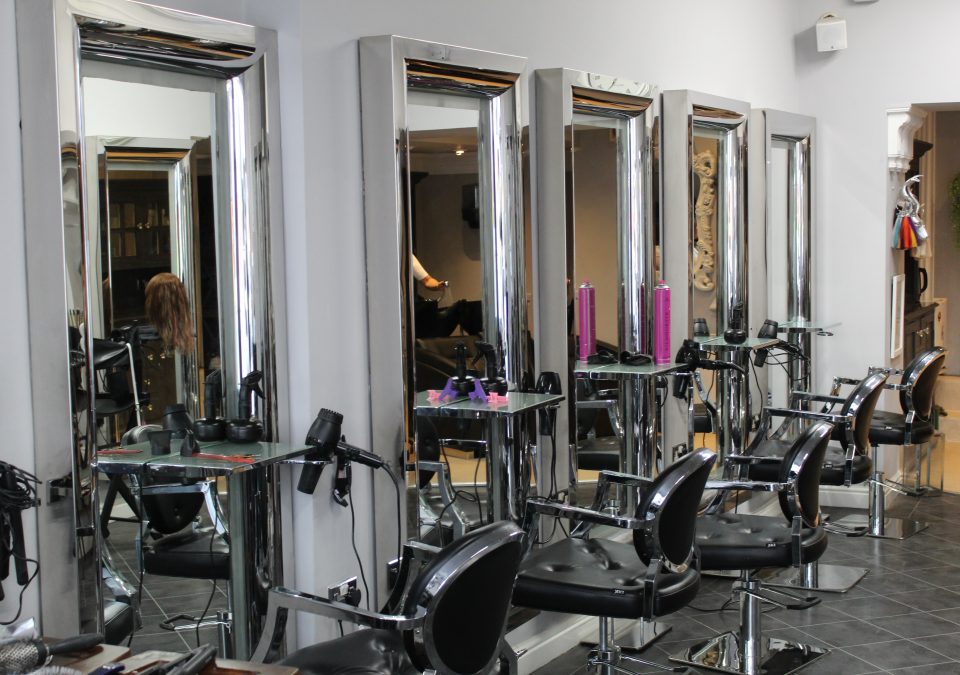 The high street has been having a tough time recently as shops come and go with changing fashions and ideas. 
So in a world where the average lifespan of a new business is counted in months rather than years, it's clear Bazaar Hair Company have been doing something right for the past 17 years.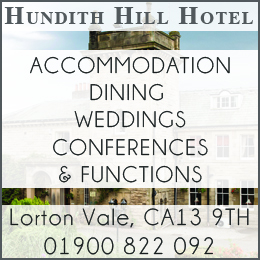 "Without a doubt, the secret to surviving in this business is your regular customers." explained owner Samantha Jackman.  "Without them, we wouldn't be here today.  We can't thank our regulars enough but bringing in new staff is also important.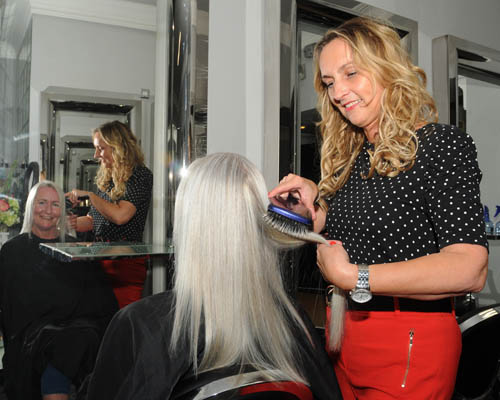 They bring in different clientele but also add a different dynamic to the salon.  They're fresh and want to try new things, it's refreshing for Sharon and myself who have been here from the beginning. They are willing to try new things, which means we always have new products in the salon too. 
With over 30 years experience in the business Samantha is fully trained to cover every scenario and she has always considered it important to share her knowledge.  Bazaar Hair Company currently has one apprentice but they have helped many students learn the trade over the years and that's something they always intend to do.    
Staff at Bazaar are always highly trained and frequently take extra courses and qualifications. Not every service is used regularly but it's important to Samantha that customer requirements are met when needed.  With 3 staff trained in hair extensions, Bazaar is a silver rated salon by Great Length Hair Extensions.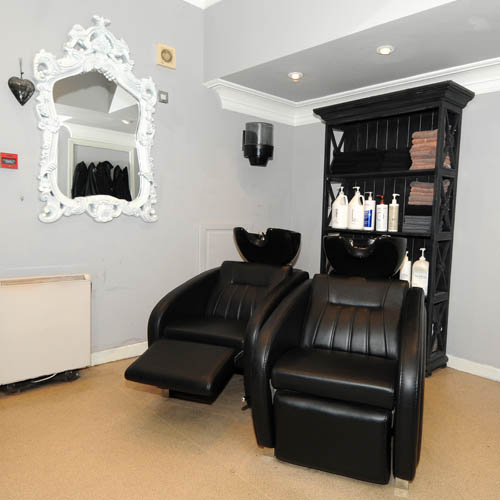 A lot has changed since Samantha started: "The products and services are constantly changing and social media has made a big impact.  My daughter does makeup in the salon on the weekends and she gets all her appointments on Instagram.  When I started, I was putting flyers on car windows and my dad put a big sign on the side of the van, it's totally different now." 
It was a tough start for Samantha back in 2002, she had a son and very young twins to look after.  It was a lot to juggle but along with her friend Sharon Reid they got through those early years.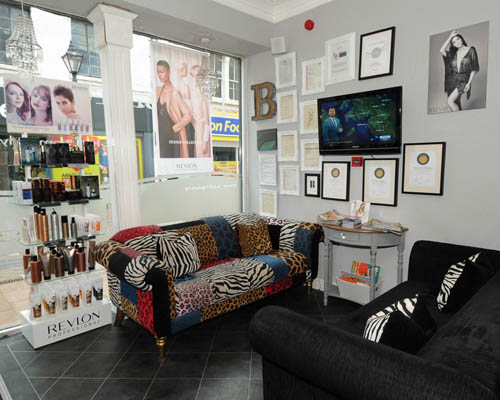 "My parents always encouraged me to go on my own, I wasn't sure about it but they said sometimes you just have to take these risks.  It came at the right time because we learnt a lot in those early days.  I'm glad I didn't take it on sooner because I was too inexperienced.  Without a solid foundation of knowledge, you can struggle to do things like correct mistakes when they happen."  
Bazaar has been a mainstay of Whitehaven for a long time now and all those years of service are proof Samantha and the team are doing a lot of things right.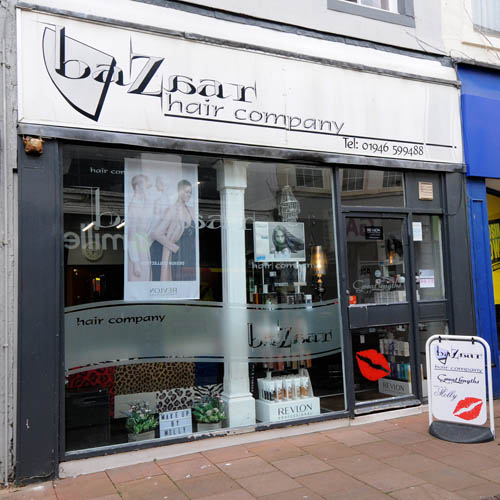 Find them on Facebook at Bazaar Hair & Co. 
Share It: