Fully Fledged Artist Spreads Her Wings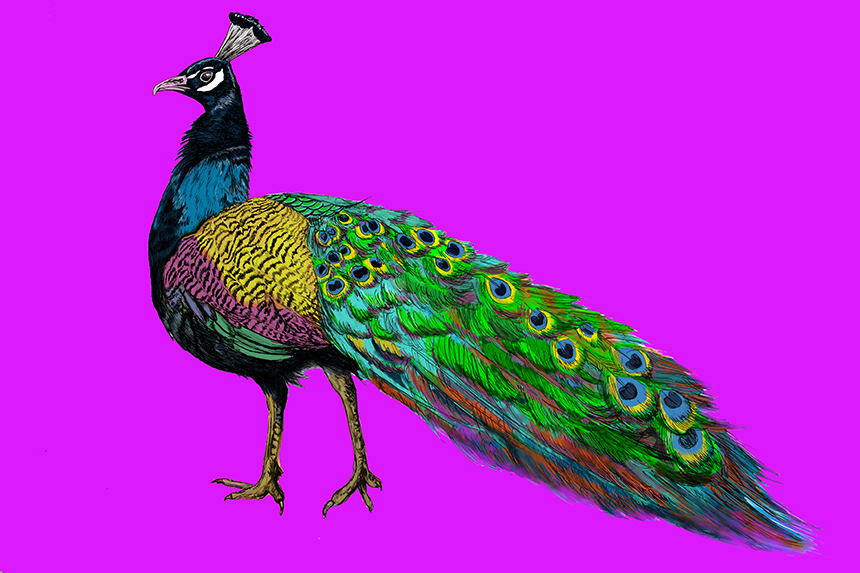 Fully Fledged Art is one artist's vision to connect her affinity with birds to spark awareness of the natural world and our environment.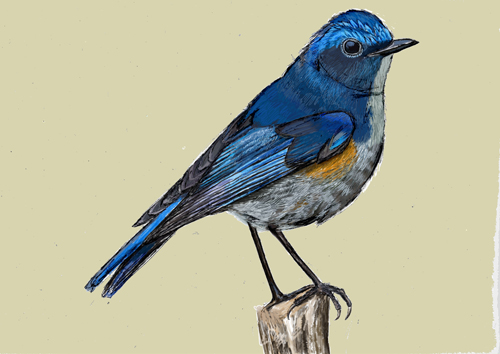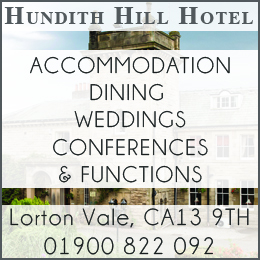 Danielle Cook is the woman behind Fully Fledged Art and her relationship with birds goes back to childhood:
"It started when I was a young girl living in Driffield in Yorkshire. It was a normal village but we would go into the countryside and that was when I began to pay attention to the birdlife.  I remember asking my dad how to draw a swan, he did a sketch and I copied it.  After that I was always looking for the next thing, so he ended up buying me a bird book.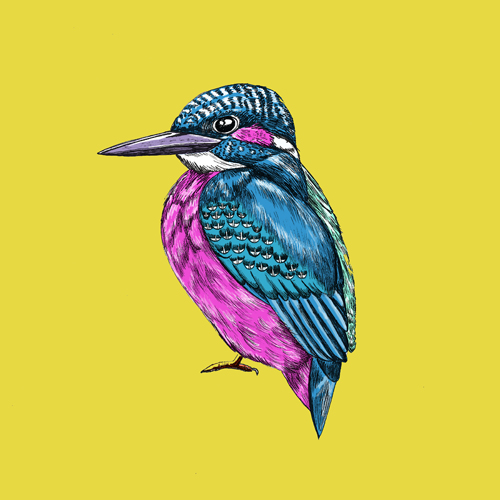 We used to come on holidays to Cumbria and that's what sparked an interest in nature as well.  We moved here when I was ten and that was when I first discovered the Bassenthwaite Ospreys.  An early childhood memory was in the Osprey centre and sometimes you are just drawn to something and there's no point fighting it."
Danielle went to the University of Cumbria and did a BTEC Art and Design course.  She went to university and studied fine art for a year before switching to creative art, which allowed her to explore different mediums.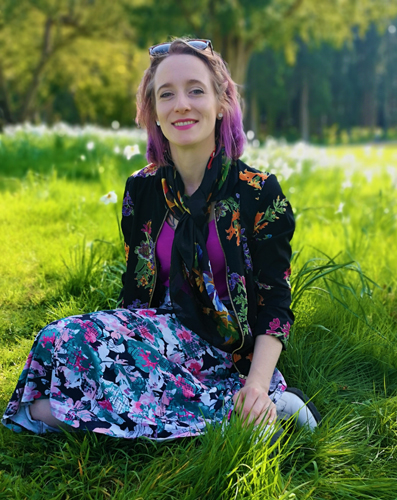 It was only natural that when Danielle was set projects her subjects were already set and it will come as no surprise to find that her dissertation focused on ornithology and the symbolism of birds in paintings.
But it also sparked a keen interest of endangered birds and conservation work.  Her art takes inspiration from experiences with nature and Danielle cleverly uses wildlife photography and translates those images into contemporary pop culture illustrations.  It's her reflection of what we are drawn to in the consumerist world and the clash of modern life against nature. The result is a juxtaposition that creates thought-provoking and bold illustrations.
Danielle has built relationships with photographers from across the world and her drawings are what catches her artistic eye and not necessarily local species:
"At the minute I'm exploring a lot of tropical birds and there are just so many different varieties.  I also like to work on a lot of details which is why many of my drawings are mixed media.  I will start with pencil and ink and then I do a digital illustration on top of that.  I like to keep the background plain because I prefer to focus on the subject matter.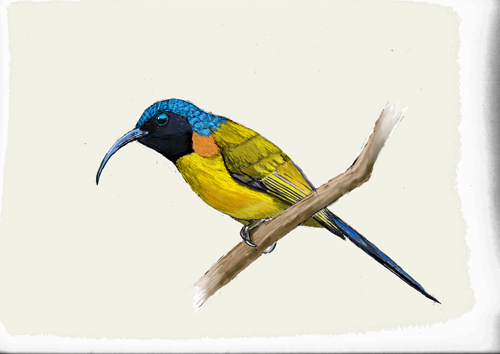 I'm drawn to digital at the minute because it's fantastic for zooming on to an area and I can really concentrate on the details.  I used to do restoration work and while I think it helped me develop my technique, it also meant you were restricted by how small the brush was.  Digital allows you to get a far finer effect.
Of course, there's a practical aspect to digital, because I work from home I have far less stuff spread around."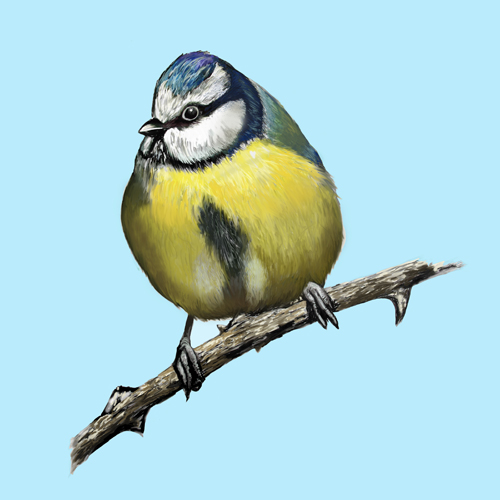 Next year Danielle has been offered an exhibition with the Ruskin Museum in Coniston around June or July:
"That's exciting because I get to show my work alongside some of John Ruskin's restored drawings that haven't been shown for some time.  I'm currently making new pieces for that but last year I exhibited at the RSPB reserve at Geltsdale which gave me the chance to do images of local birds of prey.  It ties in with my passion for conservation and connecting with like-minded people who believe in looking after our natural world.  I'd love to do more projects like that."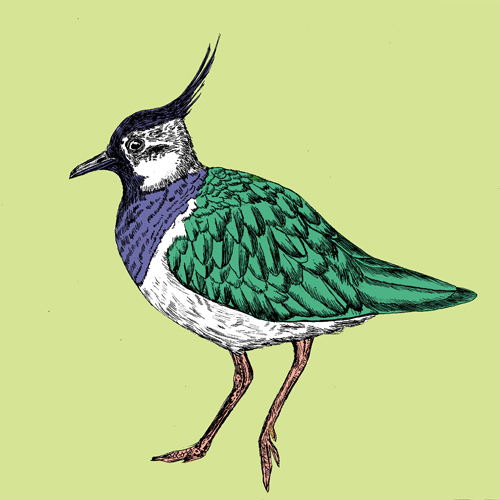 Danielle currently lives in Carlisle and has a full-time day job which means she can only focus on her art at weekends and evenings but she has been nominated for an award as an artist to watch which bodes well for a young artist with an important message to spread.
Follow Fully Fledged art on Instagram @fullyfledged.art and Facebook @fullyfledgedart or find the Etsy Shop to buy her Pop Art Birds.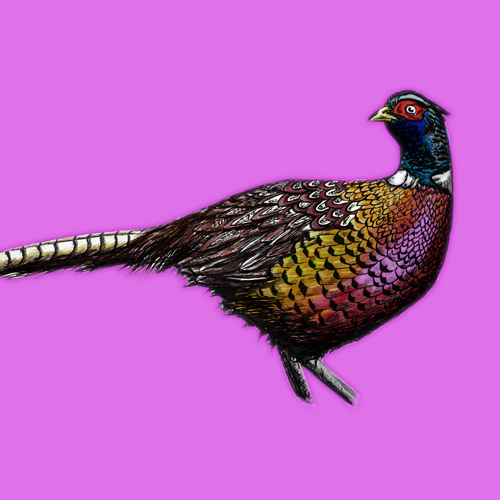 fully fledged fully fledged
Share It: