Free and Pay What You Decide summer holiday fun at Rosehill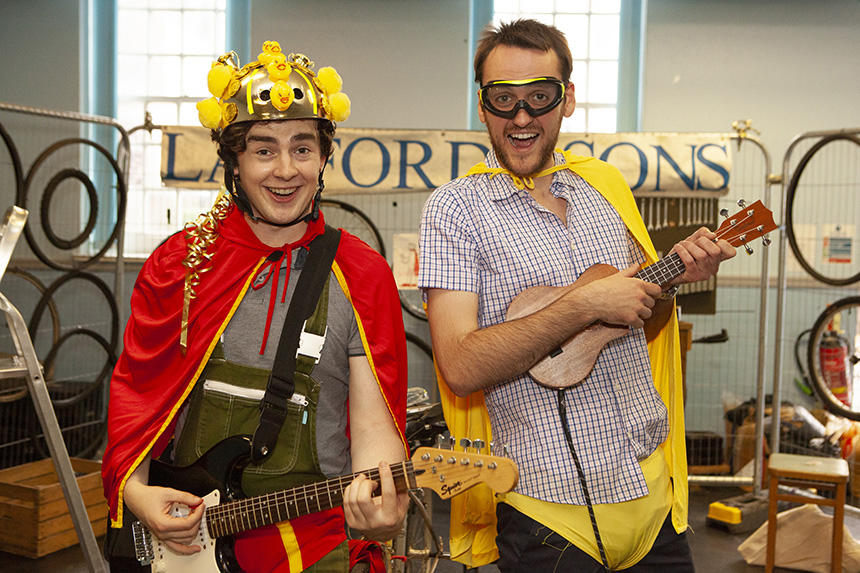 Free and Pay What You Decide summer holiday fun at Rosehill
A range of holiday activities for children, young people and families have been added to the summer programme at Rosehill Theatre, near Whitehaven.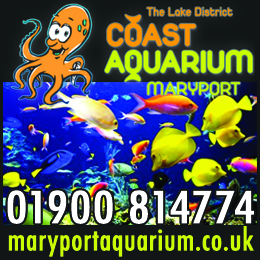 Events include two new outdoor shows and eight days of free summer school activities for young people, alongside the Moresby theatre's regular Mini Messel's Makers workshops and family-friendly cinema programme.
During the last two weeks of the school holidays, free artistic activities will be provided at Rosehill for young people aged 11 to 16 who are in receipt of free school meals, courtesy of the Cumbria Holiday
Activity Programme, which is funded by the Department for Education's Holiday Activities and FoodProgramme 2021.
Professional artists from the county and further afield will present a variety of unique, creative workshops. The first week of events is from Tuesday 17 to Friday 20 August, and week two runs from
Monday 23 to Thursday 26 August, with participants able to book for just one week or both. Limited places are available and booking is essential.
Daniel Whitehouse, creative and community development producer at Rosehill, says: "Offering such a great summer school initiative has been possible through the support of Cumbria County Council's
Holiday Activity Programme.
"This programme will not only provide free healthy lunches for young people over the summer months but also two weeks of engaging and exciting creative workshops from artists across the region."
Anyone interested who does not currently receive free school meals is invited to contact Rosehill, as places may be available for people facing challenging circumstances. Help with transport may also be
possible.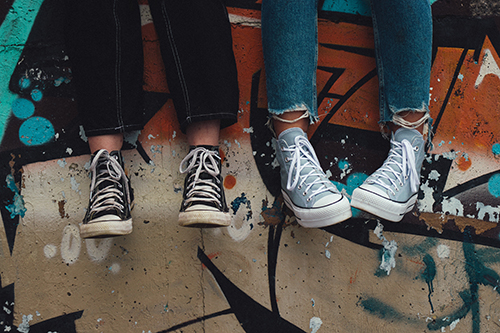 The theatre will also present two family-friendly outdoor shows on a Pay What You Decide basis – customers book free tickets in advance and then pay what they wish after the performance.
The first event, Bicycle Boy, on the afternoon of Friday 20 August, is a bicycle-powered eco-musical for children aged five to 11 and their families. The second show, Grow, with two performances on Sunday 29
August, is a playful, touching celebration of the power of nature to rejuvenate, take over spaces and grow through the cracks.
Deanne Shallcross, executive director at Rosehill, says: "We are delighted to be bringing two new shows to Rosehill for the summer holiday. Both signal our continued commitment to present work in new ways
and provide affordable and accessible theatre for families in West Cumbria."
For more information on any of the events and to book, see rosehilltheatre.co.uk, call the box office on 01946 692422 or email info@rosehilltheatre.co.uk
---
WE HOPE YOU HAVE ENJOYED THIS EASY TO ACCESS & FREE ARTICLE – BUT WE COULD REALLY DO WITH A LITTLE SUPPORT
Why not become a Fan – Supporter and Member by Taking up our Limited Offer – Every edition of The Cumbria Guide delivered to your home, alongside our Exclusive 'Cumbria Guide Loyalty Card' –
Spend More – Save More and Help Support our Local Businesses around Cumbria ….
Click here Today and start saving
Share It: