Discover whats on in Cumbria
Phil Lewthwaite – Lakeland Song -
March 22 @ 7:30 pm

-

10:00 pm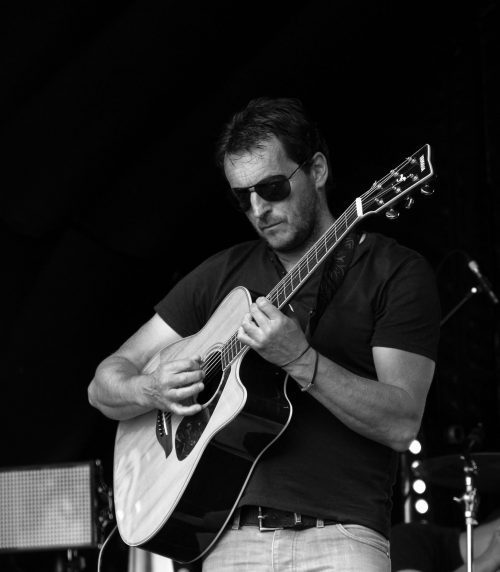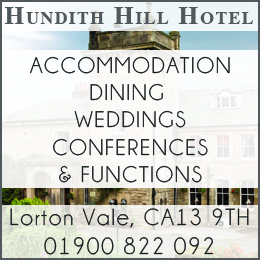 For Cumbrian musician Phil Lewthwaite, our county and it's people are special and they helped him create Lakeland Song.
It's a collection of music, inspired by Cumbria's people, places, lifestyle and Phil's experience in it. The introduction to Lakeland Song sums up Phil's love for the area.
"For me, the English Lake District has to be one of the most beautiful places on the planet.
Apart from it's outstanding natural beauty, I'm very privileged that it's the place I call home. The place where the narrative of my life has unfolded. I was born here. I've lived my life here and in all likelihood, I'll die here too."
Combining music with amazing imagery, it's meant the project has taken time to bring together but Phil and his band have been dazzling audiences recently and they will bring Lakeland Song to the Harbour Gallery, in The Beacon Museum, on March 22nd.
Drawing on real life experiences, Phil mixes genres from acoustic right through to full on rock tracks. The combination of music and imagery is evocative and Phil is sure it will add an extra dimension for the local audience.
"I really enjoy these gigs with a local base because they identify with the music, they've more than likely been to the location and I hope it will trigger a memory in that special way that only music can."
Phil's band comprises Lee Shackley on keyboard, Rob Lambert on bass, Graeme Bell on guitar and Andy Kelly on drums. Phil wrote the songs and plays guitar, Lakeland Song is his brainchild and it combines his passions.
"I love music but my other love is photography, so I combine the music with projected imagery and videos for the show. It's semi-autobiographical and it's my experience of Cumbria. One song is called 'Lavender skies' and it's a tale of a day when I was walking at Wasdale and the sky was a glorious lavender colour. That type of thing is the inspiration behind Lakeland Song."
Phil is planning to bring the show to various venues in the heart of the lakes later this year.
Tickets are £10 and can be purchased by calling 01946 592302 or at the Beacon Museum reception.
Related Events
Want to share an event with us? Submit event