Discover whats on in Cumbria
Keswick Film Festival -
February 27

-

March 1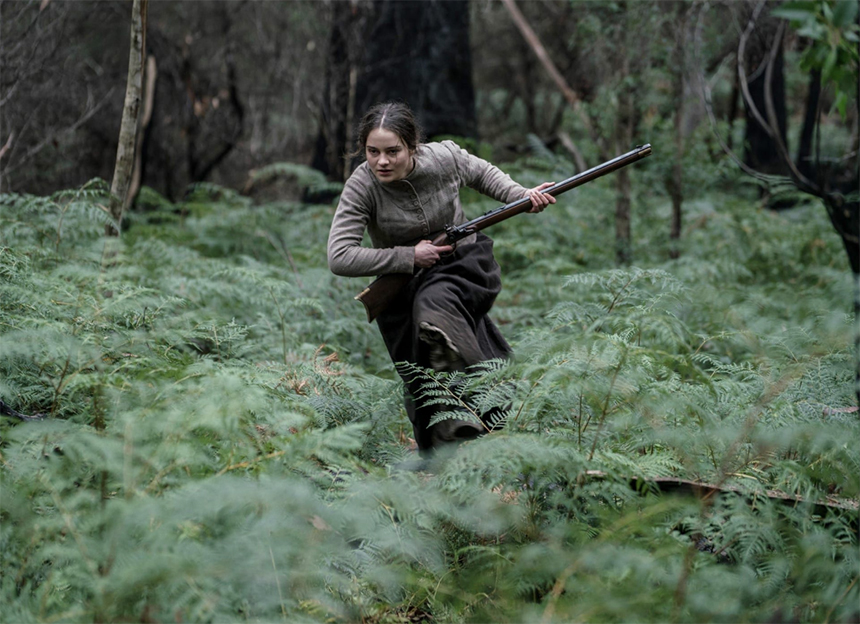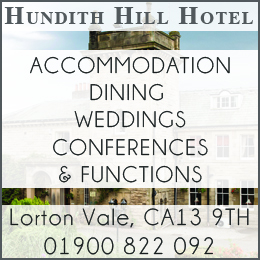 Keswick Film Festival 27 Feb – 1 March.
The Keswick Film Festival runs from the 27th of February to the 1st of March and is delighted to screen the second performance of Ken Russell's Dance of the Seven Veils.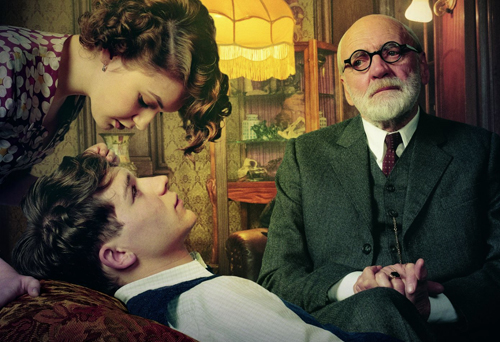 His biography of Richard Strauss was screened once in1970 before it was banned by the BBC and Ken's wife, Elize, will be present.  It's anticipated the reaction will be a little less strident this time.
The renovated Alhambra will look wonderful with a full house on the opening night for The Runaways.  Director, Richard Heap, will introduce his film which covers the story of an epic crossing of the Pennines by three children in search of their estranged mother.
Films like The Nightingale highlight the brutality of colonial Australia whileTumbbad is an Indian horror/fantasy that will take you to some dark places.  This genre might be new to most but where else would you see a film like that?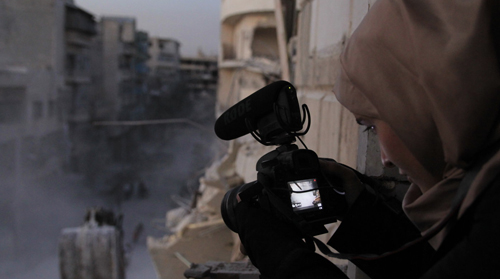 On a lighter note, Friday at the Festival kicks off with Amanda, a moving film about a young girl orphaned by a terrorist atrocity and taken under the wing of her uncle. Saturday's family film is the Personal History of David Copperfield, which is a joyous romp and titles like For Sama and The Souvenir keep appearing in 'Best of' lists.  Others like Parasite, Portrait of a Lady on Fire and The Farewell keep appearing on Golden Globe or BAFTA listings.
Subtle relationship dramas such as Hope Gap and The Souvenir feature throughout the programme and it will be interesting to contrast Blackbird and The Farewell. Both films tackle the difficult subject of a terminally ill relative but the Americans and Chinese take vastly different approaches.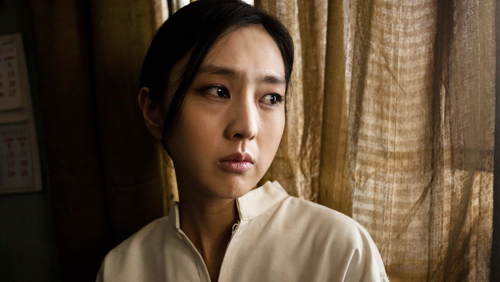 The festival closes with Susan Sarandon, who is superb in Roger Michell's Blackbird.
The festival features three of Sight and Sound Magazine's top 5 for 2019 and movie buffs will find films to suit all tastes.
Visit www.keswickfilmclub.org/festival/home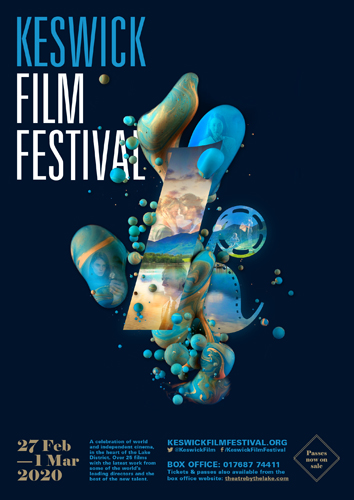 Related Events
Want to share an event with us? Submit event