Editor's Pick West Cumbria October – November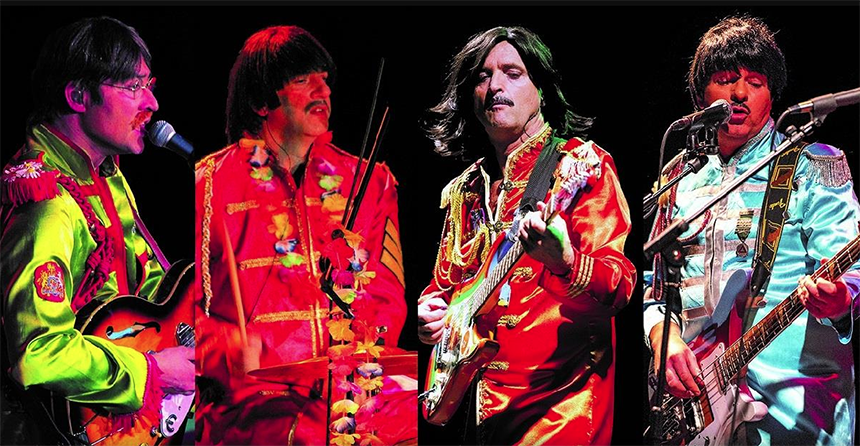 Editor's Pick West Cumbria October – November
The longer nights bring all sorts of strange folk creeping out and we feature one of our nations sporting heroes, a prank-playing magician, an epic skiing adventure and a miserable comedian.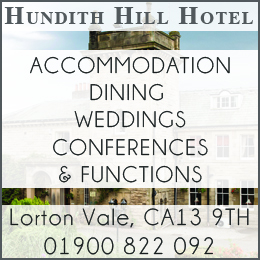 ---
An Evening With Paul Gascoigne
Whitehaven Golf Club
25 October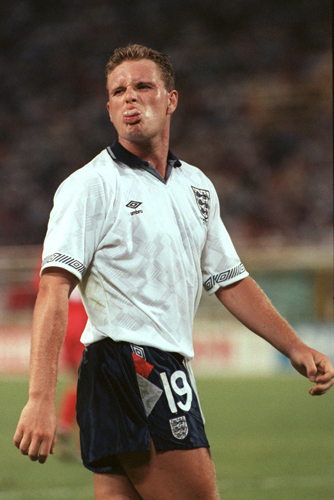 A once in a lifetime opportunity to see Gazza – England, Newcastle United, Tottenham Hotspur, Lazio, Glasgow Rangers and Everton legend. Paul Gascoigne is, without doubt, one of the greatest footballers of our generation, a fantastic character and worldwide celebrity. Join Gazza for an unforgettable evening as he talks about his career and life, on and off the pitch, with ex-professional snooker player, turned TV commentator, Willie Thorne.
---
Jack Dee: Off The Telly
Carnegie Theatre
31 Oct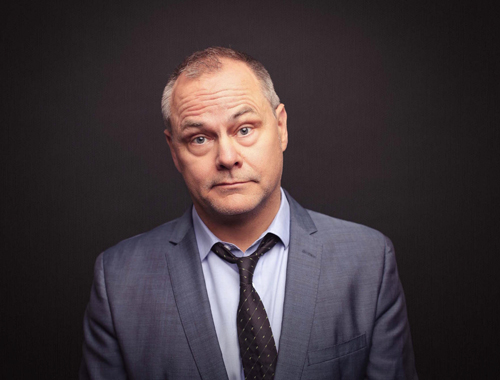 Jack's credits include The Jack Dee Show, ITV's Jack Dee's Saturday Night, BBC's Jack Dee's Happy Hour and Jack Dee Live at the Apollo. "In fact," explains Jack, "I've probably appeared in every TV show with my name in the title". Other sidelines include motivational speaking, which Jack describes as "Basically a total waste of time, talking to losers, but the cash is decent" and then adds "Don't print that". It's so hard to tell when he's being serious.
---
Return to Send'er
Rheged Centre
6 November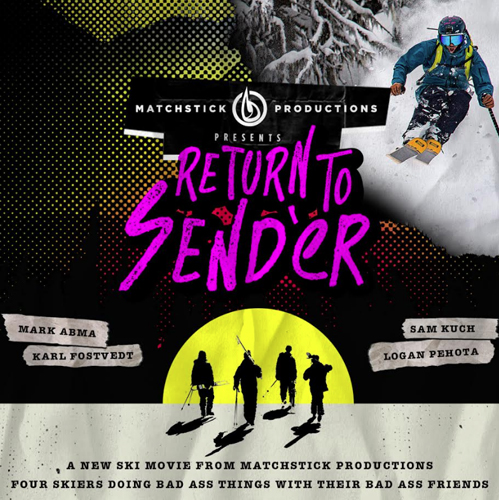 Holmlands are proud to present the latest film from Matchstick Productions with an exclusive screening at the Rheged Centre Cinema. The screening focuses on the skills, backstories and mindsets of four elite freeskiers; — a renowned veteran, a stunning rookie, a mind-blowing innovator and a big mountain star carrying on his father's legacy. The four are captured in oversized personal segments based around each skier's home turf before joining forces for the mother of all heli-skiing trips.
---
The Upbeat Beatles
Solway Hall
November 9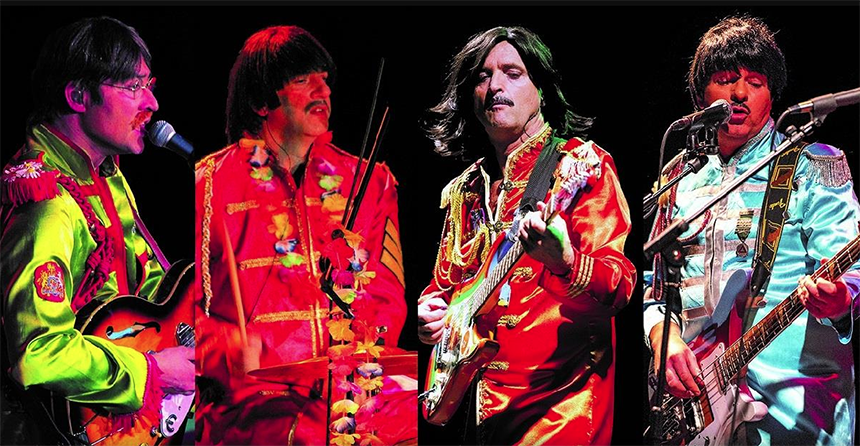 The Upbeat Beatles are a-Rockin' band with tight musicianship and powerhouse vocals.  From the depths of the Cavern through Beatlemania, Sergeant Pepper to Abbey Road, their attention to detail will draw you into the world of the Beatles like no other show.  Breathtaking harmonies and guitar solos all wrapped up in Scouse humour. With a full multi-media presentation, the audience will be left on an emotional high.
---
Marcel Lucont
Rosehill Theatre
23 November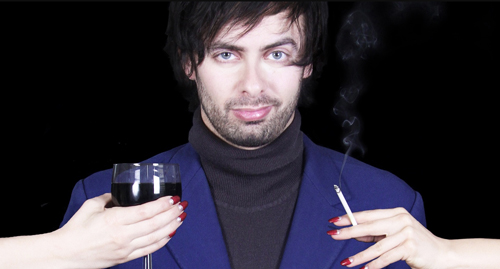 The award-winning French alter-ego of Alexis Dubus entertains with his wry observations, bawdy chansons and top-class sex poetry. Marcel Lucont is described as a flâneur, raconteur, bon-viveur and easily the greatest UK-based French comedian around. And he's coming to Rosehill as part of our Beaujolais Nouveau festival which celebrates all things French!  The Green Room is also open for pre-performance dining.
---
A Christmas Carol – As Told by Jacob Marley (deceased)
Rosehill Theatre
5 December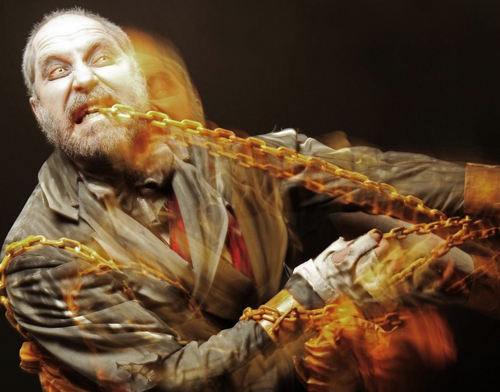 Based on 'A Christmas Carol' by Charles Dickens it's adapted, produced and performed by James Hyland. Jacob Marley is dead and condemned to an eternity of carrying a heavy chain, forged in life; a life to which he can no longer return. Through Marley's words, we learn how three magical spirits opened Scrooge's eyes and made him realise the true value of love and forgiveness. Thrills, chills and excitement for all ages.
---
James Phelan: Trickster
Beggars Theatre
7 December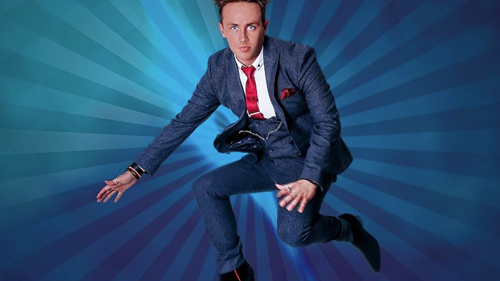 James Phelan presents his unique magical prank show that is both jaw-dropping and laugh out loud funny. Troublemaker is a mind-blowing roller coaster filled with mystery and hilarity. There are mind-reading outrageous confessions from members of the audience, to risking the safety of iPhones. Nephew of the great Paul Daniels, James is now tipped as one of the most anticipated magical performers in a generation.
Editor's Pick Editor's Pick Editor's Pick
Share It: