Sarah Steps Up to Raise Funds for Crohn's & Colitis UK
This year, our Editor Sarah Sinclair is stepping out of her comfort zone and taking on the Great North Run for a cause very close to home.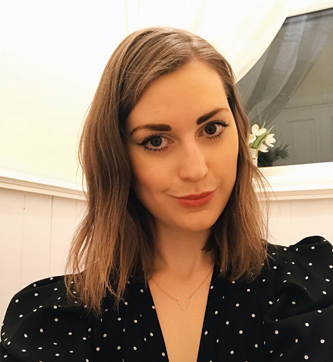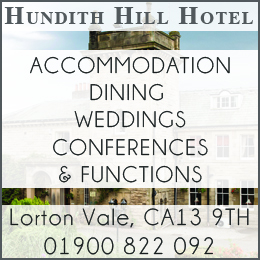 Every two months, Sarah visits the hospital where she receives an in intravenous infusion of a drug which (so far) keeps her well enough to enjoy a normal quality of life. She was diagnosed with Crohn's Disease in 2015, a condition that causes inflammation of the digestive system or gut. Crohn's is a chronic condition, it is ongoing and life-long, although there can be periods of good health, as well as times when symptoms are more active.  
 In the UK, someone is diagnosed with Crohn's Disease every 30 minutes.This often comes after a period of severe illness and before what will inevitably be an even longer process of finding a treatment that works for them. And even then, it's not always a permanent solution. 8 out of 10 sufferers will have surgery at some point. Almost everyone will experience flares which will leave them too ill and exhausted to do many of the things most take for granted, like going to work, taking a shower or even getting out of bed.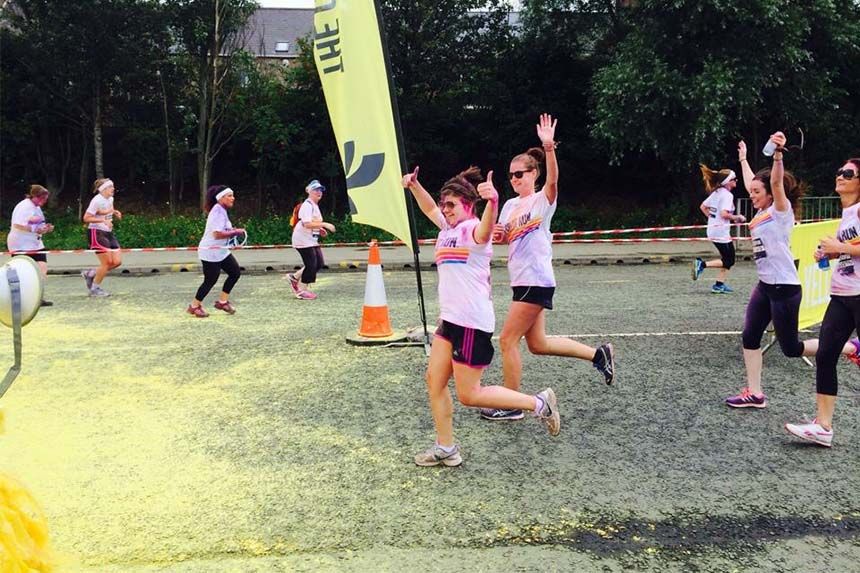 In what she describes as a "moment of madness", last October Sarah signed up to take part in the Great North Run, on 9 September this year, she explained: "Having stopped pretty much all physical activity when I became ill, I was anxious that I needed to get my body moving again but at a complete loss of where to start. I reasoned that a challenge, and an opportunity to do something positive with my experience was just what I needed."  
 Running the half marathon on 9 September, Sarah is hoping to raise £400 for Crohn's and Colitis UK, the UK's leading charity in the battle against IBD. She added: "Crohn's and Colitis UK are committed to treatment, support, research and ultimately finding a cure for a disease we still know relatively little about.  
 "They want to see a world in which people's lives are not limited by Crohn's and Colitis, and so do I." 
 To sponsor Sarah and to donate to Crohn's and Colitis UK visit www.justgiving.com/fundraising/sarah-l-sinclair  
Share It: