Protect our local hospice together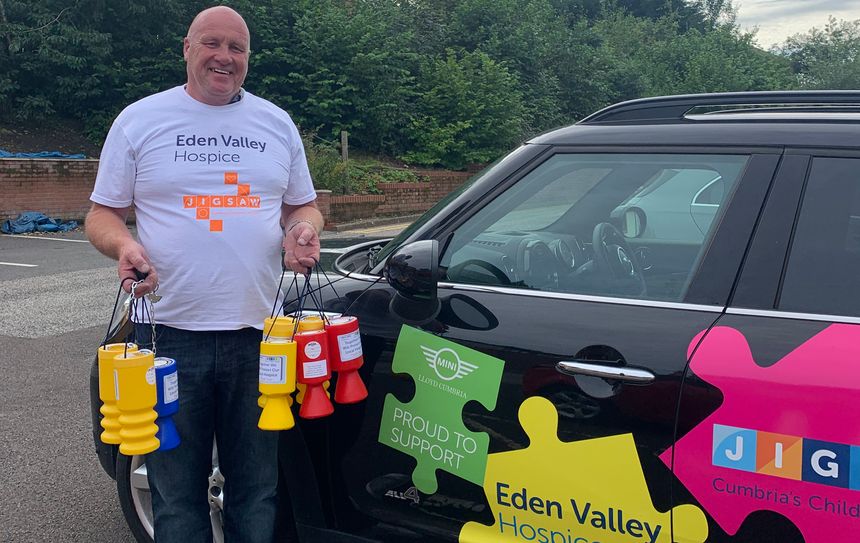 Eden Valley Hospice – Don Marks is calling on the community to help safeguard the future of a Carlisle based hospice as the coronavirus continues to impact fundraising efforts.
He is championing a campaign to raise vital income for Eden Valley Hospice and Jigsaw, Cumbria's Children's Hospice, who have seen events cancelled, shop closures and income drop due to Covid-19.
The charity provides the highest standards of care, support and activities to local people with life-limiting illnesses.
Don, from Carlisle, explains, "I was first introduced to the hospice three years ago by one of their volunteers, Jim Boyle, who invited me to look around the Sensory Room.  It needed new flooring, I offered to lay it for them and I realised they needed help after seeing the important work they do.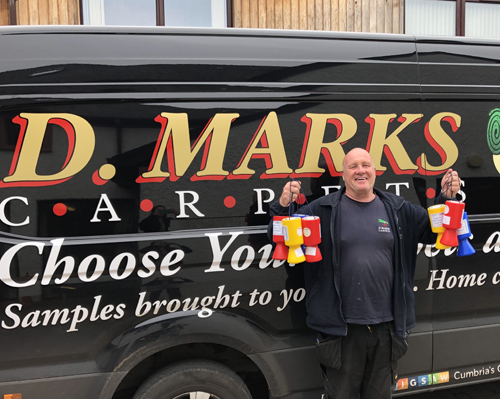 I began fundraising and in the last three years.  I have been part of projects like the Ride the Lights in Blackpool, helping Carlisle United send a family to the Winter Wonderland in London, helping create a pharmacy room and office in Jigsaw, as well as re-laying carpets in their Butterfly Room.
In March, It was clear the hospice is a difficult financial position and I want to raise money to protect their future. I'm calling on people to help any way they can."
Coronavirus has had a devastating impact across the country, with no area left untouched. As a specialist healthcare provider, Eden Valley Hospice and Jigsaw have treated local people with the virus, ensuring every family receives end of life care with compassion and dignity.
At a time when fundraising activities have stopped and shops are only beginning to re-open, the Cumbrian charity is in the situation where the need for specialist care is increasing but income is drastically down.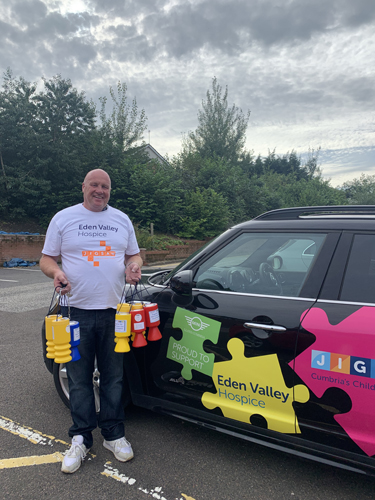 There are many ways the community can help to protect the future of their local hospice. You can make a one-off donation or set up a fundraising event, every donation will help secure their future.
To find out more please visit www.edenvalleyhospice.org, www.jigsawhospice.org, email fun[email protected] or call the Team on 01228 810801.
Find out how we can help your business.
Share It: