Eat, Drink and Shop at the Cumbrian Traders Market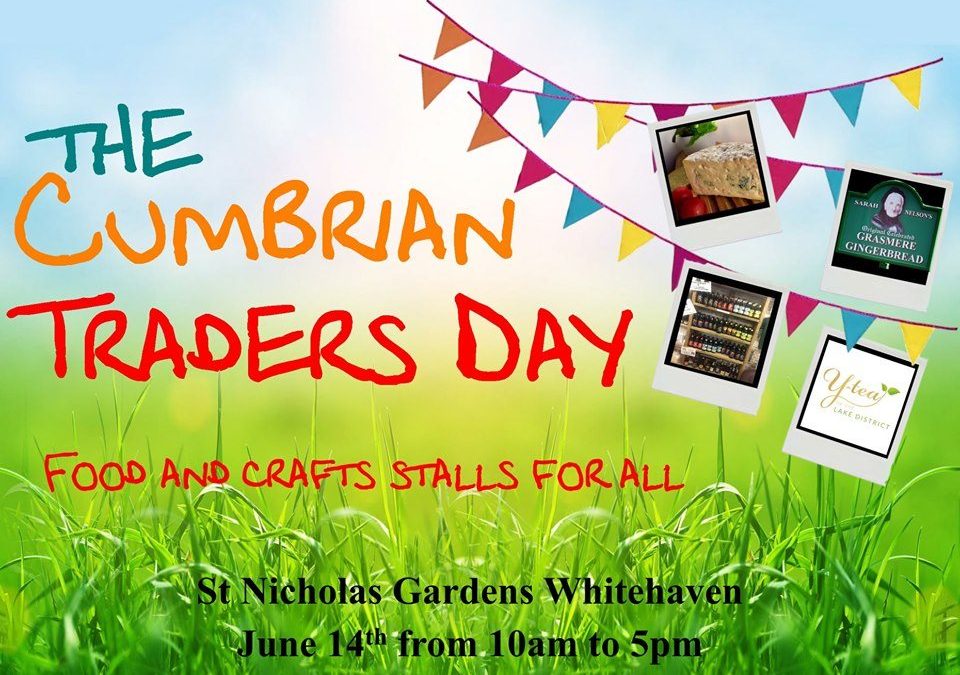 Whitehaven is back in the events game as of this Friday 14th June with the Cumbrian Traders Market which takes place in the stunning gardens of St Nicolas' church in Whitehaven.
We've got 26 stalls covering everything from Beer and Muesli to gingerbread and Cannabis oil so if you're having a quiet day or you just fancy a cheeky shop for fathers day, see if you can venture into Whitehaven between 10am and 5pm. Here's a list of just some of what you have to look forward to: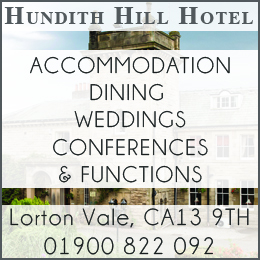 Y-tea
Grasmere Gingerbread
Mawbray Cheese
Cumbria CBD
Stop Jewellery
Time for Dessert
Pie Demand
Ennerdale Brewery
St Nicholas Church Tombola
Green Room Restaurant/Rosehill Theatre
Cloud 9 Wax Melts
Juicy Jams & Saucy Secrets
Gerard Richardson said: 'Whitehaven is the place to be this Friday so come down to celebrate our town and its local producers.'
---
We hope you have enjoyed this easy to access & free article – but we could really do with a little support
Why not become a Fan – Supporter and Member by Taking up our Limited Offer – Every edition of The Cumbria Guide delivered to your home, alongside our Exclusive 'Cumbria Guide Loyalty Card' –
Spend More – Save More and Help Support our Local Businesses around Cumbria ….
Click here Today and start saving
---
Share It: