Take Time To Discover Whitehaven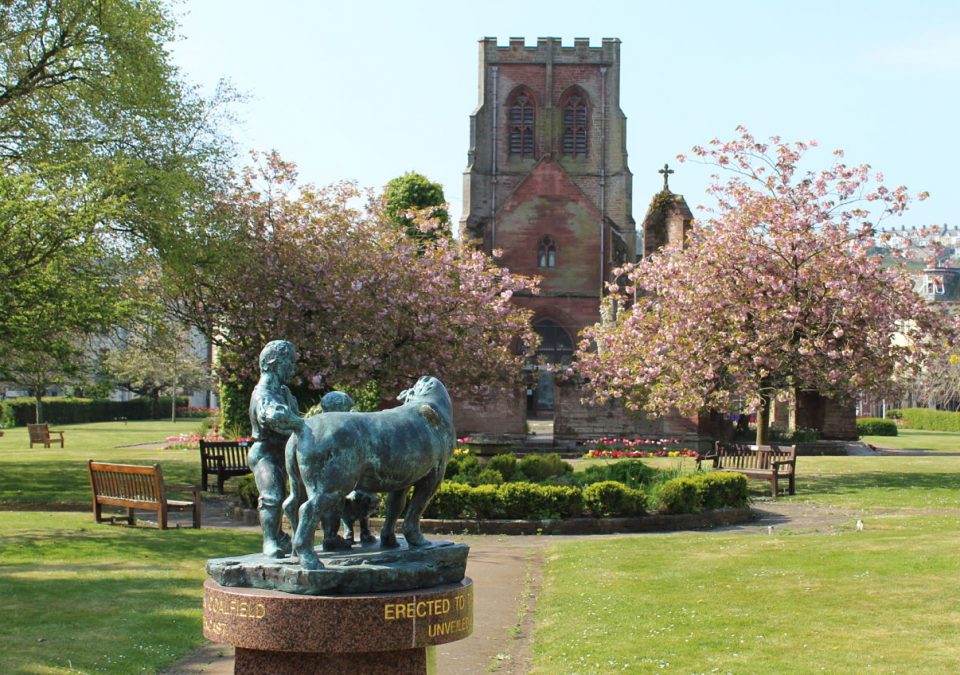 Discover Whitehaven 
Having a UNESCO World Heritage Site next door means you get a bit overlooked but to dismiss Whitehaven is a mistake. 
Internet shopping and COVID has affected the High Street but this undiscovered gem has a charming Georgian town centre, an impressive harbour and an extraordinary history.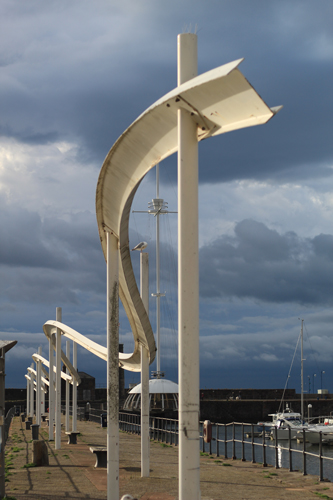 Whitehaven Town Council is supporting a heritage trail through the town this August and September with an impressive collection of photos to be displayed in shop windows and the revamped Saint Nicholas' gardens.
The search is on for Whitehaven artefacts that will take pride of place in the heritage trail.  Additions include the sign from the now gone Dusty Miller pub and an old cigarette vending machine.  The curiosities will spark fond memories for some and draw people back to browse and reacquaint themselves with the town centre.  Lockdown helped many of us appreciate what's on our doorstep and there couldn't be a better time to rediscover Whitehaven.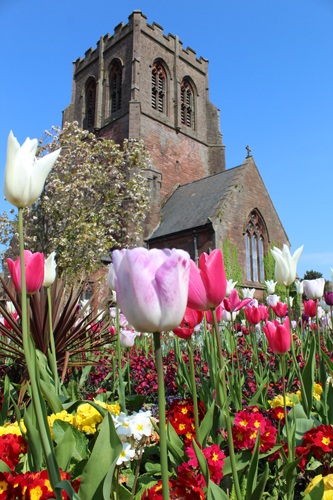 "Rather than setting up the displays in an enclosed space we decided to dot them about town," said Gerard Richardson.  "And local businesses have been happy to give up some space to highlight what is great about Whitehaven ."
A Cumbrian traders market will coincide with the Christmas light switch on and with many events cancelled this year demand will be high so register your interest and email [email protected]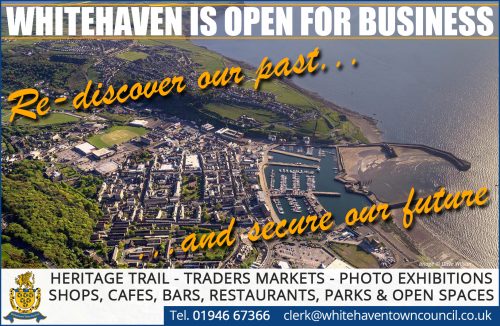 Want to advertise with us?  Find out how.
Share It: