Don't miss a thing? View our mag online!
Our Christmas edition of the Cumbria Guide magazine is hitting local businesses across West & North Cumbria so don't forget to pick one up.
If you just can't wait or if you missed out because they go quickly then don't worry our lovely little mag is digital and available online! Yay!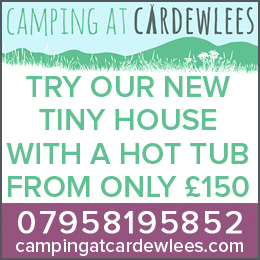 Simply Click, Read and don't forget to click on the Adverts and you will be taken direct to the site of choice, meaning Shopping Local has just got easier.
Jam packed with information, quirky articles and food, food, food we've gone big in this edition. Our spotlight this month is focused on Carlisle in all its glory. We have dug deep into the beating heart of Carlisle and taken a journey through all that our county's only city has to offer.
Santa is gearing up for this Christmas season and we have all the craic, with pantos & light switch on's, a local gift guide and a fantastic line up of events and activities for the kids to get involved with.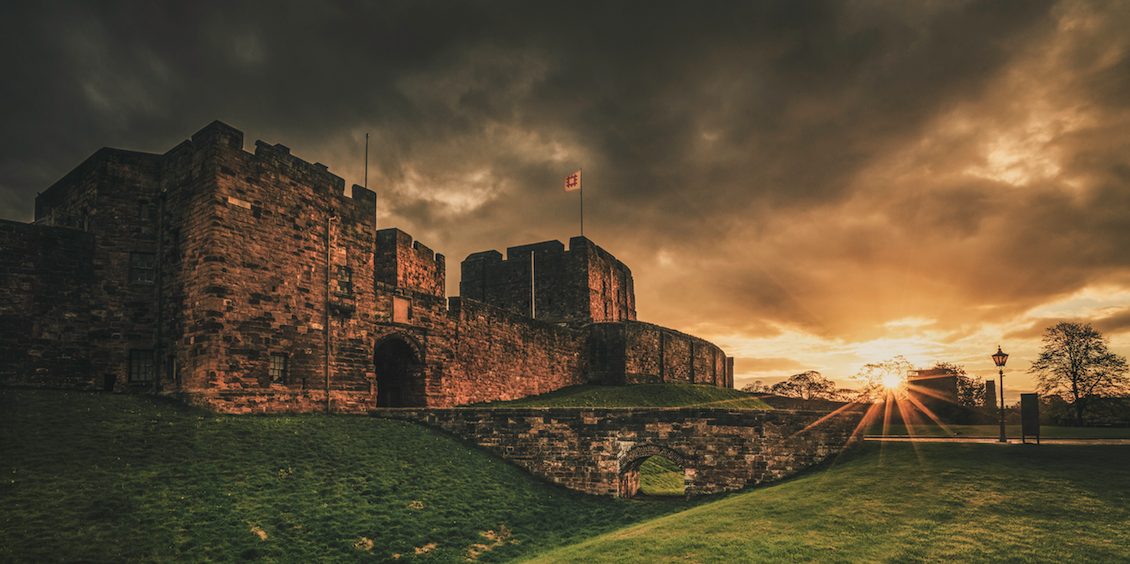 As always our food section is stuffed with delicious recipes and all the latest news from our local eateries. The diet will well and truly be out of the window! 
You definitely won't be bored over the next two months with all the events, gigs and shows that are being showcased across the fantastic venues dotted around the county.
Our What's On section is filled with information on lots of upcoming events.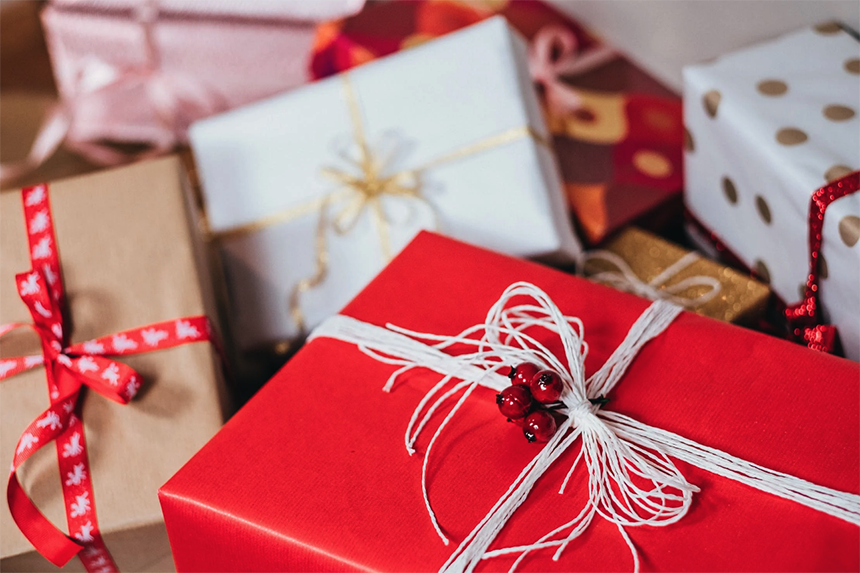 Check out the scores of local businesses inside, championing local businesses is something we have done for 15 years and we have loads of fantastic people that we deal with year in and year out – check out the Dozens of Offers inside-Do try and support our awesome advertisers and keep it local-local-local this Christmas…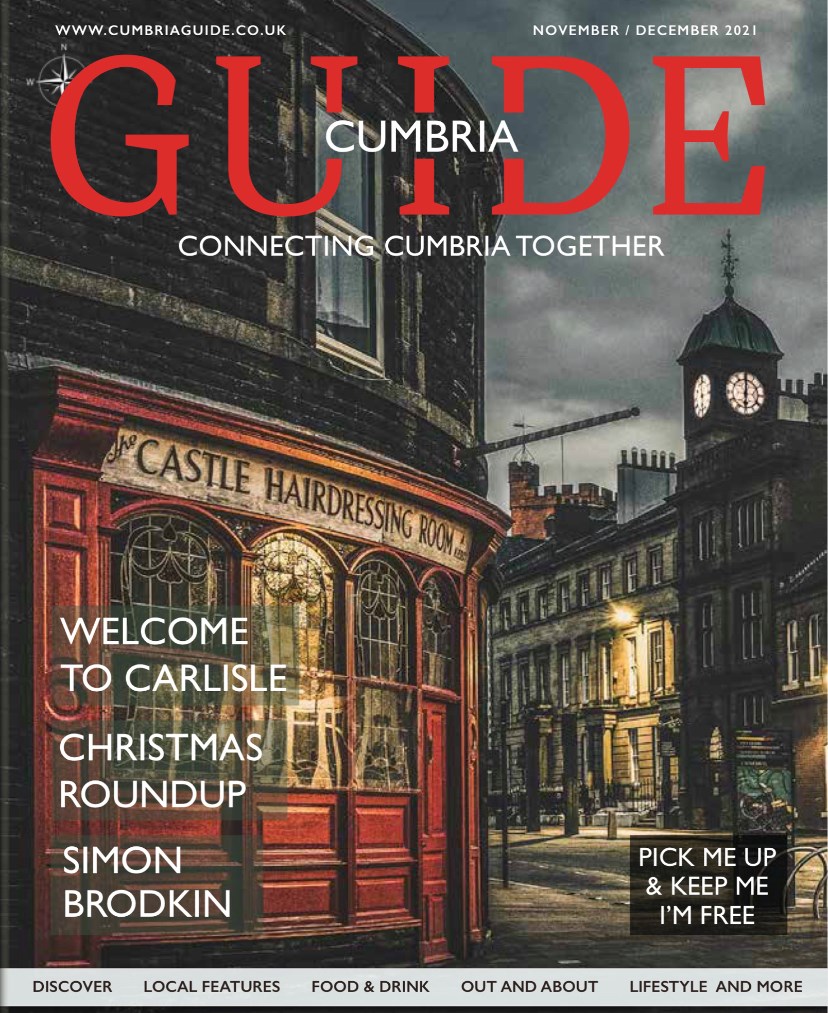 If you simply cannot wait to pick up the latest edition then follow the link below to visit our digital magazine – it's almost as good as the real thing! 
Cumbria Guide | Cumbria Guide 6 November / December 2021 | Cumbria Guide
Share It: