Discover More for Less – Free Heritage Open Day event planned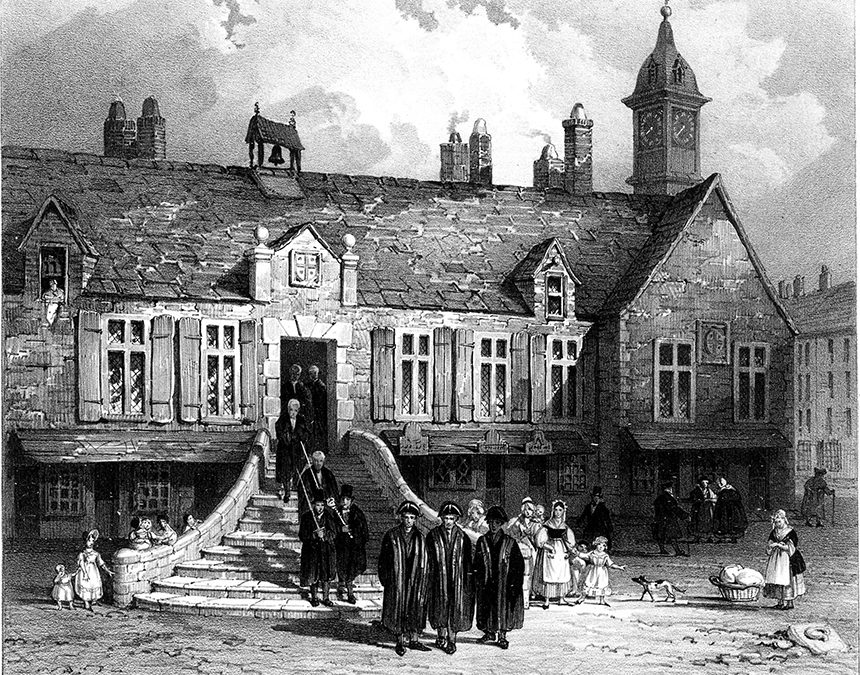 Discover More for Less – Free Heritage Open Day event planned. 
England's largest festival of history and culture will return in September and will include tours of Carlisle's historic Old Town Hall – Free of Charge.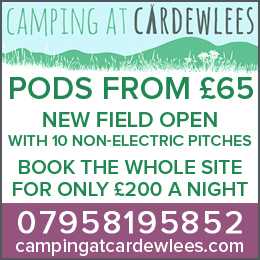 By booking in advance, visitors will be able to discover the history of the beautiful and fascinating Grade I listed building.
The building is of medieval origin, once a Magistrates' Courthouse and now home to the Carlisle Tourist Information Centre.
There has been a Town Hall on the site since at least 1345.
Visitors will be shown evidence of changes to the building over the centuries both internally and externally.
On the special guided Free tour, visitors will find out why the clock tower only has three clock faces, who was in trouble with the magistrates and the hidden message behind Carlisle's Market Cross.
The Heritage Open Day will be held on Friday, 17th September at 11 am and 2 pm.
Pre-booking is required by calling 01228 598596 or emailing [email protected]
The main entrance is accessible via steps. However, a lift is available via the ground floor entrance.
The event will run in line with local and national government guidelines at the time of the festival.
Each tour will take about one hour. As this is a Free Event we encourage you to book as soon as possible so as not to miss out.
---
WE HOPE YOU HAVE ENJOYED THIS EASY TO ACCESS & FREE ARTICLE – BUT WE COULD REALLY DO WITH A LITTLE SUPPORT
Why not become a Fan – Supporter and Member by Taking up our Limited Offer – Every edition of The Cumbria Guide delivered to your home, alongside our Exclusive 'Cumbria Guide Loyalty Card' –
Spend More – Save More and Help Support our Local Businesses around Cumbria ….
Click here Today and start saving
Share It: