Cumbria Gets Set for one Crazy Summer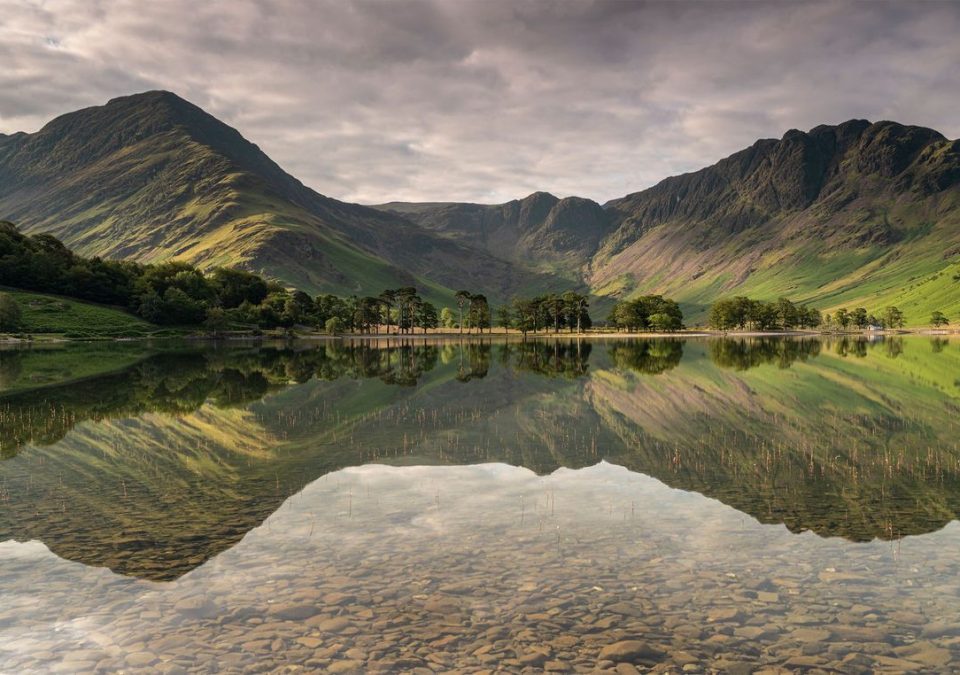 Spring and Summer are on the way and there has never been a better time to book your stay in Cumbria…
Heath Secretary Matt Hancock recently said " It is to early to know whether summer holidays can go ahead"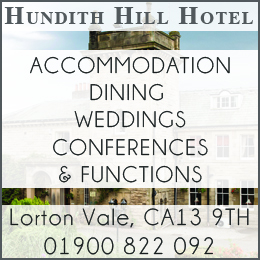 Such a statement certainly makes things harder when looking at booking your summer holidays either home or abroad.
One thing for certain is that when restrictions are lifted, the uptake for Regional Staycations will go through the roof as we saw last Summer, and Cumbria will certainly be a destination hot-spot with thousands of Brits flocking to enjoy our backyard.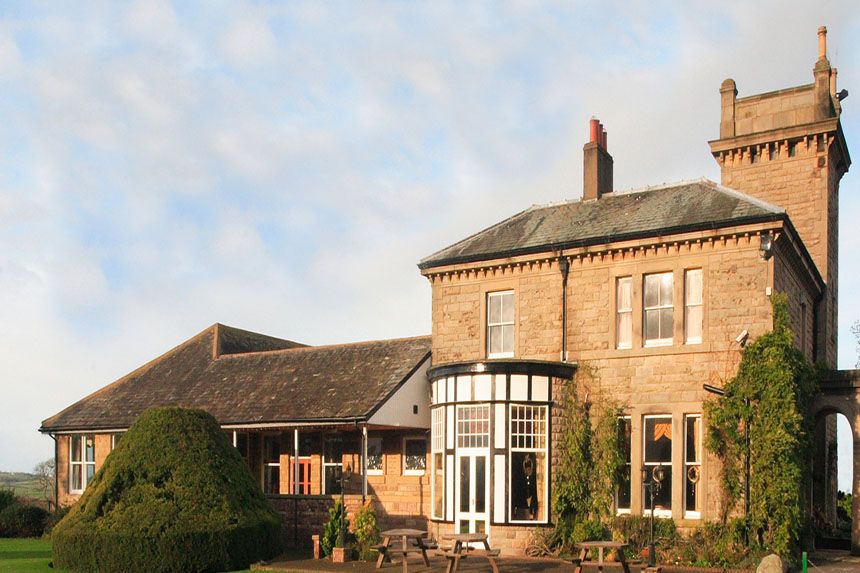 Bookings will skyrocket as will prices which is normal practice in the hospitality sector.
With that in mind, we urge people who are thinking of staying closer to home and taking advantage of all that Cumbria has to offer by Booking as soon as you can.

Cumbria is huge, beautiful and has so many idyllic choices for us locals to choose from, we needn't leave the County. In fact there has never  been a better time to discover and escape to a doorstep-destination, but be quick or you will struggle to find somewhere.
We advise folk to contact hotels direct and enquire about their Revised Cancellation policy.
It seems that due to the current uncertainty they are all doing everything they can, all are being totally flexible and will gladly move your booking to a time that suits if need be.
Philip Butterworth, proprietor of The Hundith Hill said " We are doing everything we can to accommodate our guests, those that book with us now do so knowing we will move their date if needed, already bookings are flowing in for Summer and many of those are from Cumbria"
Meanwhile Maggi Mglellan GM of The Crown and Mitre Hotel in Carlisle
said "We totally understand the ever changing circumstances and we are doing our utmost to keep our customers happy to fulfill bookings. Should your booking need to be cancelled, we will move it forward"

Maggie explained, "The Crown and Mitre have already seen a surge in bookings for the Summer months and we are expecting a deluge in the coming weeks.
Our advice is to Book early, as I mentioned, with our revised cancellation policy in place, this means everyone who books in with us now can do so knowing they won't be out of pocket irrespective of the outcome"
Claire from Cumbrian Cottages said "When people book with us, we have in place a variety of options available should another Lockdown occur, these include either date change, vouchers or a full refund"
Julie Nugent from Coney Garth in Beckermet said " Last year, we either reallocated dates for our customers and refunded where needed and have the same system in place."
From those in the hospitality sector who we contacted, it is clear to see that they are doing everything they can for their customers and are all singing from the same sheet.

With the industry on its knees as we speak, you can help them bounce-back quicker and stronger by Booking now and paying up front.
Not only will you guarantee your Holiday dates but you will no doubt save yourself a few quid as well.
So, whether you are looking to get away to the lakes, the fells, the coast or an historic city break to Carlisle, word on the street is, Don't Delay – Book Today.
Join in the Great Regional Staycation, Rediscover Cumbria and Love Where you Live but whatever you do, just make sure you get yourself Booked in as soon as possible.
For more Great Cumbrian Getaways  head here 
Article by S J Murpy
---
WE HOPE YOU HAVE ENJOYED THIS EASY TO ACCESS & FREE ARTICLE – BUT WE COULD REALLY DO WITH A LITTLE SUPPORT
Why not become a Fan – Supporter and Member by Taking up our Limited Offer – Every edition of The Cumbria Guide delivered to your home, alongside our Exclusive 'Cumbria Guide Loyalty Card' – All of the above and also including other special offers from less than £2 per month.
Spend More – Save More and Help Support our Local Businesses around Cumbria ….
Click here Today and start saving
Share It: