Our Ultimate Guide to Doorstep Destinations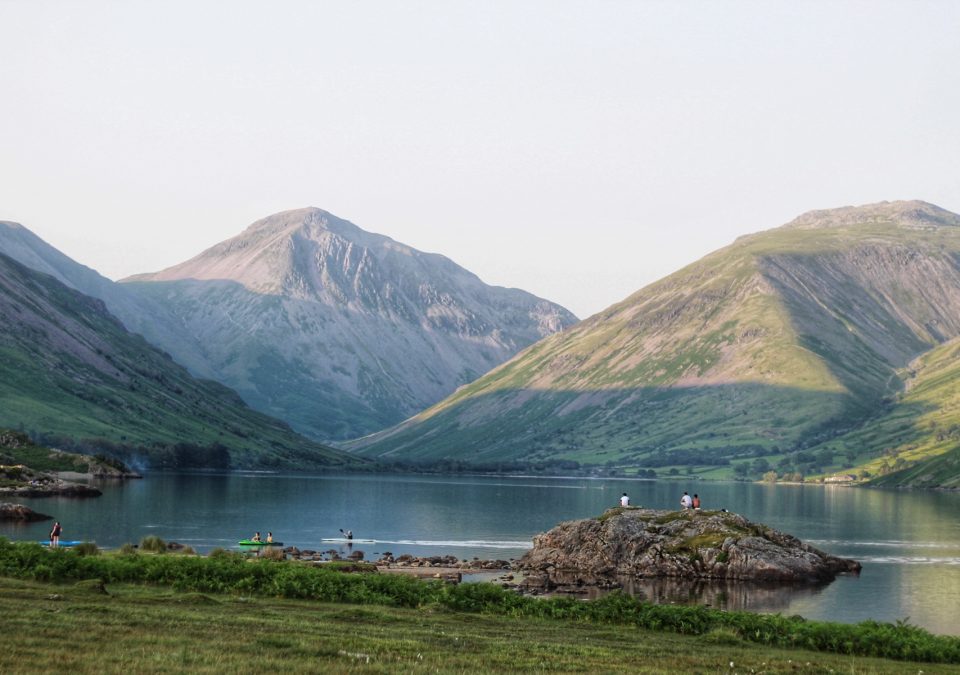 Our Ultimate Guide to Doorstep Destinations. With quarantines in place for overseas holidaymakers, there has never been a better time to be a local tourist and rediscover Cumbria with a staycation on your doorstep.  
Visitors rarely think further than Lake District hotspots and with social distancing in full force, if your idea of a getaway goes beyond queues and crowds, you don't need to look far from home.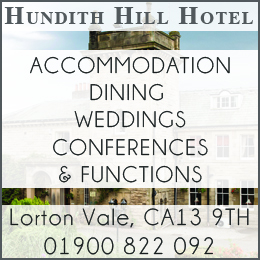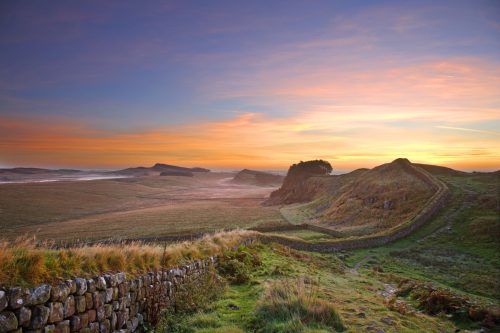 Steel_Rigg (c) David Taylor
Laura Thompson is the manager of Carlisle's tourist information centre and she feels we'll be living with a new normal for some time:  "Things are opening up like English Heritage and Hadrian's Wall but with safety measures in place, we advise people to plan their day, book ahead and see us for up to date information.  Lockdown meant many of us discovered something new in their area and we'd love to see that continue."
People tend to overlook Carlisle and see it as a handy shopping destination but it's home to a charming and compact Historic Quarter with over 2,000 years of history.  The Celts, Romans and Border Reivers all left a fascinating legacy and an afternoon at Tullie House provides plenty of insight.  Afterwards, it's well worth spending the night with quality bars and restaurants galore.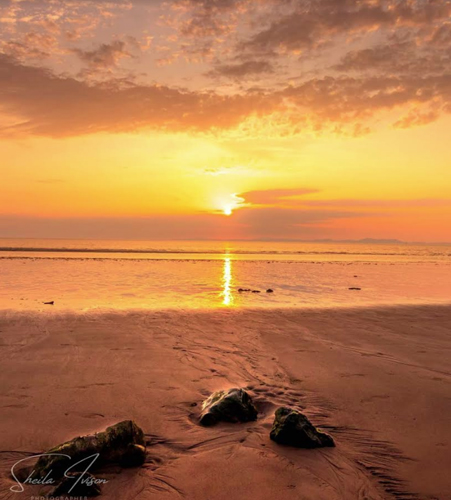 Sheila Ivison 
Seen as England's Last Great Wilderness, the crowds melt away around Hadrian's Wall but you'll notice life slows down further if you head west to the Solway Coast Area of Outstanding Natural Beauty.  It feels far-flung and virtually undiscovered, which is a shame because its deserted marshlands are a haven for wildlife.
Following the coast south, Allerdale and Copeland boast wonderful stretches of the Lake District Coast.
"Beaches provide perfect multigenerational activities," said Copeland's Tourism Sector Development Officer, Katie Read.  "Grandparents have been bereft not seeing their grandchildren and beaches offer excellent walking and beachcombing opportunities everyone can enjoy together.  Over 90 percent of people who visit the lakes feel better for it and a seaside visit with historic harbours, clanking boat masts, a warm welcome and fantastic ice-cream makers, will top it off."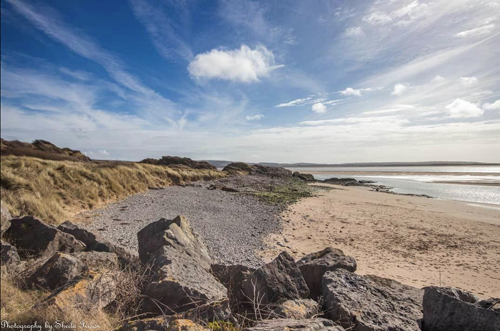 Sheila Ivison
West Cumbria has an abundance of forest walks and easy access to the quieter beauty spots of Wastwater, Ennerdale, Loweswater and Crummock.
Highlights on the other side of the county are the wild North Pennines with the mining towns of Alston and Nenthead at their heart.  The disused track of the Stainmore Railway skirts Kirkby Stephen and has two magnificent stone viaducts at Merrygill and Podgill, it's fully accessible and offers views over the Pennines.
Haweswater is a hidden gem and the Eden Valley is home to picturesque market towns to explore like Appleby, Kirby Stephen and Penrith.  Further downstream you'll find wonderful walks along the River Eden around Armathwaite, where you can treat yourself to a luxury glamping break at Drybeck Farm.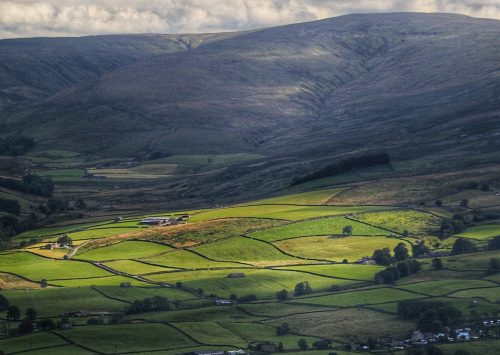 Remember to respect the area and protect yourself.  Know before you go and book ahead for attractions.  Keep an eye out for the 'We're Good to Go' badge which is a UK-wide industry-standard offering reassurance the business adheres to Government health guidance.
We are lucky to have two world heritage sites on our doorstep, we might be able to go further afield but we don't really need to leave Cumbria as we have so much to enjoy.
Be a Local Tourist, Love Where You Live, Rediscover Cumbria and all it's hidden gems.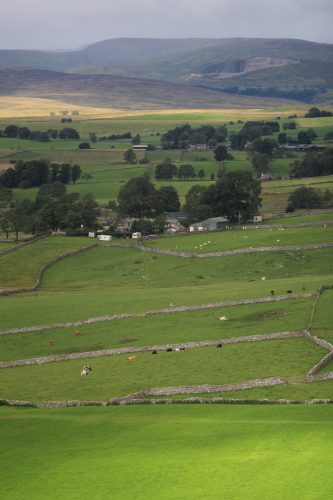 Handy links:
www.visitallerdale.co.uk/things-to-do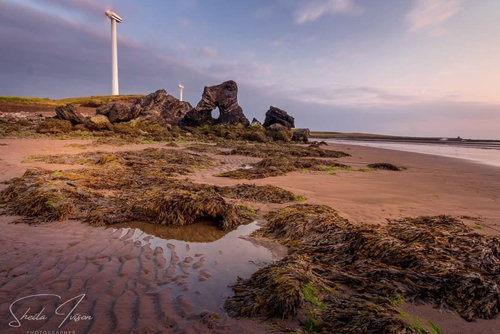 Sheila Ivison
Would you like to advertise your business in the Guide?  Read on and find out more.
Our Ultimate Guide to Doorstep Destinations
Our Ultimate Guide to Doorstep Destinations
Our Ultimate Guide to Doorstep Destinations
Share It: