Cumbria gearing up to welcome back the Tour of Britain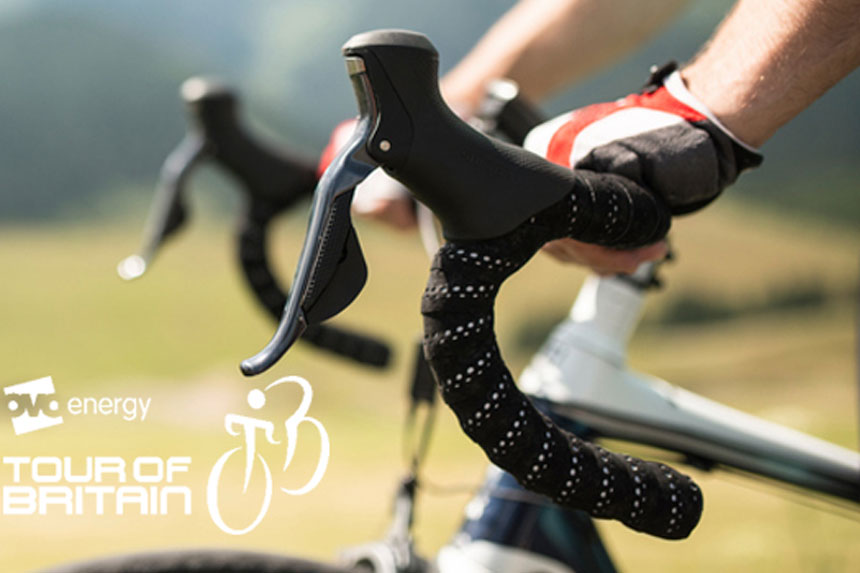 Excitement is mounting in Cumbria for the return of the Tour of Britain with a whole host of community events and activities taking place in the run-up to the big race.
Many of the world's top riders will be competing in this year's OVO Energy Tour of Britain race, including big names like current Tour de France champion Geraint Thomas and four-times champion Chris Froome.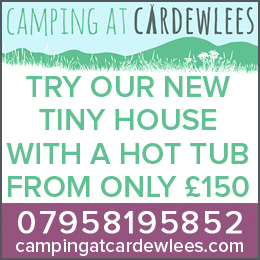 Cumbria is hosting two days of racing on Thursday 6 and Friday 7 September, sponsored by BAE Systems:
Stage 5 – Cockermouth to Whinlatter – the Team Time Trial – on Thursday 6 September.
Stage 6 – Barrow to Whinlatter – on Friday 7 September, will include three Eisberg Sprints at Ulverston, Ambleside and Cockermouth, plus SKODA King of the Mountains climbs at Hawkshead Hill, Dunmail Raise, Fangs Brow and Whinlatter.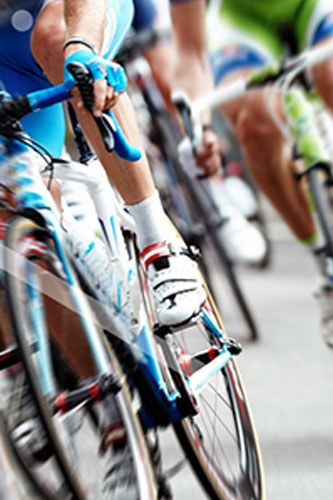 Cumbria County Council has played a leading role in bringing the Tour of Britain back to the county and we are encouraging communities throughout Cumbria to get involved – for example by decorating and displaying old bikes to show your support, arranging a community event or following in the footsteps of some local communities organising giant land art.
Cllr Deborah Earl, Cumbria County Council Cabinet member for Local Communities, said:
"I am so excited to welcome the Tour of Britain back to Cumbria on 6th and 7th September. It's a fantastic community event that brings people together, and I'm delighted there are so many examples of towns and villages getting ready for the race in all sorts of ways – from painting bikes to making bunting. I'd urge everyone to get behind the event and show the world what a fantastic place Cumbria is to live, work and play!"
Communities along the Cumbria stage routes are gearing up for the event, with many thousands expected to line the routes. There have already been a number of community events and campaigns to raise awareness of the Tour.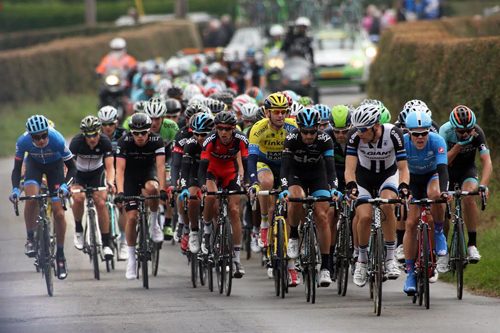 In Allerdale, there will be an exercise bike in Workington Library so you can 'match the miles' of the pros! Libraries in Cockermouth, Keswick and Workington are also hosting craft sessions to make bunting and silhouettes of bicycles to display in the library and local shop windows. The race will be broadcast in full in Workington Library.
In Barrow, the Dock Museum is holding a 'Wheely Good Party' on 6 September to celebrate the Tour of Britain's arrival. Barrow BID is organising a special 'Fan Zone' at the bottom of Dalton Road on race day – 7 September – with a large outdoor TV screen and local cycling clubs will also host a virtual 'Spin Off' challenge. The Rotary Club of Furness is organising at Tour de Furness charity cycle event on 9 September.
In Copeland, there will be a 'match the miles' bike available in Whitehaven Library and local primary schools have been invited to take part in the '100 Mile Challenge' – completing as many journeys by bike as possible in the two first two weeks of term. There will also be an exhibition in Whitehaven Library displaying cycling through the ages in West Cumbria.
In South Lakeland, a cycling wall art town trail will be running in Ulverston and a Stan Laurel-themed land art project is planned on the Hoad. A Cycle Sportive event is being held at Kendal Rugby Union FC's ground on Saturday 8 September, with long and short road races to suit all ages and abilities, and a family fun day. There is also a family friendly cycling event taking place at the Brockhole Visitor Centre and a family fun day in Ulverston to celebrate the town's Market Charter Day.
Full details of events and activities taking place throughout Cumbria can be found on the Cumbria Council website at cumbria.gov.uk/tob
Share It: