Cumbria Fostering supports first ever Whitehaven Pride event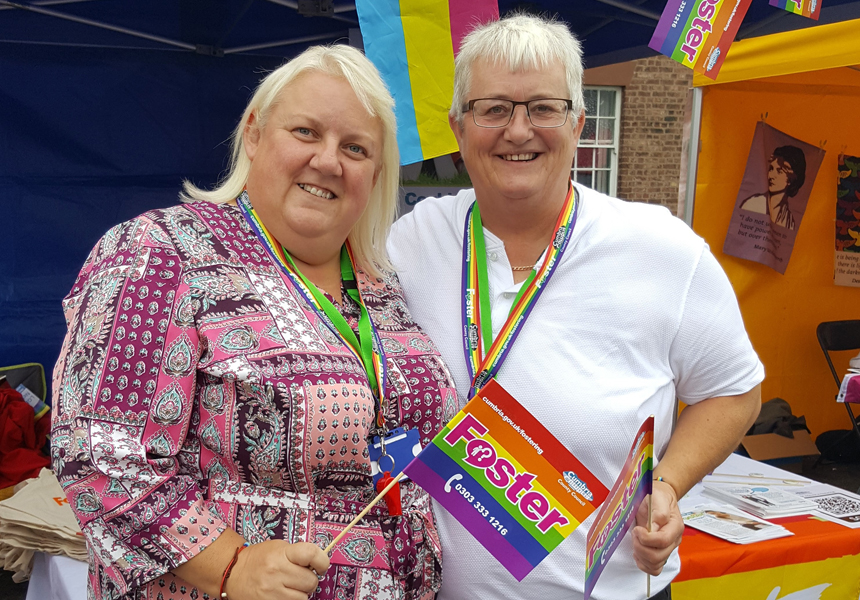 Cumbria Fostering supports first ever Whitehaven Pride event
Cumbria Fostering is inviting members of the LGBTQ+ community to find out more about fostering at the first ever Whitehaven Pride event next weekend on Saturday 16 September.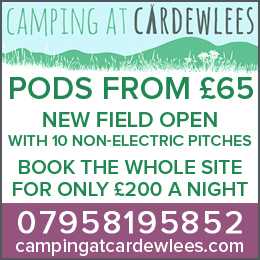 The fostering service, which works on behalf of Cumberland and Westmorland and Furness councils, will have an information stand at the harbourside event, which is being organised by Proud and Diverse Cumbria.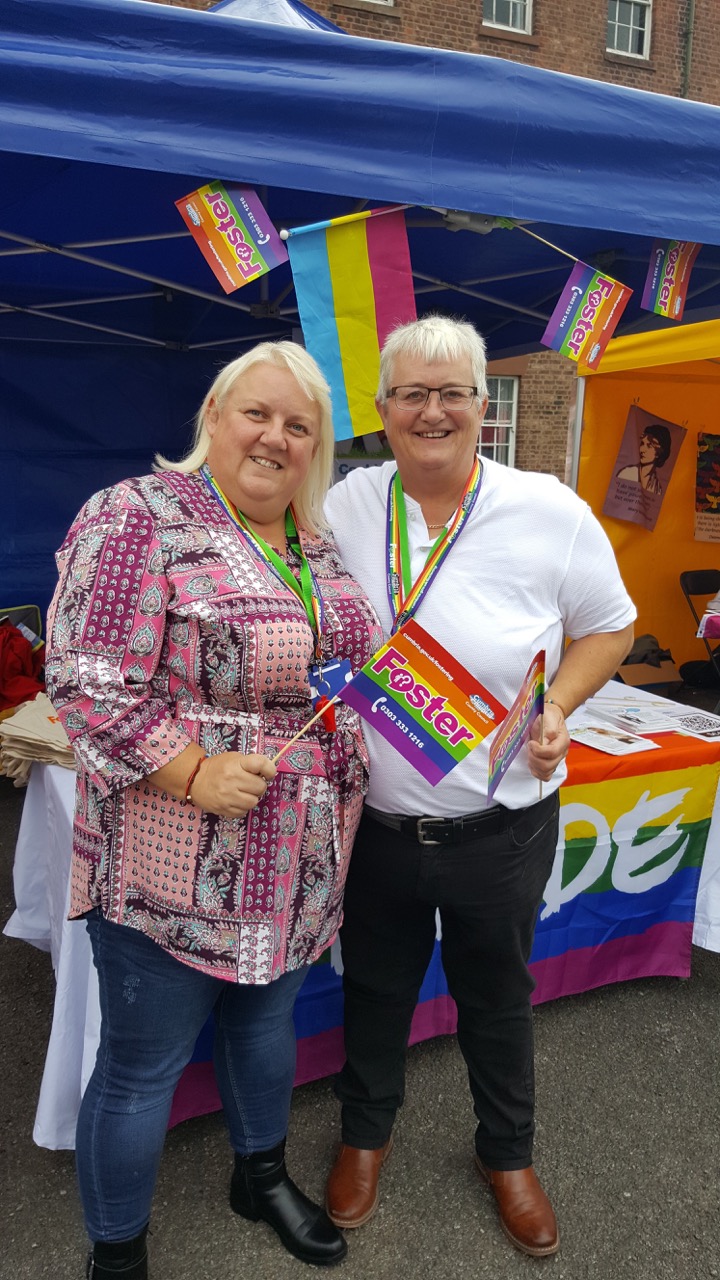 Those who are interested in finding out more about joining Cumbria's biggest family will have the opportunity to speak to local foster carers at our stand from 10am to 3pm and to ask any questions they may have.
Our Egremont foster carers Rosie and Claire Crewdson-Price, who will be supporting the event, said: "We would encourage anyone in the LGBTQ+ community who is thinking about fostering to visit the information stand at Whitehaven Pride and find out more. It is a chance to speak to Cumbria Fostering staff and also carers like us and ask any questions you may have and to get started on your fostering journey. You get a lot of rewards from fostering and you can have a big impact on the life of a young person."
If you have at least one permanently spare room and have the time to support and nurture children and young people who've often had a difficult start in life, then we'd love to hear from you. In return you will receive an excellent package of support, training and generous payments and allowances for each child you foster.
Find out more about fostering and other upcoming events at cumbriafostering.org.uk or speak to us today on 0300 013 2065.
---
To learn more about what's happening follow Cumbria Guide on our social media
---
Share It: