Could Hypnobirthing Be Right For you?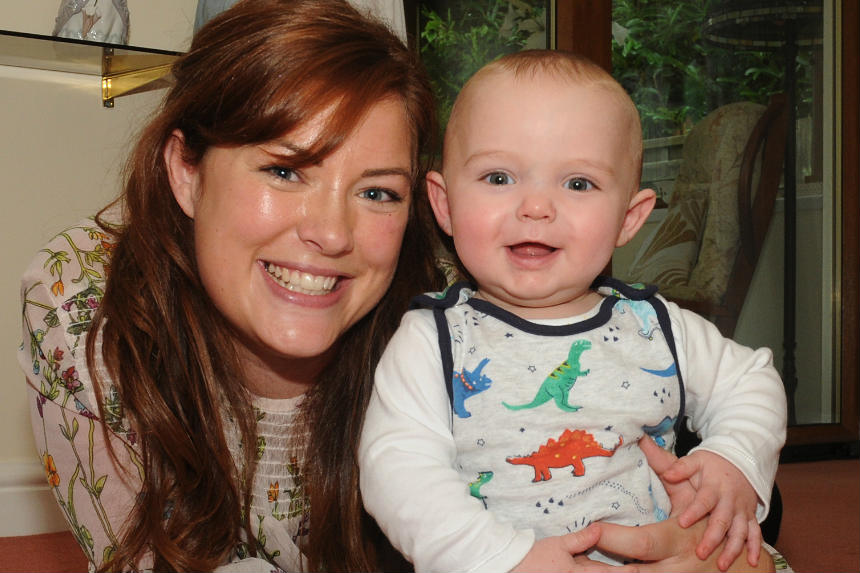 Could Hypnobirthing Be Right For you?
After the birth of her son, a west Cumbrian woman felt empowered to help other mums-to-be have a positive birthing experience.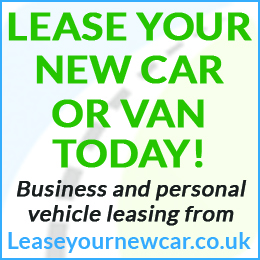 The term Hypnobirthing might bring a number of preconceptions to mind, many of which may not be positive. The reality, however, is far from any of the old cliches and could be one of the most positive and empowering experiences you ever choose to have.
To put it simply, Hypnobirthing is a full antenatal education, which goes through the physiology of giving birth and allows mums-to-be and their birthing partners to make an informed decision about the type of birth that they want. The hypnotherapy aspect comes in with the learning of breathing techniques and relaxation methods to assist with the discomforts of birth. Most importantly, Hypnobirthing is about being in control of your own birth, whether that be a home birth, hospital or planned cesarean.
Tamsin Graham discovered Hypnobirthing whilst pregnant with her son Ruben. After hearing many stories from women whose experiences of pregnancy and birth were linked to negative feelings, particularly surrounding availability of information and lack of options, she started to look for an alternative antenatal class. Tamsin, who believes passionately that pregnant women deserve to have access to wider information about the choices available to them, explained: "The Hypnobirthing course is all about helping you to take back responsibility for your pregnancy and birth, to make it the experience you want it to be, and to help you understand how to achieve that.
"It's about combining the knowledge that you learn from the course and working with your own caregivers, to ensure that you have the best birth possible for you and your partner, at the start of your life as a family."
Empowered by a successful home birth with Ruben and discussions with both other women who had chosen Hypnobirthing and other Hypnobirthing Teachers, Tamsin felt strongly that this was something every woman should at least have the option of. As West Cumbria does not currently have anyone who can fulfill that role, she made the decision to train as a Hypnobirthing teacher herself.
The first four week course will then commence on Sunday 5 November at Braithwaite Village Hall.
Far from being unconventional, Hypnobirthing is for anyone and everyone. From first and subsequent babies, to those who have an extreme fear of giving birth.
Tamsin added: "In society, birth is often depicted as a negative experience. It shouldn't be that way, and I would like to help reframe the expectations of how it should be. I want to remove people's fears and anxieties around birth and to empower women. The best tools you have are your own mind and body."
To book and for more information visit www.westcumbriahypnobirthing.com
Share It: