Come one and all to Austin Friars Open Week 14th – 18th October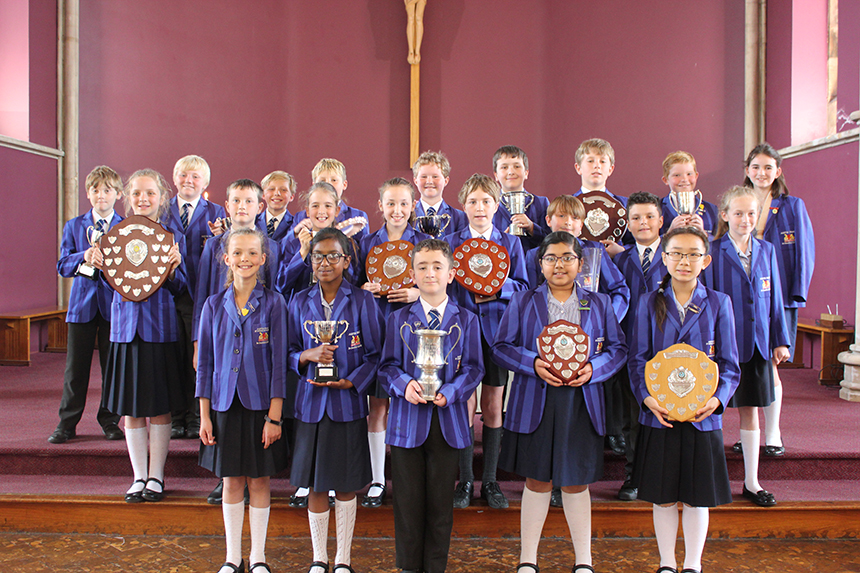 The Open Week this October is the perfect opportunity to find out if Austin Friars is right for you and your child.
The School's core motivation is to educate the 'whole person' and to focus on each individual child; to nurture and develop his or her unique potential. To equip pupils not just with knowledge, but also with skills for life to ensure that they become confident, modest and articulate young men and women who embody the School's Augustinian core values of Unity, Truth and Love.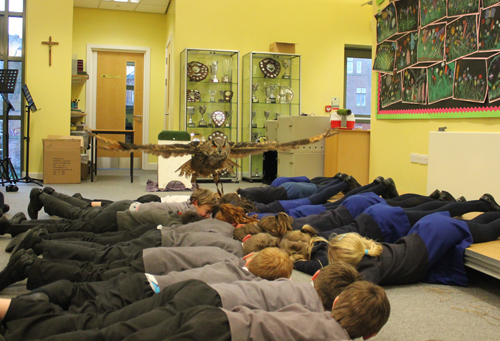 To do this, both staff and pupils appreciate that school life at Friars extends far beyond the classroom, which is why the extra-curricular opportunities are extensive.  Despite consistently achieving excellent results at both GCSE and A' Level, the unique approach at the School ensures that all pupils benefit from an experience that recognises education is about far more than examinations.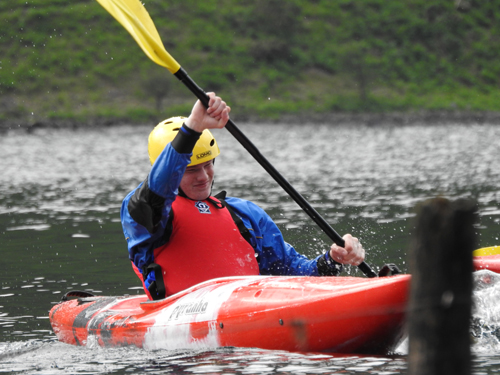 The School has high expectations and as a result, has established an enviable reputation for bringing out the best in each of its pupils.  There is a West Coast bus route available with stops at Whitehaven, Workington and Cockermouth opening up the School to pupils from across the county.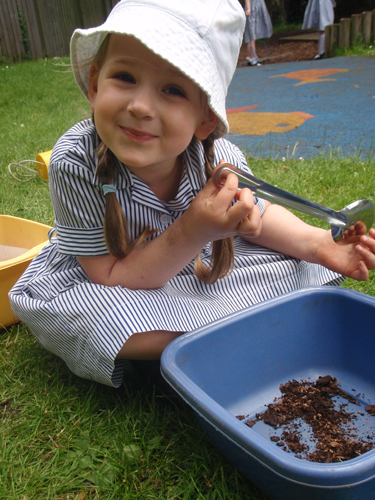 The Open Week, which will be held from 14th – 18th October, will give parents and prospective pupils a chance to experience Austin Friars first hand and get a taste for the flavour of life at the school. Tours covering all areas of the school, led by a senior member of staff, will be available at a variety of times.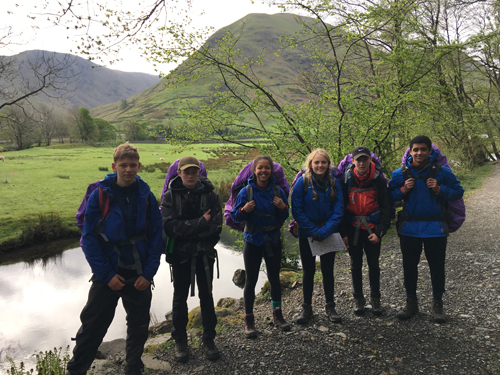 Admissions and Marketing Manager at Austin Friars, Anna Burns, said: "We encourage anyone to come along, especially if they have never considered us before. The Open Week is very informal and a great opportunity to see the School 'in session', completely natural, with nothing set up for anyone's benefit.   We believe we are at our best that way."
To book a place on a tour during Open Week, contact 01228 550760 or email [email protected]
Visit www.austinfriars.co.uk
Share It: