You can help kids outrun cancer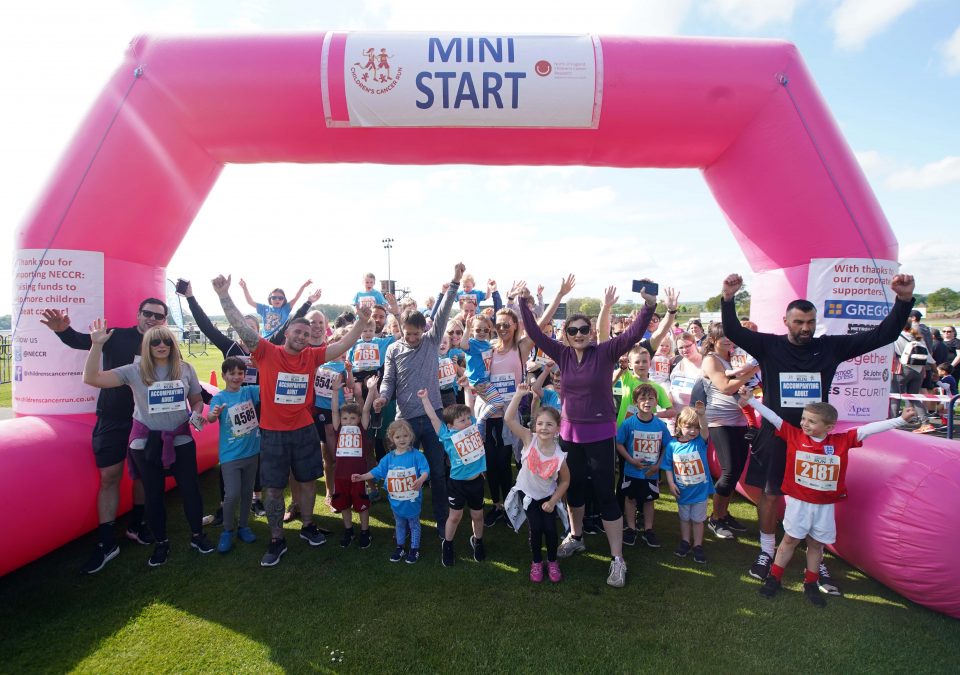 This September, North of England Children's Cancer Research (NECCR) is bringing it's Children's Cancer Run to Carlisle for the first time on Sunday the 29th of September.
The aim is to help raise funds for research into finding cures and kinder treatments for children affected by cancer.  The run was launched by local girl Holly Brough, who has battled childhood cancer and wants to help others.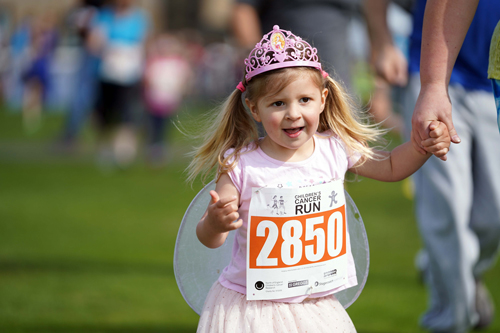 The Brough family, from near Carlisle, have supported the Children's Cancer Run since Holly was diagnosed with Acute Lymphoblastic Leukaemia (ALL) in November 2014, aged just two years old.
"Following time in the Cumberland Infirmary, Holly was referred to the RVI where she was diagnosed with leukaemia," explained Holly's mother Caroline. "Her treatment lasted over two years and included intense treatment phases. It was a journey filled with chemotherapy, transfusions, steroids, loss of her hair, lumbar punctures, tests, side effects, 'magic sleeps' and lots of determination and bravery.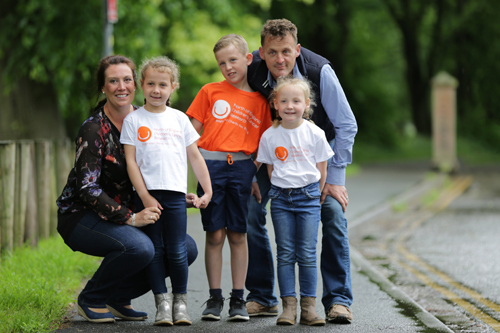 Our involvement with the NECCR began through Holly's childminder who wanted to do something and suggested we create 'Team Holly' and participate in the Children's Cancer Run. This year will be our 5th and Holly has made it to every one."
The NECCR's work covers the North East up to the borders, across to Carlisle and down to the Lancashire border. Currently, any child diagnosed with cancer in this area is treated in Newcastle's Great North Children's Hospital, which is now a world-class treatment centre.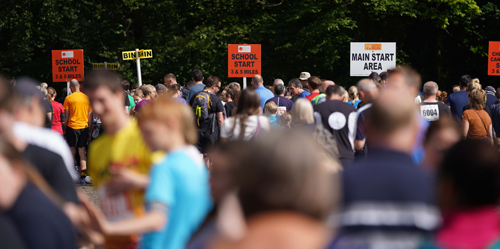 After participating in the Newcastle run for 5 years, the Brough family have challenged the charity to bring a new event to the North West to widen the awareness and give local families the chance to participate.
The run is a 1, 3 or 5-mile route around beautiful Bitts Park and the 1 mile (mini-run) route is fully accessible for prams and wheelchairs. It's a family-friendly cross-country fun run and is intended to be accessible to all ages and abilities, whether you want to sprint around or just take it at a stroll. All participants will receive a medal and a snack box to celebrate while all under 16's also get a limited-edition t-shirt.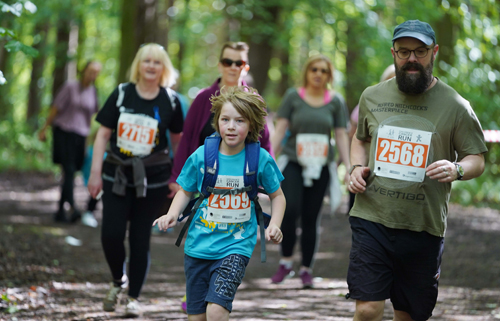 The NECCR has been organising the Children's Cancer Run for 37 years in Newcastle, it's raised over £7m to help fund research and it's hoped that over 1,500 runners will take part in this inaugural Carlisle run.
Chris Peacock is the Chairman of the NECCR, he's a founder of the event and childhood cancer survivor himself: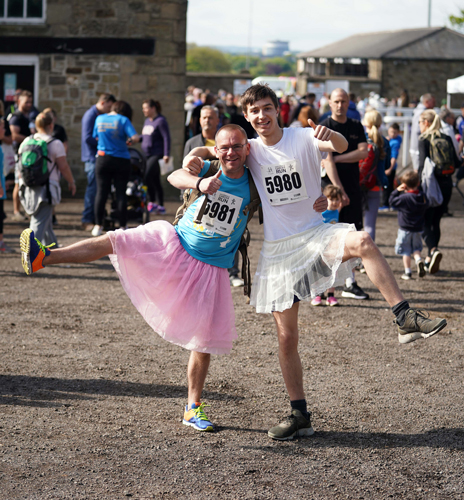 "I'm overwhelmed to see how much the run now holds a special place in the heart of our supporters. We're excited to bring our run over to the North West because many children in the area benefit from the research.
40 years ago when the NECCR was established, survival rates for childhood cancer were very low, at only 25%. In the past four decades, over £30 million has been raised which has helped establish the North East as world-leaders in childhood cancer research. Thanks to research carried out and improvement in therapy, that figure is reversed and 80% of children diagnosed with cancer survive the disease.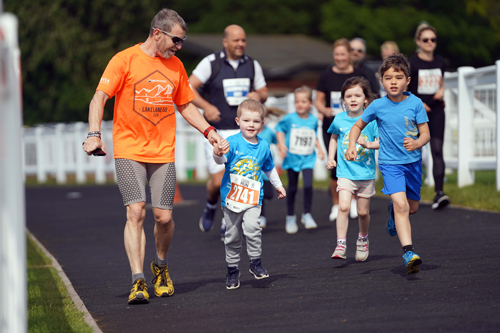 We already have 14 local schools in the region registered to enter a team into the run and are hoping to encourage more over the next few weeks. It's a fantastic way for people of all ages to get involved, make a difference and help more children live healthy lives."
In addition to the run, there will be entertainment, a petting zoo from Walby Farm Park, fair rides, food stalls, music and lots more.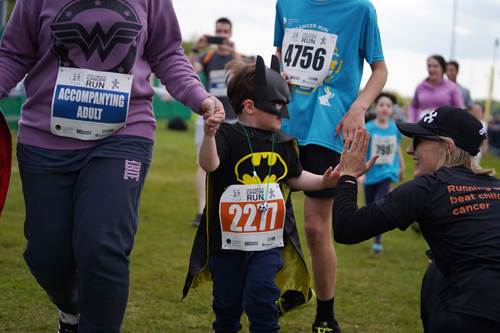 Holly is seven now and a veteran of the Children's Cancer Run, she said: "It is great fun and everyone can do it! You can run, walk, skip or dance your way around."
 Entries are open now online at www.childrenscancerrun.co.uk, keep up to date on the Facebook page @ChildrensCancerResearch and volunteers are welcome, contact Abigail Hewison at abigail@neccr.org.uk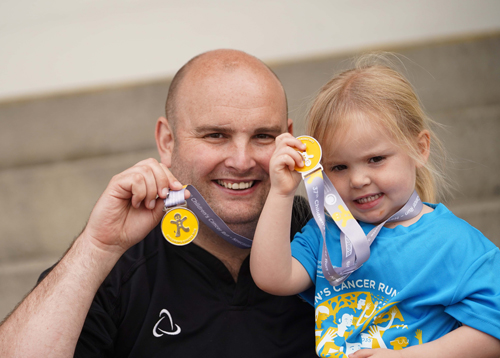 Share It: