Making Cumbria Brighter: The Colourful North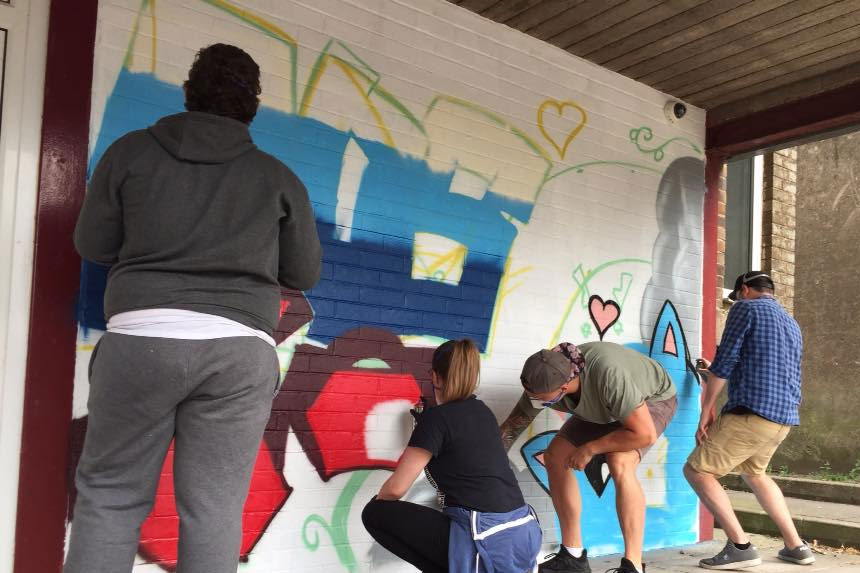 The Colourful North is an art collective aiming to launch schemes throughout 2018 which use street art to restore deteriorating industrial heritage.
The aim of the organisation is to to reverse much of the anti-social profanity in our economically deprived neighbourhoods via the medium of art.
The Colourful North will be hosting a Volunteer Recruitment Drive at Rosehill Theatre where they will be making an open call for Artists who would be willing to volunteer for either 1 session or for many sessions where the organisation aims to announce locations and dates on the date of the presentation.
Volunteer Recruitment Presentation will take place on Wednesday 18th July 6:30pm – 7:30pm as follows.
6:30pm – 6:45pm Meet and greet with other Artists.
6:50pm – 7:15pm Presentation
7:15pm – 7:30pm in the foyer talking face to face and sign up.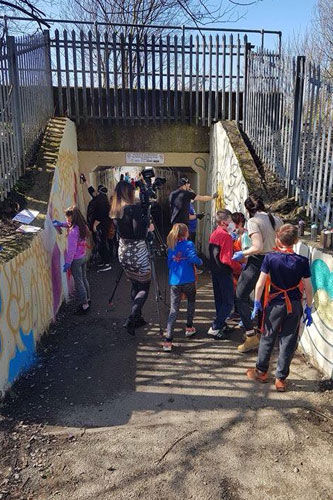 All budding artists are encouraged to contact [email protected] if they would like to know more information or would like to pre-register their intent as each session has a limited amount of artist volunteers participating on each day.
All sessions will be spread out amongst each artist to try and maximise participation from volunteers, with artists advised to make contact prior to the event.
If you would like any further information don't hesitate to contact Matthew Labourne at The Colourful North on 07487400296.
Share It: