Celebrating the life and work of artist Billy Gregg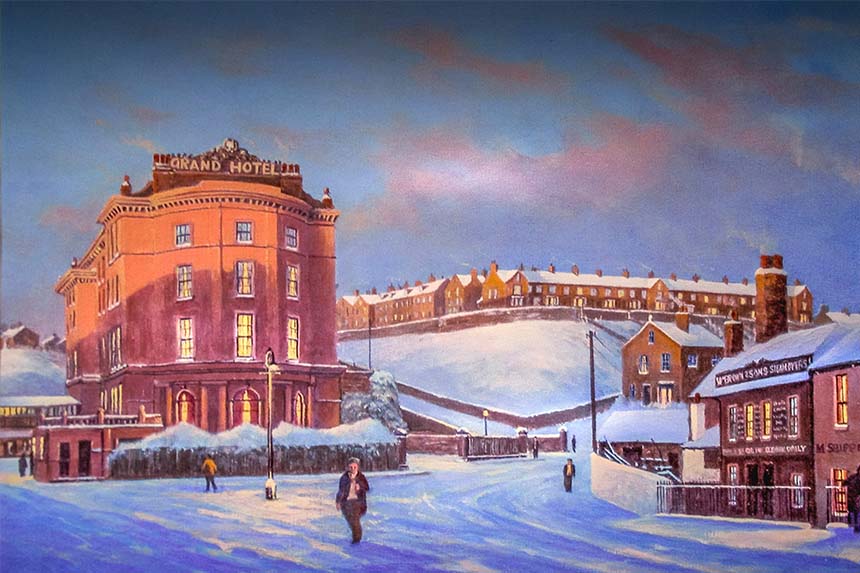 The Summer of Exhibitions at The Rum Story sees the final exhibition begin this week.
As well as a fantastic mix of artists from all genres, you can come along and cast your eyes upon the work of Billy Gregg  which is outstanding. You can even buy some of Billy's work while visiting.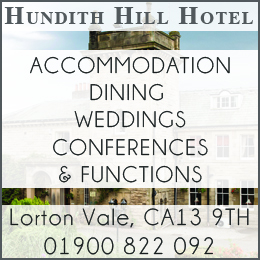 Emma Hunt, Curator and Organiser of a Summer of Exhibitions says, "It has been an incredible Summer and we are ending it on a high, it is a privilege to share and showcase Billy's work"
The final exhibition will run from 19th August 29th Thursday – Sunday 10 am – 4 pm at the Rum Story courtyard.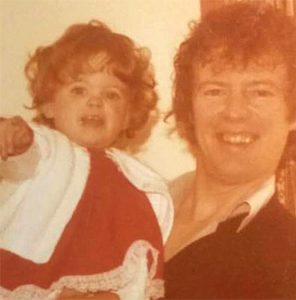 Also showcasing their works will be Bethann Walker, who debuts with prints of her vibrant and charming landscape paintings while John Fell casts an expert brush over our local fells and animals in oils.
Pamela Roelich delights us with her driftwood houses and beautiful pastel landscapes and Lisa Diamond also debuts with her gorgeous pastels.
Angela Kenmare showcases her steam and sea photography and Emma Hunt will have her expertly painted pastels, and last but not least
"We shall all remember well-loved Whitehaven artist Billy Gregg with his stunning timeless works." said Emma Hunt "Thanks to a few people donating their private collections there is a very rare opportunity to view his work and perhaps buy an original."
Incredibly two paintings have been donated and any income received will go towards the Lighthouse refurbishment, thanks to a generous anonymous collector.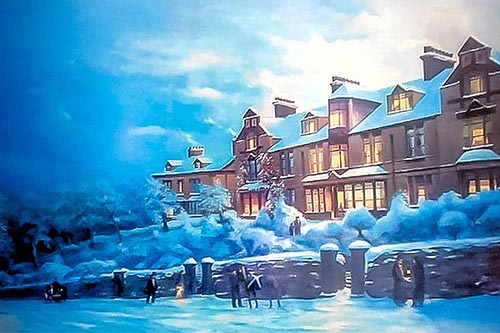 Billy's daughter Rachel says, " We're absolutely delighted that we have the chance to display dads work in his home town of Whitehaven.
Not only for me, but it's an opportunity for his 3 grandchildren that he never met, to view his work and see the joy it brings to people."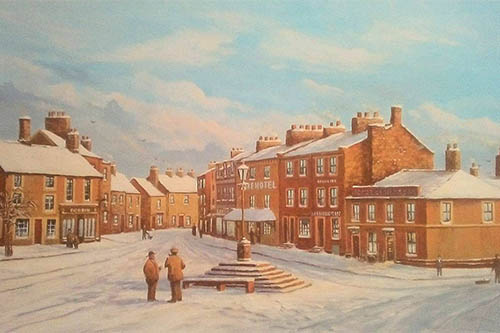 To celebrate the life and work of Billy Gregg on his daughters birthday, this Sunday, Sep 22nd at 2 pm.
Rachel invites the town to remember him at The Rum Story in the education suite. Rachel welcomes others who might want to talk about Billy's life and share memories.
Louise McKenna, manager at the Rum story says about the exhibitions, "It's been an absolute fly away success, we've enjoyed hosting this event and working alongside Emma to promote all the Cumbrian creatives and watch this space for more in the future."
Keep an eye out for the Community Art Exhibition coming this September at The Rum Story.
Share It: