Carlisle Market Hall has it All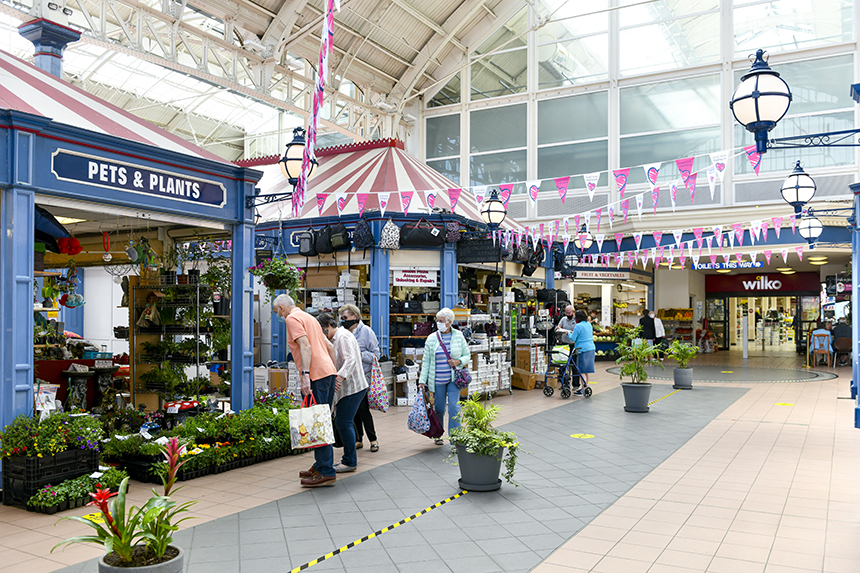 Carlisle Market Hall is a must-visit destination when visiting Carlisle.  It is a real gem and an awesome asset to Carlisle where you can find almost everything you need and all under one roof.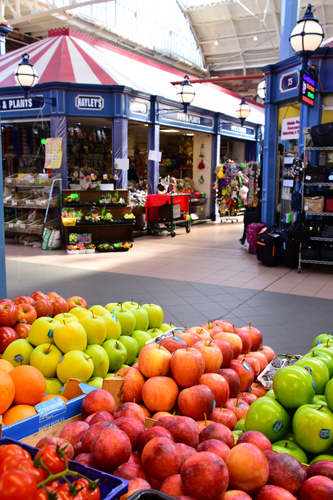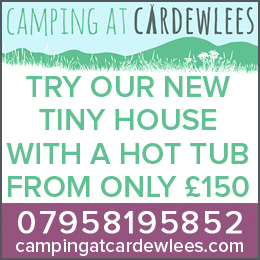 Keep an eye on your watch though as time can slip by easily with the sheer number and variety of stalls you will discover inside this light and airy building.
If you haven't been for a while, then be prepared to find several new stalls, ensuring there will always be a surprise awaiting you on your next outing there.
Historically there has been a market here since 1799, the original site was a Butchers Market until the building of this Victorian gem way back in 1887. In fact it is one of only a handful of Victorian Covered Markets left standing making it nationally significant.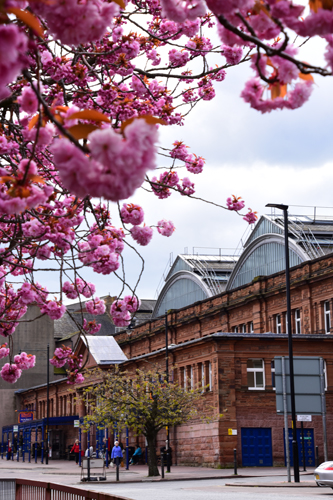 The original site where the Market now stands, was in fact a Roman Baths.  This was discovered during the initial build in 1887, were not only physical evidence of the Baths was reported but also Roman coins were discovered. (So, apologies to Gianni and Sarah from Romano Pizzeria, you're not the first Romans to work in Market Hall – Best Pizza's in Cumbria though)
These days you will find a vast amount of Food Stalls where you can take a culinary journey around the world. The food offering includes, Italian, Greek, Thai and Asian as well as good old fashioned British food. You can't beat a proper homemade pie or a decent Full English and here you can have it all if so inclined.   You can also enjoy your food in one of its six communal eating areas.
The food stalls are a real draw for The Market, however, it is a traditional Market and as such the variety of traders also includes, Baby Clothes, Fabrics, Jewellery, Mobile Phone Accessories, Hair & Beauty, Clothing Alterations, Home & Garden Crafts, Gifts, Toys, Vape liquids and Accessories, Tech Repairs and Computers, a Foot Practitioner, a Barber, a Florist, Ladieswear and Outdoor Clothing, Pet Foods & Plants, Shoe Repairs & Key Cutting and even more coming soon….. Surprising isn't it!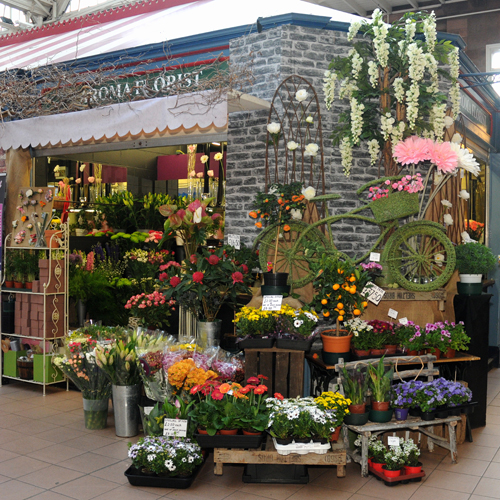 So next time you are in Carlisle, do yourself a favour and discover what you may have been missing out on all this time. You will, one thousand percent, be guaranteed a warm welcome. The Traders are a real friendly bunch and I never fail to leave without a smile on my face alongside crumbs of some description.
We know it's been a long hard journey for us all and only together will we make up for lost ground, the History of Carlisle Market is one that is a tapestry of community and one that makes us richer for the people that made it so. As for the future of this amazing building, well that's up to you…
If you are interested in taking a stall in this lovely Market, call the Centre Office on 01228 513991
or Email: helenmarkethall@gmail.com Visit Carlisle Market Hall 
Shop Local and Love Your Local Market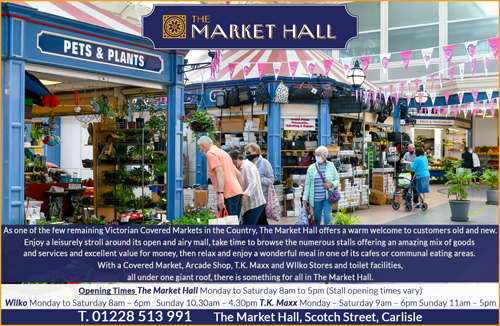 ---
WE HOPE YOU HAVE ENJOYED THIS EASY TO ACCESS & FREE ARTICLE – BUT WE COULD REALLY DO WITH A LITTLE SUPPORT
Why not become a Fan – Supporter and Member by Taking up our Limited Offer – Every edition of The Cumbria Guide delivered to your home, alongside our Exclusive 'Cumbria Guide Loyalty Card' – All of the above and also including other special offers from less than £2 per month.
Spend More – Save More and Help Support our Local Businesses around Cumbria ….
Click here Today and start saving
---
Share It: