Carlisle Guide Issue 51: March / April 2020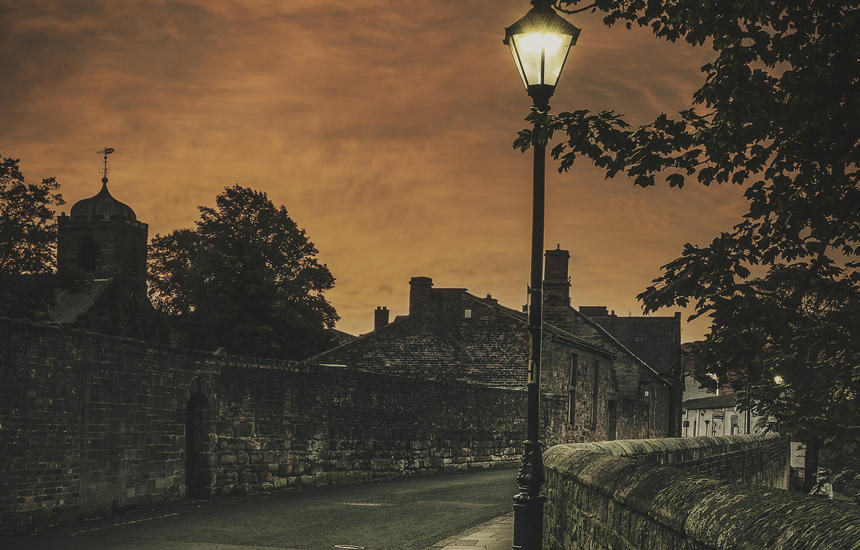 There's so much happening over the next couple of months that this issue of The Guide is bursting at the seams.
Hot cross buns are already on the supermarket shelves so it should come as no surprise that Easter is on the way and we highlight everything that's great about a fabulous four day bank holiday weekend in Cumbria.
Art lovers will be delighted to hear one of Cumbria's finest, Alan Stones, is bringing an exhibition to the Contemporary Arts Gallery in the Old Fire Station and budding photographers will pick up some great tips from our photographer in focus, Matthew Turner, who has a knack for capturing the ordinary and turning it into something magical.
Speaking of the familiar we pay a visit to the Guildhall Museum. It's one of Carlisle's oldest buildings and many of us walk past it every day without ever paying it any attention but Tullie House opens it up one day a week. With free entry, it's a fascinating insight into centuries of Carlisle's history.
Spring is here and it's a time to get out and enjoy the great outdoors, there are a wealth of lovely places right on our doorstep and we take some time out at Drybeck Farm. The campsite on the banks of the River Eden recently won an award for their luxury glamping accommodation but we realise not everyone likes the quiet life and we highlight the festivals taking place in an around Cumbria. With new acts being announced every day it's time to mark the dates in your calendar and get those tickets booked.
People can party a bit closer to home when the first bank holiday comes around in May. It marks the 75th anniversary of VE and the end of the war in Europe. Communities will come together and celebrate like it's 1945 with street parties, fetes, fairs and marches.
Our fashion feature highlights a Carlisle tailor who built an international reputation while our food section recognises a Sicilian family who made Carlisle their home 60 years ago and recognises the next generation who pay tribute to their past and offer Carlisle a taste of the old country in their resturant.
I told you we had a packed edition.
Craig