The Royal Outpost brings Thai and Malaysian specialties together in bite size tapas.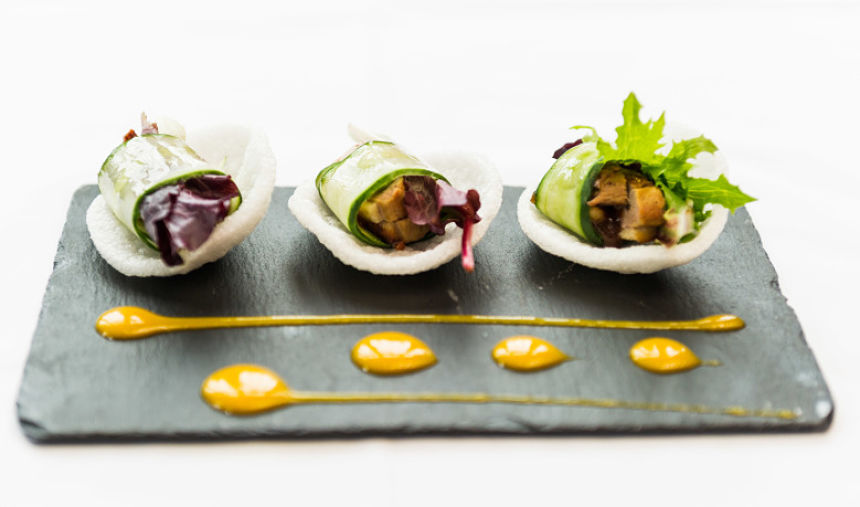 Sharon Nama's passion for cooking has taken him around the world over the past twenty years.  
In 2001 Sharon left home in Hyderabad, Southern India.  He spent three years in Miami before an offer of Head Chef at the Centre Parcs restaurant Yang's, brought his family to Penrith in 2004.  They fell in love with the county and after so many years moving where work led them Sharon and his wife Viola decided it was time open something themselves.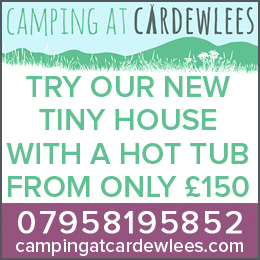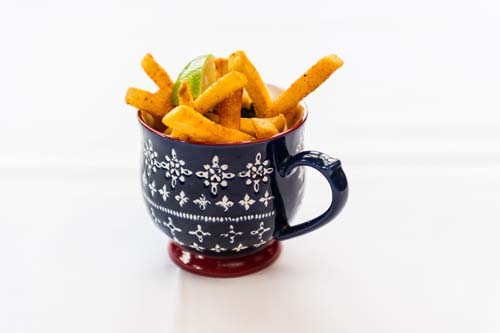 It brought the family to Carlisle and led to the Royal Outpost opening in in 2011.
Tucked above the Cumberland Inn on Botchergate, stepping into the The Royal Outpost is like entering a bygone world.  The dark wood panels and the decor are a sight to behold and it's worth the visit alone. But a restaurant is always about the food and that is where the Royal Outpost excels.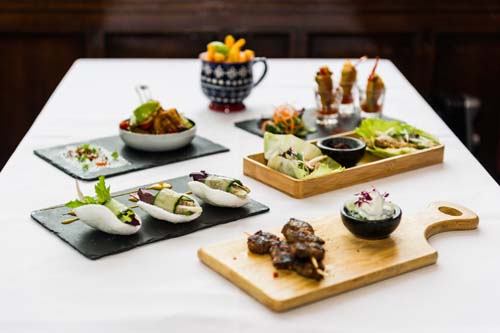 The only restaurant of it's kind in Cumbria, the Royal Outpost partners the Southern Asian influences of Malaysian cuisine together with the Northern influenced Thai food.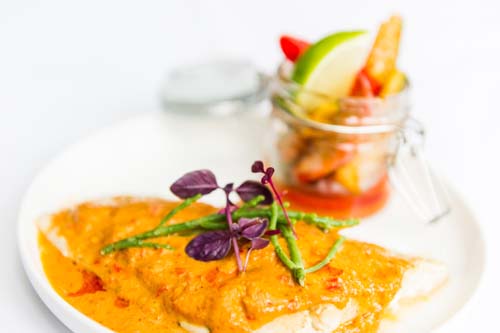 The sheer variety of dishes available was the inspiration behind the tapas menu the Royal Outpost prides itself on.  With a choice of so many wonderful dishes it's impossible to limit yourself only to one, so why try? With the tapas menu you can have a little bit of everything.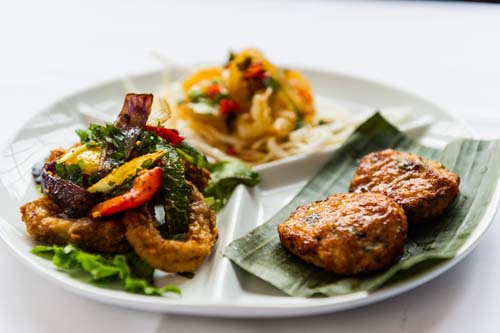 Select from Chicken Satay, Salt & Pepper Squid, Prawn Tempura, Xinjiang Chilli, Thai Fish Cakes, Ramly Slider (mini burger), Jalapeno Pork Ribs or Vegetable Spring Rolls.  It's like a journey through South East Asia in a single sitting.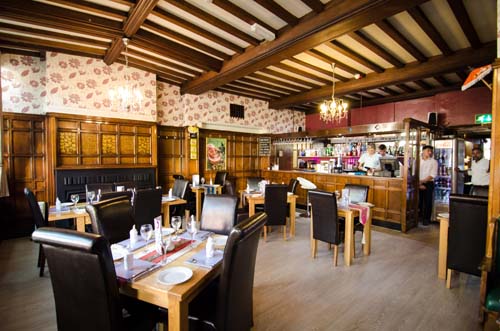 Tapas is available Tuesday through Sunday 5pm – 6.45pm. On Saturday it's 5 until 6 and is only available to small groups of up to six people
.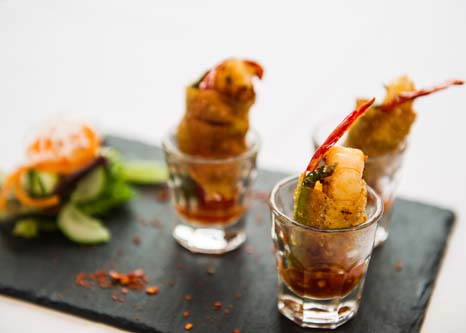 There is a full à la carte menu but if your looking for something different this festive season then the Christmas menu is a real treat.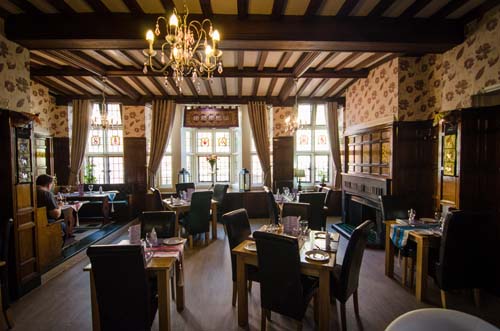 Book your table online for a ten percent discount and then relax sit back and leave the rest to Sharon, Viola and their team as they show you the hospitality the region is famous for.
Visit www.royaloutpost.co.uk for details and to book online.
Ring 01228 818 448
Share It: