Carlisle Fireshow: Plea to support local charities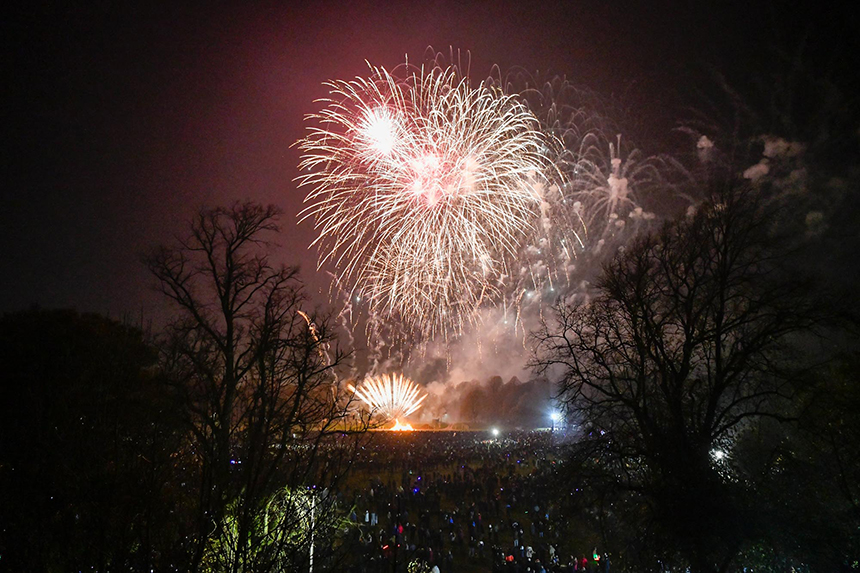 Carlisle Fireshow: Plea to support local charities
Visitors to this year's Carlisle Fireshow are being asked to dig into the bottom of their pockets and support local charities.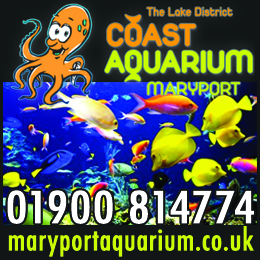 Although the event is free to attend, a charity collection is held each year. All donations go towards Rotary in Carlisle (which donates most of its fundraising efforts to local good causes), and the Great Air Ambulance, the charity supported by the Chair of Cumberland, Cllr Carni McCarron-Holmes and the Mayor of Carlisle, Cllr Abdul Harid's chosen charities – Cash for Kids, Carlisle Foodbank and Carlisle One World Centre.
Andrew Meggs, Rotary in Carlisle, said:
"Rotary in Carlisle is honoured to be collecting at the event and look forward to supporting local charities with our share of the donations made by the generous people of the city and visitors alike. We have been associated with the Fireshow for many years and look forward to many more under the stewardship of Cumberland Council."
Sara Oldham – Cash for Kids, said:
"We are so delighted that this year's Fireshow will raise funds to help support Cash for Kids.

"Our mission here at Cash for Kids is to respond to the needs of children in our local communities and we aspire to enable all children to live life to the full and to achieve their individual potential. In Cumbria and SW Scotland, 1 in 4 of our children are in child poverty. Your donation will stay right here within Cumbria and SW Scotland and will benefit local children who are sick, disabled and disadvantaged.

"Each year Cash for Kids reaches into the darkest corners and turns on the lights. With your help we can light up the lives of even more disadvantaged children in our area. Your effort can turn tears into laughter, your generosity can rescue dignity from despair and your support can break down barriers to create a brighter future for all young people."

Volunteers will be holding charity buckets on the entrance to the event and organisers are asking the Fireshow's adult spectators to consider giving at least £2 each.
This year's Carlisle Fireshow will celebrate Cumberland, the area and its communities.
The sparkling event is organised by Cumberland Council and will be held in Bitts Park on Saturday 4 November, starting at 6.30pm.
There will be centre piece bonfire and more than 2,000 spectacular sparkling fireworks, set to music, will also light up the sky.
It will be the 34th Fireshow event to be held in Bitts Park and is the biggest event in the region attracting over 35,000 people. This year's event is organised in conjunction with Merlin Fireworks Ltd.
This year's event programme will include a fairground funfair in Castle car park (formerly known as Devonshire Walk car park) between Wednesday 25 and Sunday 29 October.
On the day of the Fireshow, there will be no fairground and Castle car park will change into a 'Fireshow Village', offering food and family entertainment to families attending the Fireshow between 5pm and 8.30pm.
Councillor Anne Quilter, Cumberland Council's Executive Member for Vibrant and Healthy Places, said:
"This year's event will celebrate the Cumberland area and its communities. As well as a 40-foot bonfire, there will thousands of fireworks and it is set to be must-see event not to be missed."
Admission is free.
Carlisle Fireshow is a family event, and no alcohol will be permitted on site or within the Fireshow Village in Castle car park (formerly known as Devonshire Walk car park).
---
To learn more about what's happening follow Cumbria Guide on our social media
---
Share It: