Bring your magic to the Winter Droving…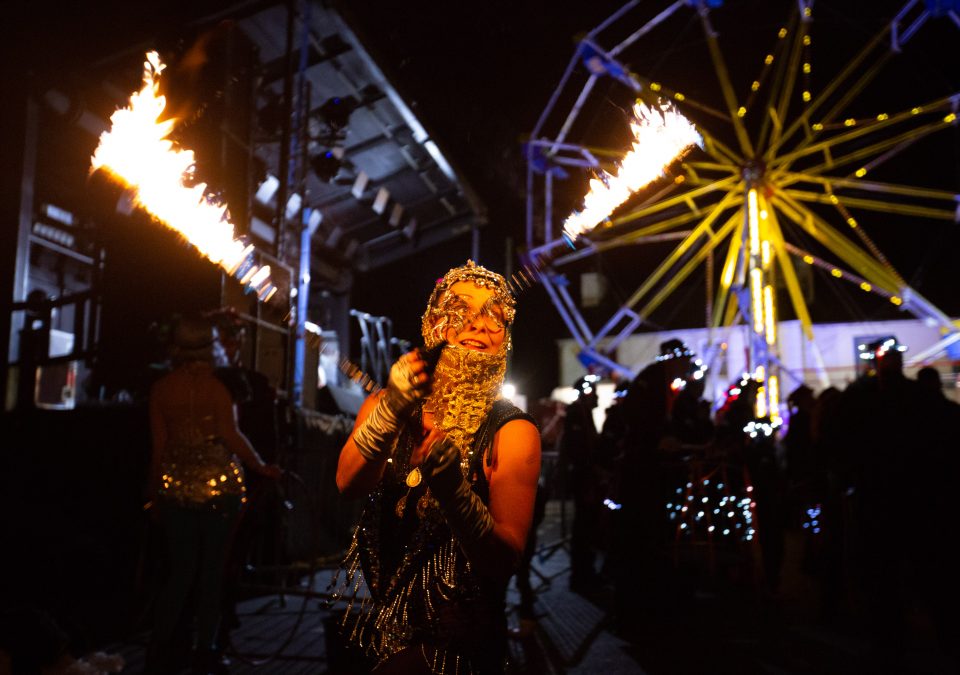 Artists, Musicians, Bands, performers and DJs register your interest to perform at this year's Winter Droving.
Each year on the day the clocks go back, Penrith in Cumbria transforms into another world. Costumed and masked characters roam the streets, entertaining crowds who gather to witness the spectacle, and participate in the magic. This unique event invites you to turn your clocks back 400 years and experience the fantasy of The Winter Droving.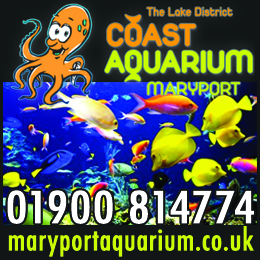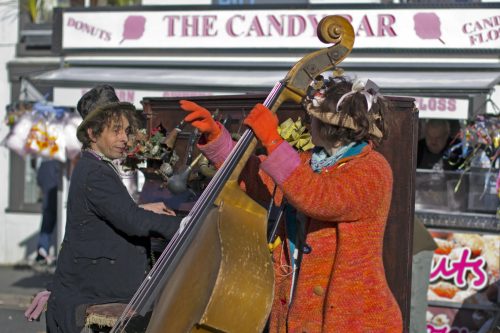 This year Eden Arts, the team behind the event, are on the lookout for new and exciting musicians and street acts to animate the fairyland throughout the day such as masked and mystical performers, strange creations and contraptions and fairytales crossed with carny.
The event consists of 5 stages across the town featuring music from bands, street drummers, DJs, street theatre shows, pop-up and roaming performers and more taking place throughout the day. Fire and masks are always on the menu.
Previous performers have included anything from local up and coming acts such as Ponyland, Baab, Dope Sick Fly, Dansi, Deatbeats and national acts such as Electric Swing Circus, The Baghdaddies, Mr Wilson's Second Liners, Gypsy Hill, Holy Moly and the Crackers, Pangottic Circus and Opera Anywhere.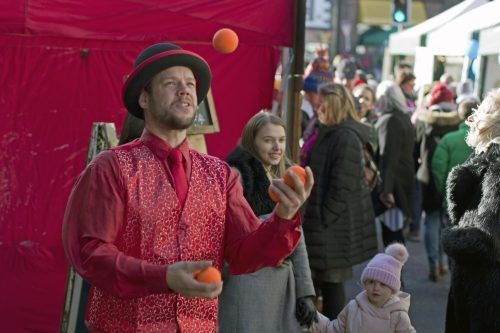 The event is now in its eighth year and in 2018 25,000 people visited the town over two events on 26th & 27th October.
Have you got the right stuff for the Droving?! The masked and magical stuff?
For more information and to register your interest please visit www.winterdroving.uk
The Winter Droving, Penrith
Saturday 26th October 2019
Share It: