Brighthaven. Whitehaven shines as business arrives and thrives.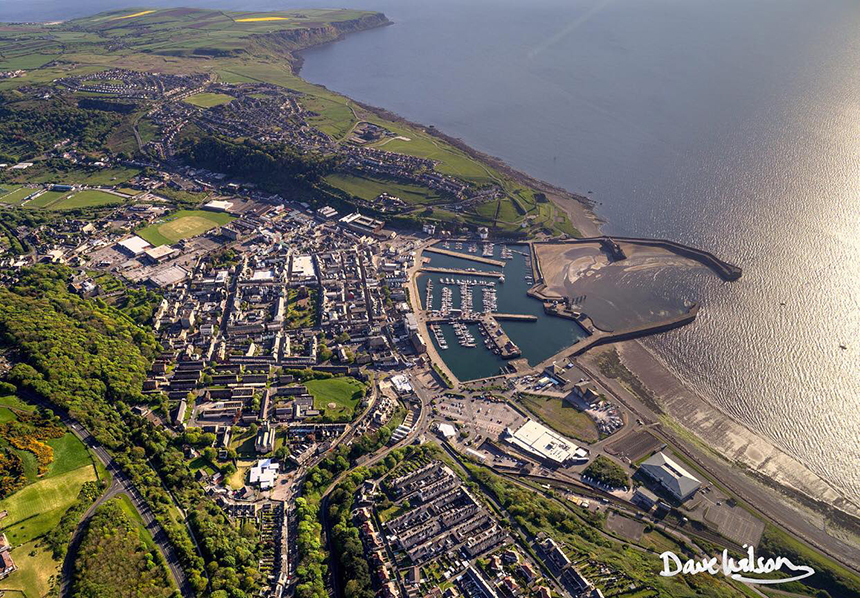 Brighthaven. Whitehaven shines as business arrives and thrives.
The last ten years have seen austerity, budget cuts and lack of investment across the UK.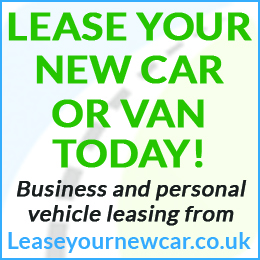 It's been a tough time across the length and breadth of Britain and Whitehaven has felt the effects more than many places. The rise of the internet added further misery on the high street as consumers bought goods from the comfort of home instead of popping into town on their lunch break, after work or on weekends.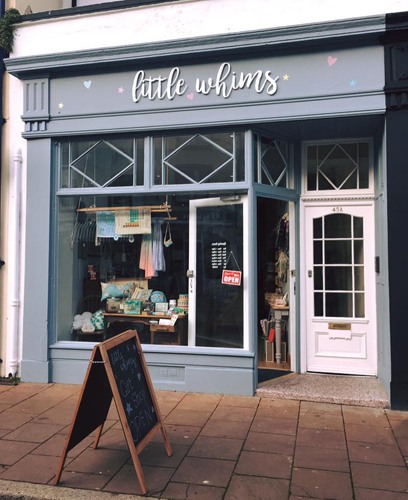 The primary function of the town centre changed within a generation and was left reeling as national chains folded or moved away. What was once the heart of the community almost became little more than boarded up windows and empty retail space. 
It was a slow decline and it didn't look like there was an end in sight but it's become obvious the situation has changed over the past 18 months and the turning point started with our independent retailers making a move helped with the influx of the Albion Square workforce.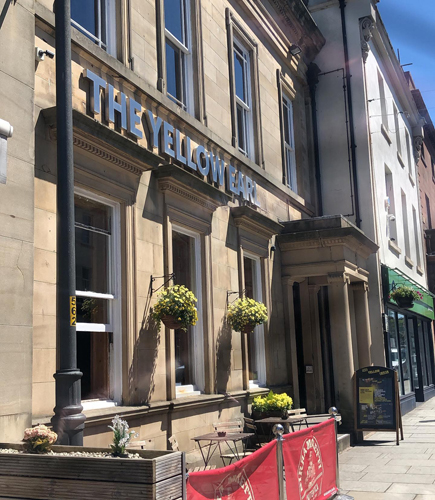 There was a dawning realisation that some Global Retail chain wasn't going to ride in and save the day but actions taken by our local independents has changed the landscape with most keen to specialise in local products will further accelerate growth in the local economy.
It doesn't take much imagination to recognise Whitehaven for the Georgian gem it is. With its historic harbour, fantastic coastline, compact layout and proximity to a World Heritage site, it's no wonder people are falling back in love with the town centre.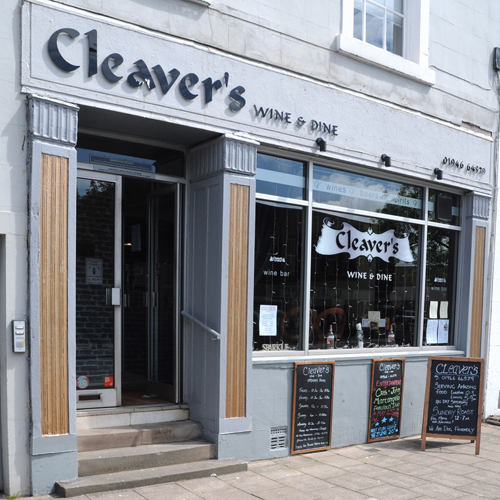 The support has been fantastic for start ups such as the Harbour Master on the waterfront to boutique eateries like Cleavers, Number 11 Marketplace, Truly Scrumptious, The Hungry Caterpillar and Taste Cafe too name but a few. Add to that the new watering holes such as The Yellow Earl, N J's, The Corner Bar, Gin and Beer It and the revamped Strand amplifies how things are looking up.
Sean from the Harbour Master thinks the fightback was simply rethinking what was on offer previously: "The harbour was an underutilised asset and it was about offering a place where people could chat and relax in a way they couldn't before.
I've always felt that when Whitehaven does what it intends to do it will attract more people because they can get what they need and I really think that will happen over time. If we make the most of what we have, this town could be filled with all sorts of little businesses and bars."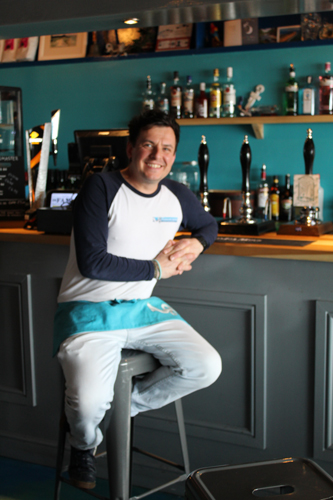 Tom from Number 11 agrees: "People moved away from the market because it was perceived as a bit rough and the area a bit run down so they went to the other end of town. We love this location, it's great that new places are springing up and it looks there is a bit of a circuit."
Helen from Cleavers thinks it's important that people don't need to rely on chain stores: "I love it that it's local people trying to do something for their town. It's slow progress but it's certainly progress."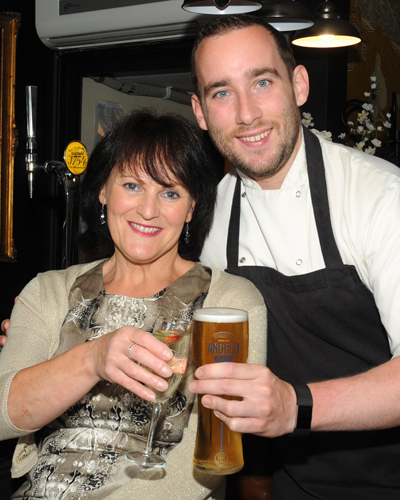 If proof were needed Whitehaven's fortunes have changed then look no further than the North Shore development BEC is undertaking. This multi-million pound investment will boost the local economy, regenerate the harbourside, encourage tourism and much more. By invigorating neglected sites and improving public spaces BEC aims to attract more visitors which leads to greater use of a town centre and harbour.
Changing times means towns must change with them and now it's started the transformation will perpetuate itself. BEC's plans are designed to give residents recreational spaces they can enjoy and businesses a reason to move in which gives young people the motivation to stick around and helps put Whitehaven on the map as a tourist destination.
Work is already underway at the old bus station and the hub development will provide the next generation of start-ups with innovative spaces that suit modern ways of working. This bright, energetic, flexible workspace will embrace enterprise and stimulate small business growth. Not only that, with break-out spaces, meeting facilities, as well as artisan food and drink the vision is it will become an exciting hub for regional innovation and excellence.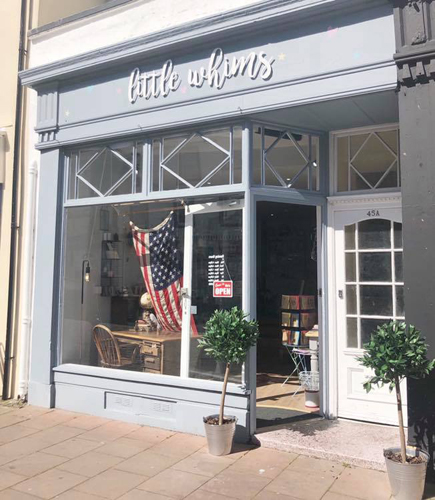 Cumbria County Council is also playing its part with the highway-improvement scheme which will reconfigure the roads and enhance the entrance into Whitehaven.
BEC believes the next step is obvious and plans are underway for a new 4-star hotel.  As tourist numbers and visiting business-people increase, so to will the demand for quality accommodation. The sustainable hotel on the harbourside will rejuvenate the promenade and boast spectacular views across the marina.
This means more money is spent on local products, activities and businesses. An influx of people will also lead to demand for further services in a self-perpetuating cycle of opportunity.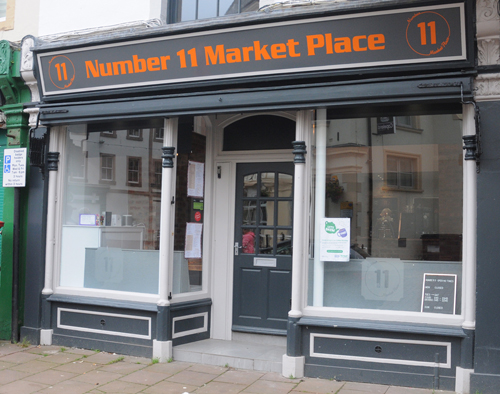 Copeland Borough Council also has an ambitious vision to further the transformation of Whitehaven as they look to tap into a share of the Government's £675 million Future High Streets Fund.
The fund aims to revitalise and modernise town centres and the strategic themes for Whitehaven aim to tackle many of the problems that irk residents, whether it's the repair and renewal of our heritage assets or acquiring land and demolishing disused buildings for development. The council would dearly love to modernise the high street and ensure flow between the retail area and the harbour which would benefit business as the town opens up to tourism.
Mayor of Copeland, Mike Starkie said: "Whitehaven town centre continues to make major strides and has so much to offer our residents, visitors and investors but we recognise that something bolder, innovative and more transformational is needed to help the town grow and modernise further. Our vision under the Future High Streets Fund would work in combination with the exciting schemes that are already in train for Whitehaven."
While schemes like this are still in the planning-stages we would love to see our councils reach out to absent landlords and come to a compromise on internal works to divide these larger empty units, some which have stood empty for over 11 years, to make them accessible to smaller startups and independents. No one benefits from the empty spaces that taint our town-scape.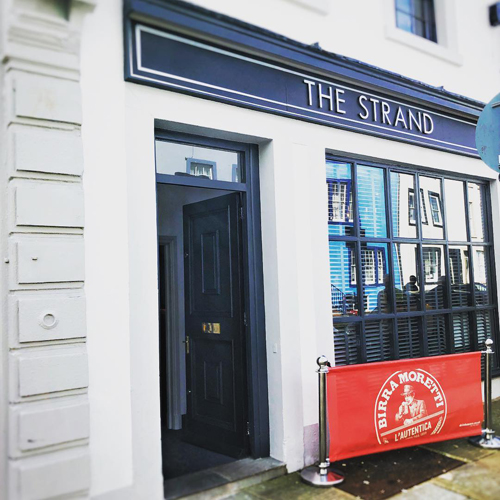 Whitehaven Town Council played their part this summer as they brightened up the town centre and showcased Saint Nicholas Park with their colourful planted displays.  They also hosted the successful traders' markets that lured shoppers into town.
In the meantime, you can do your bit. Shop local and spend local has been a theme we have promoted since our first issue was published. If you want your town to flourish we all need to support the businesses that are here today, so let's get behind these local people who are putting their money where their mouths are and are risking everything to make a livelihood.
There is a light at the end of the tunnel and the future looks bright for Whitehaven. If the momentum carries on we'll soon start to see our town centre in a whole new light.
Brighthaven . Brighthaven . Brighthaven . Brighthaven . Brighthaven
Share It: