Ben Bush – More than just a Photographer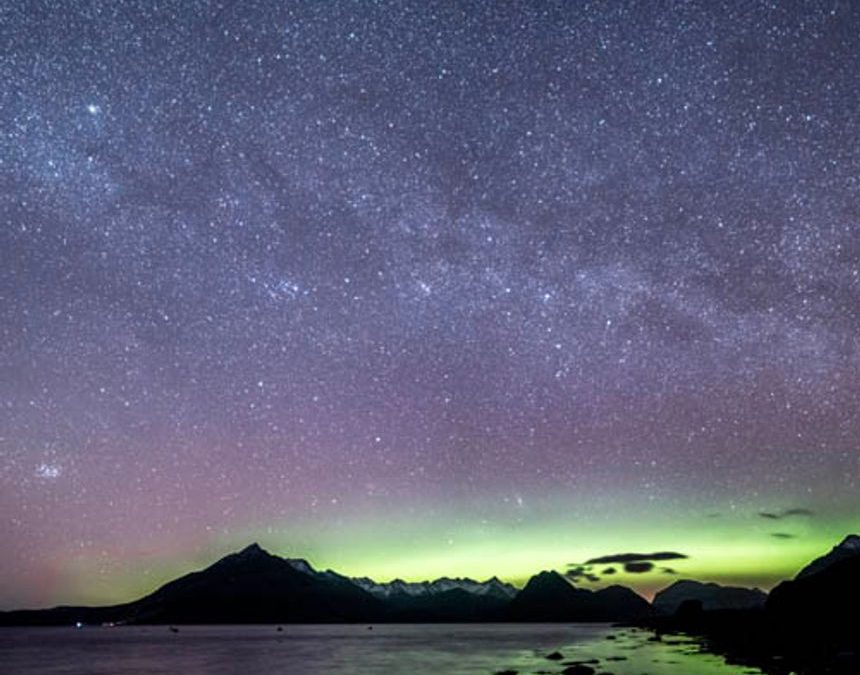 Ben Bush
If you follow us on social media you know that we love to showcase our local talent and highlight the very best photographers our region has to offer.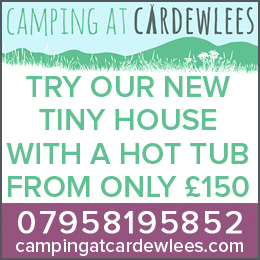 Ben Bush is not just a photographer, his ability to capture the magic of the natural world is what sets him apart. He lives amongst the fells he loves to photograph so much, just outside of Keswick.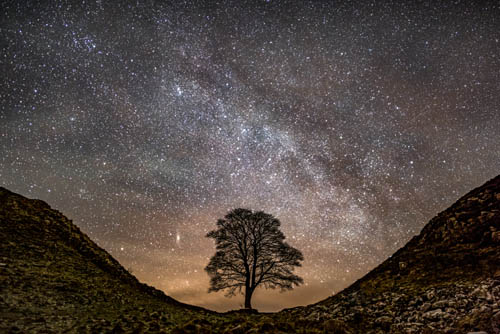 Specialising in astro and landscape photography. His equipment is vast and varied, he said: "My main camera is a Nikon D810.  I use special wide aperture and wide angle lenses to capture the night sky and also have tracking mounts that allow me to match the rotation of the earth with my camera.  Alongside this I also have a drone with a Hasselblad and various tools like flash triggers, tripods and timers."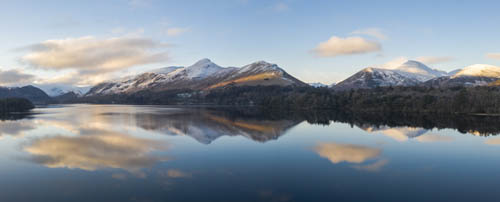 Ben's profession has been a lifelong passion and in recent years it is no longer a hobby but a job and things keep getting better for Ben he said: "I am now exhibiting and working with companies and organisations as well as running workshops, tuition and stalls selling my work.  Something I would never have believed possible a few years ago."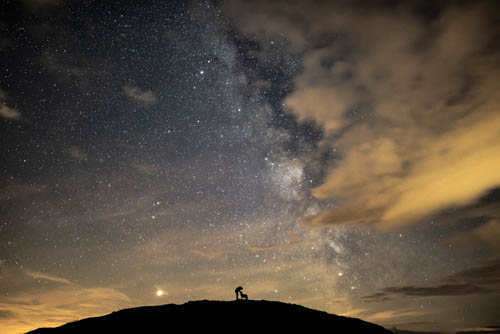 His advice for those hoping to get into photography is:  
Learn the basics and the functions of the camera, be it from a book or a professional giving you some tuition this is the only way to understand what you are doing and how the camera is capturing the images.   
Play and experiment with the settings. Anything that gets you out of your comfort zone and makes you learn and get used to the camera and equipment you are using.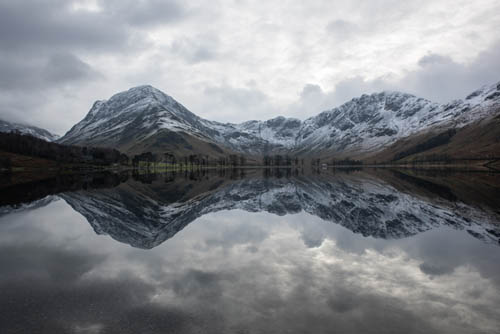 Take lots of photos and go out and take them in all weathers and situations. Don't just take one, take 10 all with slightly different settings or focus. Some of the best photos you take will be because you have captured a special moment that would have been missed if you had a single snap and then moved on.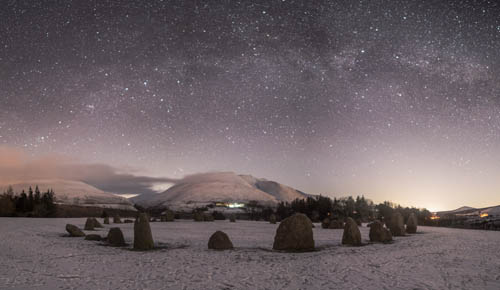 Share It: