The Beacon Museum, Whitehaven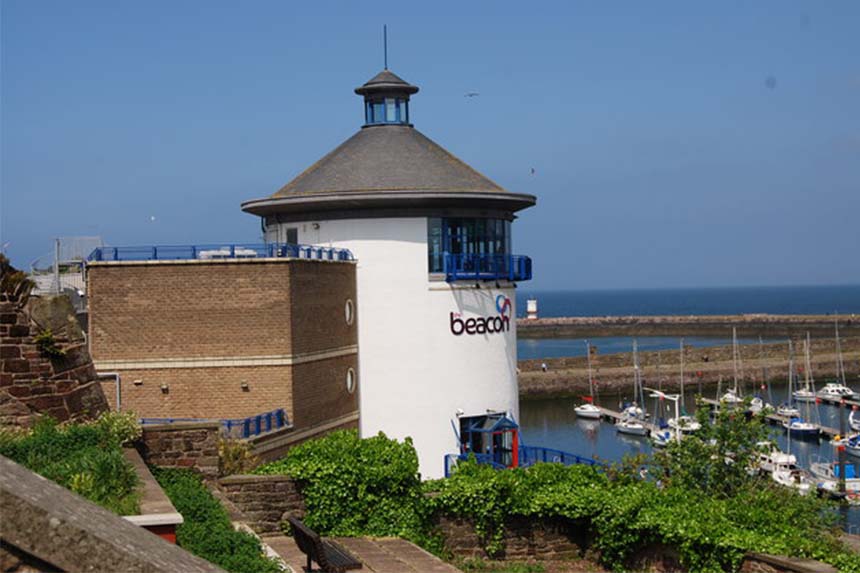 The Beacon is the Copeland area's interactive museum situated on the harbourside in the Georgian Gem town of Whitehaven, West Cumbria.
The Beacon Museum tells the story of the history of this fascinating corner of the Western Lake District.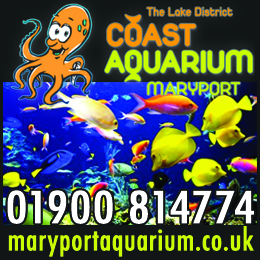 Situated on Whitehaven's attractive harbour side, The Beacon Museum is home to the town's museum collection. It traces the social, industrial and maritime heritage of the area, using local characters, audio-visual displays and fascinating museum pieces.
The museum now features the Sellafield Story and looks at how West Cumbria supported the war effort and, afterwards, how new technology was pioneered right here to give the UK a nuclear deterrent. The exciting, interactive new exhibition charts, warts and all, how that early weapons programme grew into a nuclear industry which has supported Cumbria's economy for the past 60 years, and looks at what the future might be for energy.
The museum has unrivaled panoramic views of the town and coast.
Also don't miss the gift shop, which stocks a whole range of locally sourced gifts.
We also have the family-run Wellington Bistro and Café on our ground floor.
We offer easy access, guided tours, room hire, group bookings, gallery exhibitions, events and activities. We even have educational services, and groups and clubs.
Tuesday – Saturday – 10am–4:30pm
Adults £5
Concessions/Students £4
Child £2
Family ticket £12 (2 adults & 2 children)
Admission to the feature exhibitions, inclusive of entry to the exhibition and Museum exhibits.
Adults £6
Concessions/Students £5
Child £3,
Family ticket £16 (2 adults & 2 children)
Outside of feature exhibition times, people who live in Copeland are eligible for free entry to the museum with a Copeland Resident's Pass.
West Strand,
Whitehaven,
Cumbria
CA28 7LY.
01946 592302
https://thebeacon-whitehaven.co.uk/

Share It: